Published on
August 24, 2016
Category
News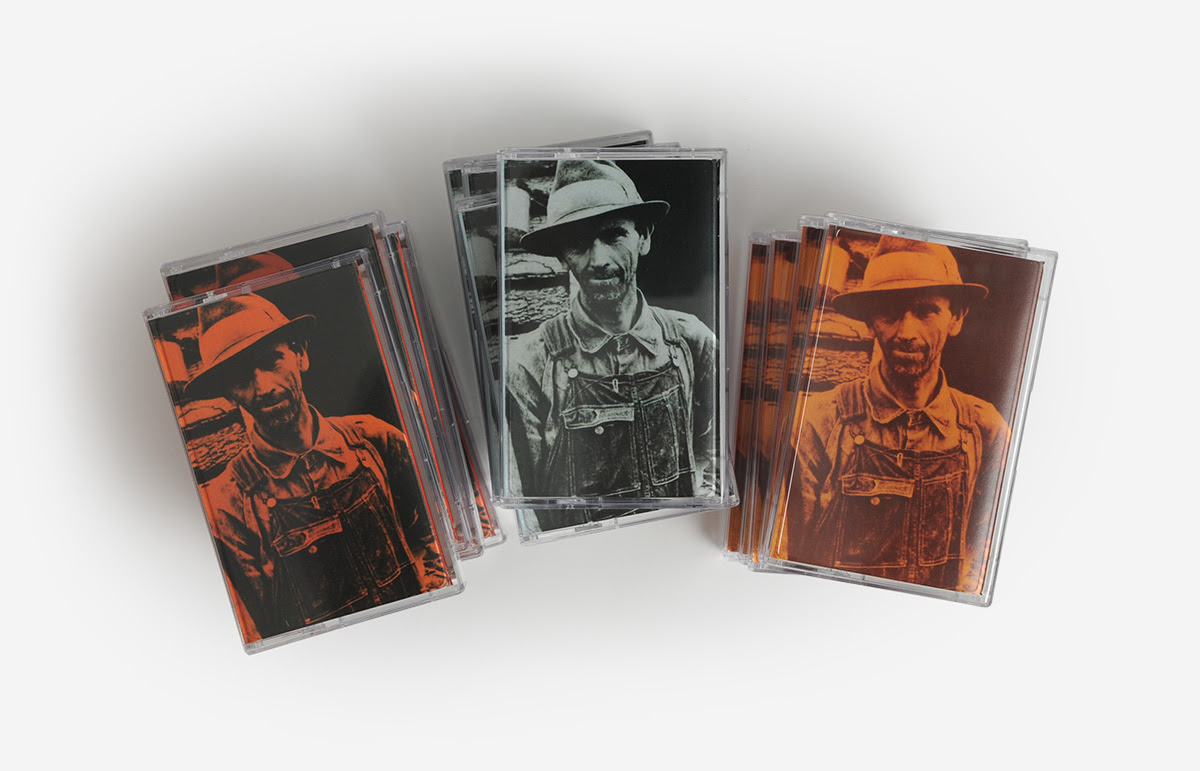 An indispensable cultural artefact.
Originally released by Folkways Records in 1952 and compiled by Harry Smith, Anthology of American Folk Music has been given a three-volume cassette reissue for the very first time.
As a folk archivist, record collector and field recordist, Smith built up his anthology to shine a light on the culture of America's marginalised people. It was the first record of any kind to present black and white musicians together without distinction.
Mississippi Records founder Eric Isaacson described it as responsible for changing America "more than maybe any other record ever made." From country to cajun, these twenty-seven field recordings have influenced generations of ethnomusicologists, historians and musicians, including Bob Dylan, Joan Baez, Jerry Garcia, and countless others.
Out on the Death Is Not The End label, order the tapes from Boomkat.