Published on
August 26, 2021
Category
News
Healing strings
Mary Lattimore is releasing a new compilation, called Collected Pieces: 2015-2020, via Ghostly this October.
Collected Pieces: 2015-2020 features a collection of previously unreleased material, Bandcamp-only singles, and other archival works.
All eleven tracks have been sourced from Lattimore's previous rarity compilations — Collected Pieces and Collected Pieces II — and are now making their vinyl debut.
It follows Lattimmore's last album, Silver Ladders, which was also released on Ghostly.
Pre-order Collected Pieces: 2015-2020 here in advance of its 29th October release, check out the artwork and tracklist below.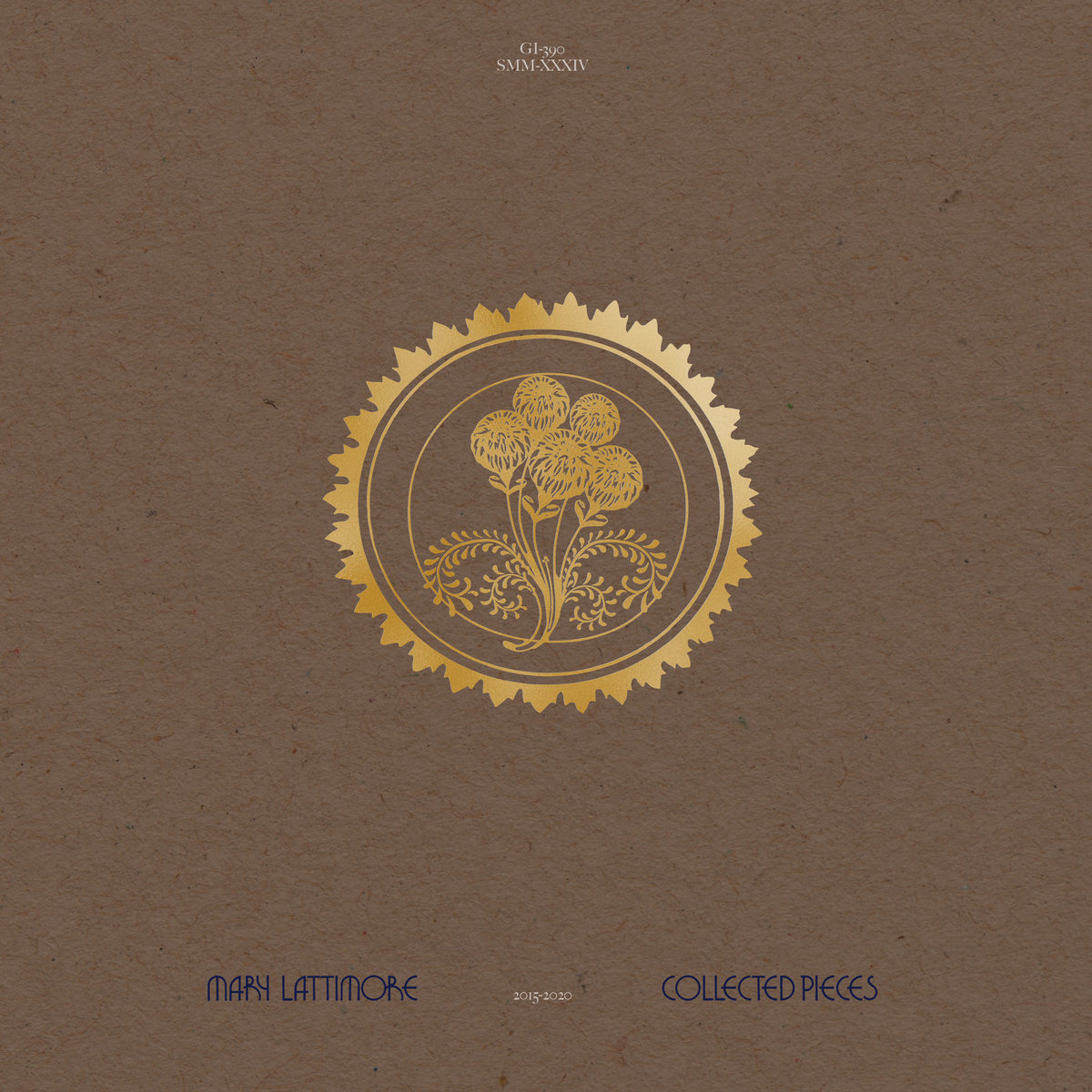 Tracklist:
1. Wawa By The Ocean
2. We Wave From Our Boats
3. For Scott Kelly, Returned To Earth
4. Your Glossy Camry
5. Be My Four Eyes
6. Pine Trees (Home Recording)
7. We Just Found Out She Died
8. What The Living Do
9. Polly Of The Circus
10. The Warm Shoulder
11. Mary You Were Wrong
Photo by: Brian Bruemmer