Published on
May 10, 2013
Category
News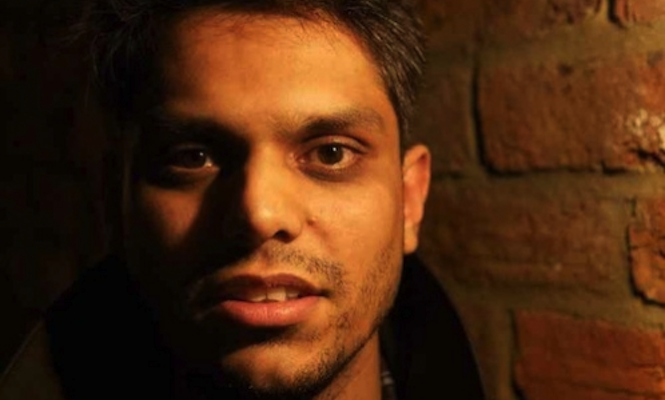 In-demand sound artist Haroon Mirza will see his audio works presented as part of the New York Frieze Art Fair's Frieze Sounds 2013 program which opens today.
For the second year running Frieze have commissioned a series of sound works exclusively for the Art Fair. Curated by Cecilia Alemani, artists Trisha Baga, Charles Atlas and New Humans, and Haroon Mirza were given the brief to explore the relationship between sound and the journey to Randall's Island, the specially-designed structure in Manhattan overlooking the East River which houses this year's fair.
As Alemani explains: "Last year Frieze Sounds captured visitors' imaginations beyond my expectations. This year I wanted to commission artists who could use both the medium of sound and the journey to Randall's Island as inspiration to metaphorically transport visitors up the East River. Each of the participants has taken a different appraoch to this brief: Trisha Baga will estrange everyday noise; Charles Atlas and New Humans will use their own voices whereas Haroon Mirza will employ the noise of the fair itself. I look forward to each of them and never making the same journey twice."
Frieze Sounds 2013 will be premiered in the VIP cars at Frieze New York, but will also be accessible via a listening station inside the fair and streamed online at friezenewyork.com. Frieze New York 2013 takes place May 10–13, 2013 and presents over 180 of the world's leading galleries.
Mirza also has an exhibition opening at the Lisson Gallery in London next week, which will be accompanied by a series of remixes from Factory Floor and Jellyman (Django Django) released on special edition vinyl by The Vinyl Factory.