Published on
September 29, 2021
Category
News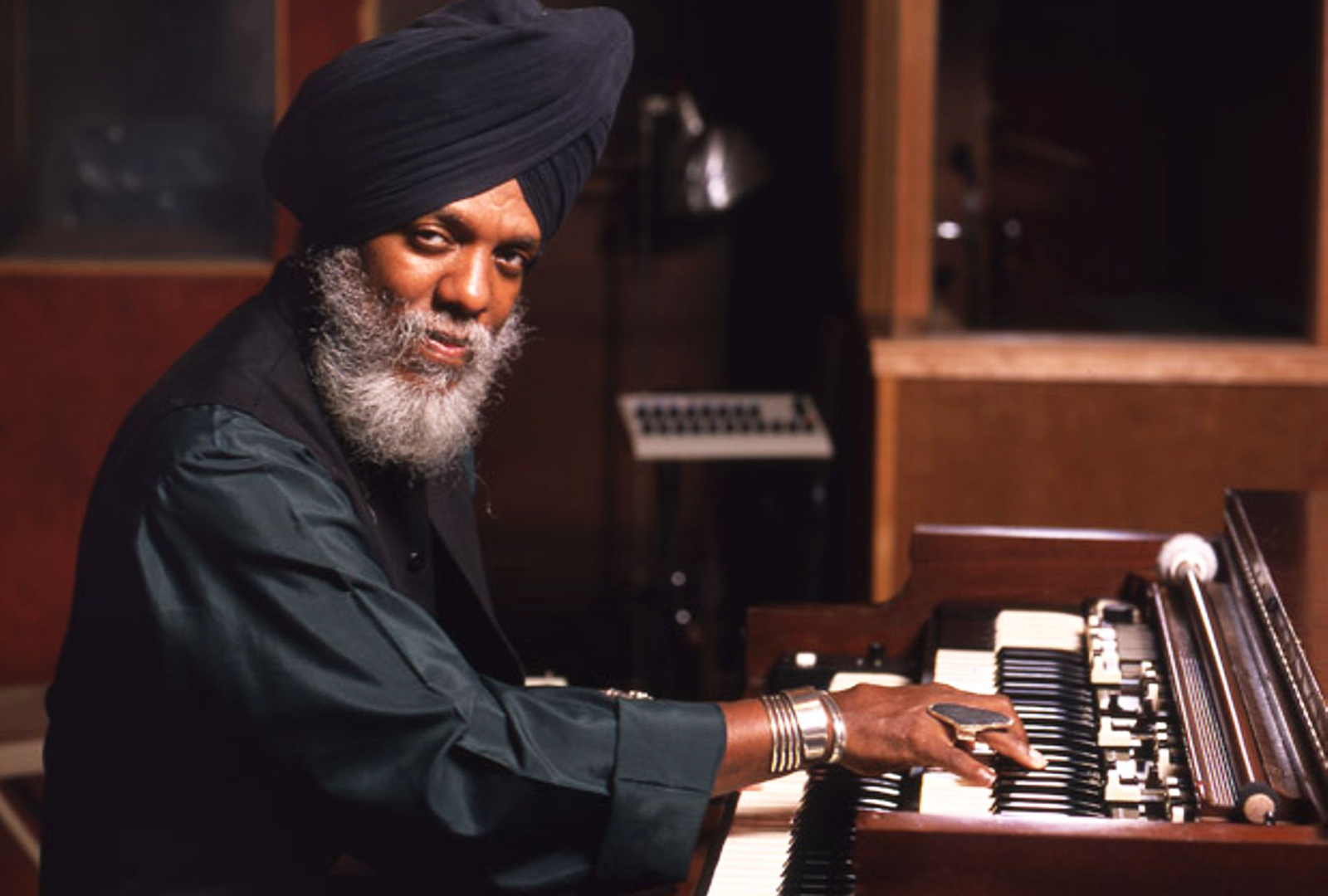 "His mastery of the drawbars was equaled only by the warmth in his heart."
Dr. Lonnie Smith has died, aged 79, due to pulmonary fibrosis.
Raised in Lackawanna, New York, Smith's love of music was ignited at a young age when his mother began to introduce him to gospel, classical music, and jazz.
While he experimented playing a variety instruments, after being gifted a Hammond organ by music store owner Art Kubera during the 1960s he found his calling.
With a clear talent for the instrument, he began to work with George Benson, joining Benson's quartet before Smith went on to release his debut album Finger Lickin' Good on Columbia during 1967.
Across Smith's storied career he released records on labels including Blue Note, P-Vine, Columbia, and WEA.
"It's an extension of my being," Smith once said about the organ. "It's a part of my lens. It breathes for me. It speaks for me. I feel every bit of the organ."
"It's like electricity—a fire that goes through my body. You can feel it vibrate. There's nothing like it. It lifts me up, it crawls through the pores of the room."
He died in his home in Fort Lauderdale, Florida, aged 79, due to pulmonary fibrosis.
"Doc was a musical genius who possessed a deep, funky groove and a wry, playful spirit. His mastery of the drawbars was equaled only by the warmth in his heart," shares Blue Note president Don Was.
---
Photo: Mark Sheldon