Published on
March 24, 2021
Category
News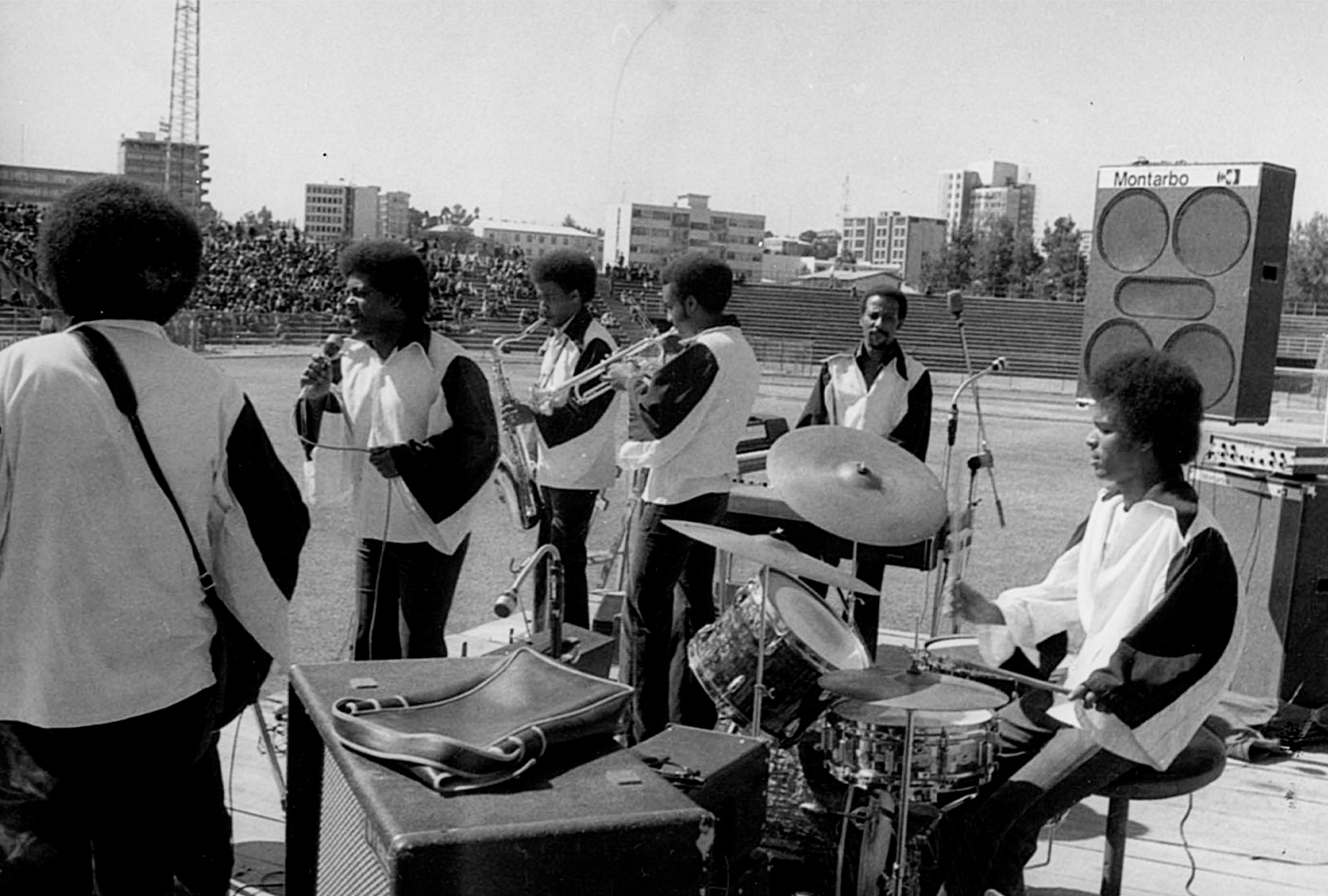 Coming on Awesome Tapes From Africa.
Awesome Tapes From Africa is releasing Hailu Mergia & The Walias Band's 1975 album Tezeta on vinyl for the first time this June.
Hailu Mergia & The Walias Band started out as members of the Addis Ababa Venus Club's in-house band in the early '70s.
Notably, the group were the first band to release entirely instrumental albums — which the label notes were considered to be commercially unviable at the time. The only instrumental albums released prior were by the Ministry of Information, and were designed to act as background music.
The Walias Band were also the first independent band to tour abroad, although their 1981 tour of America was almost halted when the Ethiopian government originally refused to issue an exit clearance. The trip would also end the band's original lineup, with four members deciding to remain in America.
Tezeta was originally given a cassette-only release in 1975, which the band distributed themselves from their music shop in downtown Addis Ababa.
It follows Awesome Tapes From Africa's release of DJ Black Low's Uwami album in March.
Pre-order Tezeta here in advance of its 4th June release, check out the artwork and tracklist below.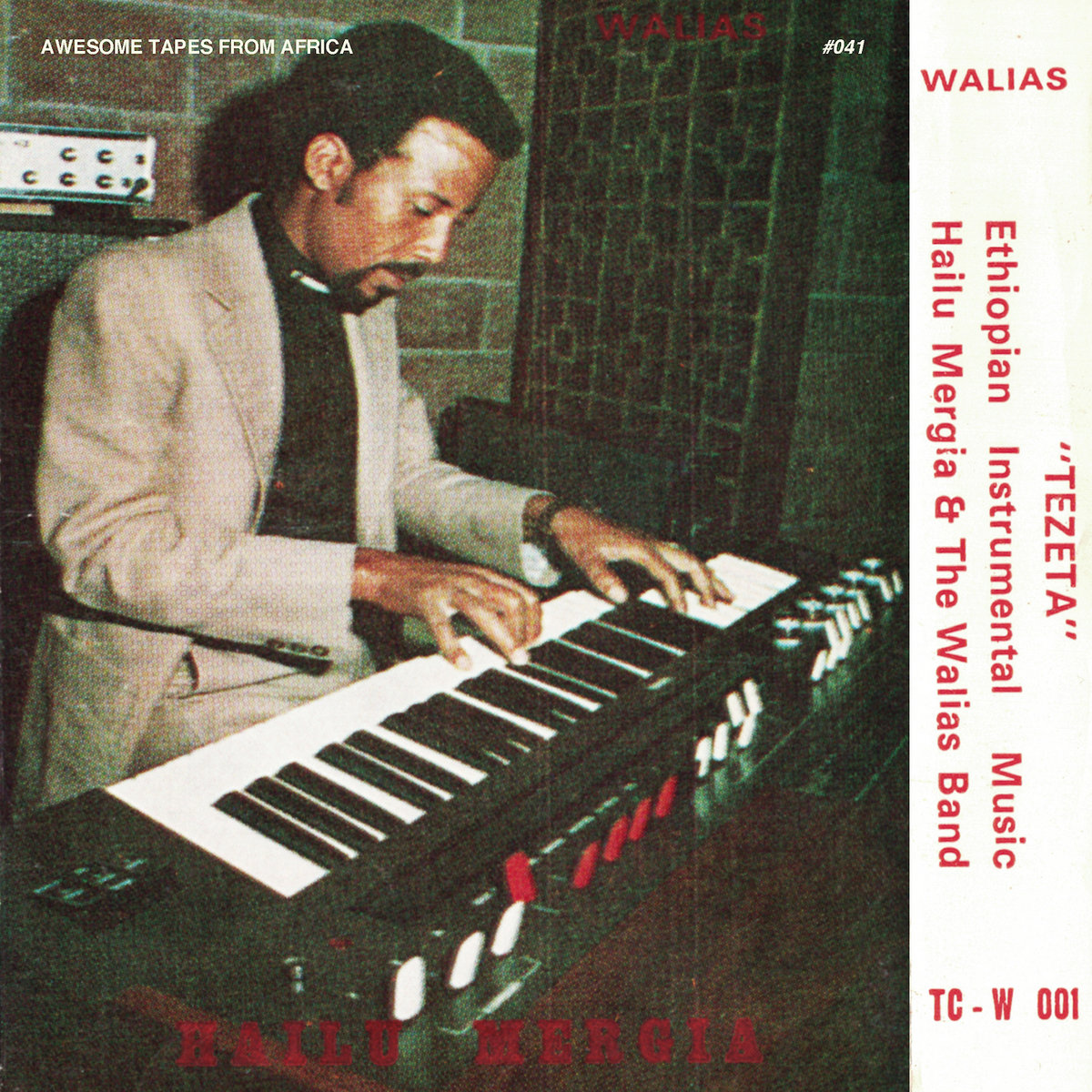 Tracklist:
1. Tezeta
2. Endegena
3. Zengadyw Dereku
4. Gumegum
5. Mestirawi Debdabe
6. Nefas New Zemedie
7. Atmetalegnem Woi
8. Ou-Ou-Ta
9. Aya Belew Belew