Published on
October 4, 2022
Category
News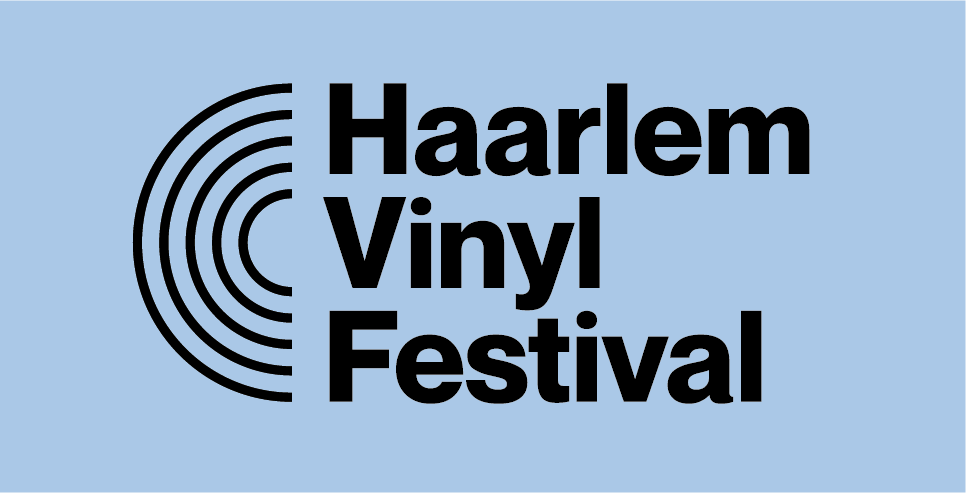 The festival will run from September 29 to October 1, 2023.
A vinyl festival will take place across the city of Haarlem, Netherlands next September.
Pitted as "the world's first-ever city-wide vinyl festival", the Haarlem Vinyl Festival will feature over 100 acts across different genres playing venues throughout the city. 
The programme will also include listening sessions, a vinyl fair, exclusive releases and industry talks.
"In Haarlem, we aim to create a leading vinyl festival that attracts visitors from all around the globe looking to immerse in vinyl culture", explains co-initiator Richard Zijlma (formerly ADE). "The city of Haarlem is the home base for a wide range of artists, venues and Record Industry, one of the world's biggest vinyl pressing plants responsible for over 11 million records a year."
The lineup is soon to be announced.