Published on
April 19, 2023
Category
News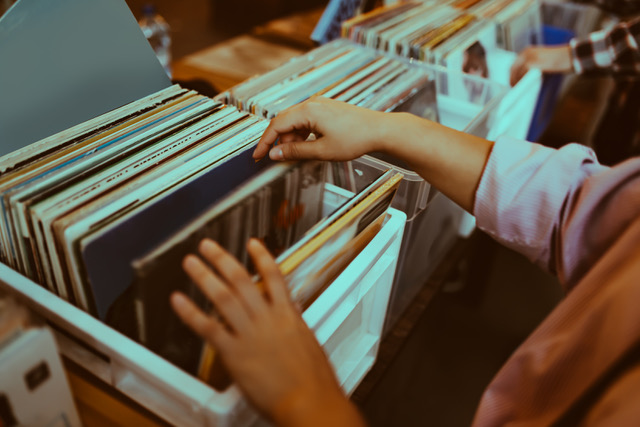 Bertolf, DeWolff and Yin Yin are among those playing.
Haarlem Vinyl Festival has shared the first batch of artists appearing at its inaugural event in September.
Running from September 29 to October 1, the Dutch festival will be a three-day celebration of vinyl and includes a music and art programme, a conference and a large open-air record fair.
The first set of artists announced to play at the festival are Bertolf, DeWolff, Joris Voorn, Jungle by Night, Naaz, Them Two The Gotcha! Crew, Selah Sue, Yin Yin.
Tickets for Haarlem Vinyl Festival go on sale on April 21 here and start at €35.