Published on
October 30, 2019
Category
News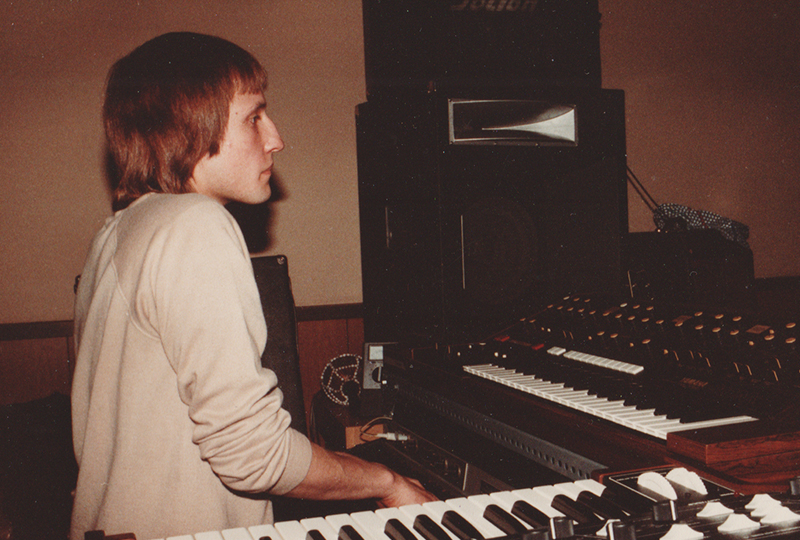 With liner notes by Donna Leake.
Hot Mule are reissuing the jazz fusion sounds of Gülistan's Oriental Groove this November.
Listen Next: Listen to a special 4-hour mix by Donna Leake recorded live at The Store X
In the summer of 1986, inspired by the sounds of Turkey and the Balkan region, Mehmet Emir, Josef Olt, Robert Schaar, Alfred Stütz, Heimo Tauscher, Adula Ibn Quadr, and Mike Fitsch locked themselves in a small rehearsal room in Vienna.
Mixing the scales and rhythms of Eastern Mediterranean and Middle Eastern music with European sensibilities, the group created the jazz fusion album.
Originally submitted by Michael Fitsch for his end of the year project at audio engineering school, the album was released on his teacher Hans Hartel's Ha Ha Soundwave imprint.
Oriental Groove has been remastered from the original source, and comes in a limited edition vinyl run of 500.
Head here for more info in advance of its 15th of November release, check out the artwork and tracklist below.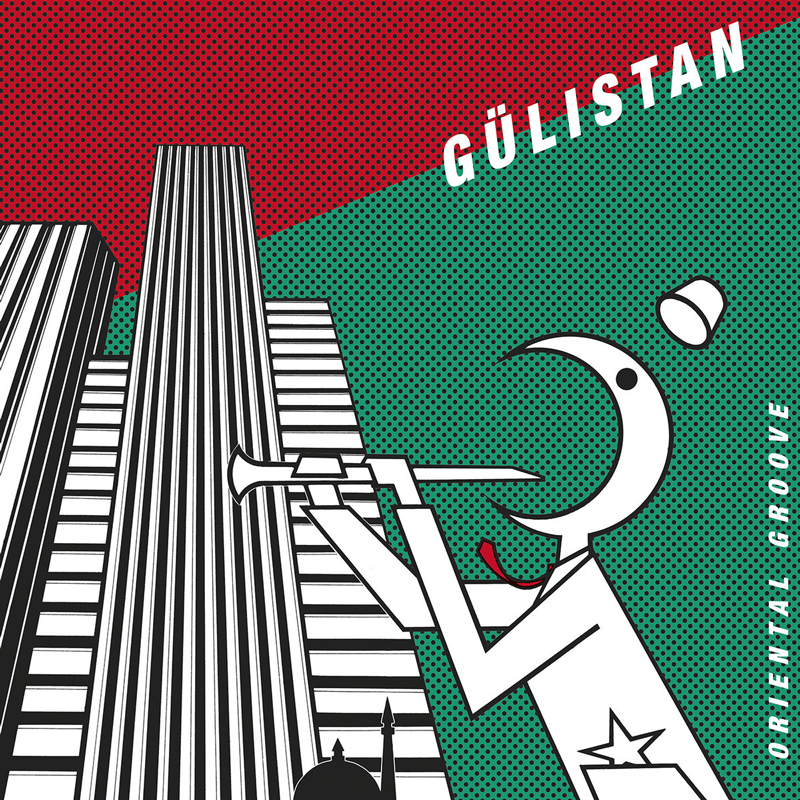 Tracklist:
1. Nazmiye
2. Plajda – On The Beach
3. Deli Horoz – The Crazy Cock
4. Ahtarma Meni – Don't Search Me
5. Ayrılık – Seperation
6. Cano, Cano – Darling, Darling
7. Kervan – Caravan