Published on
August 17, 2021
Category
News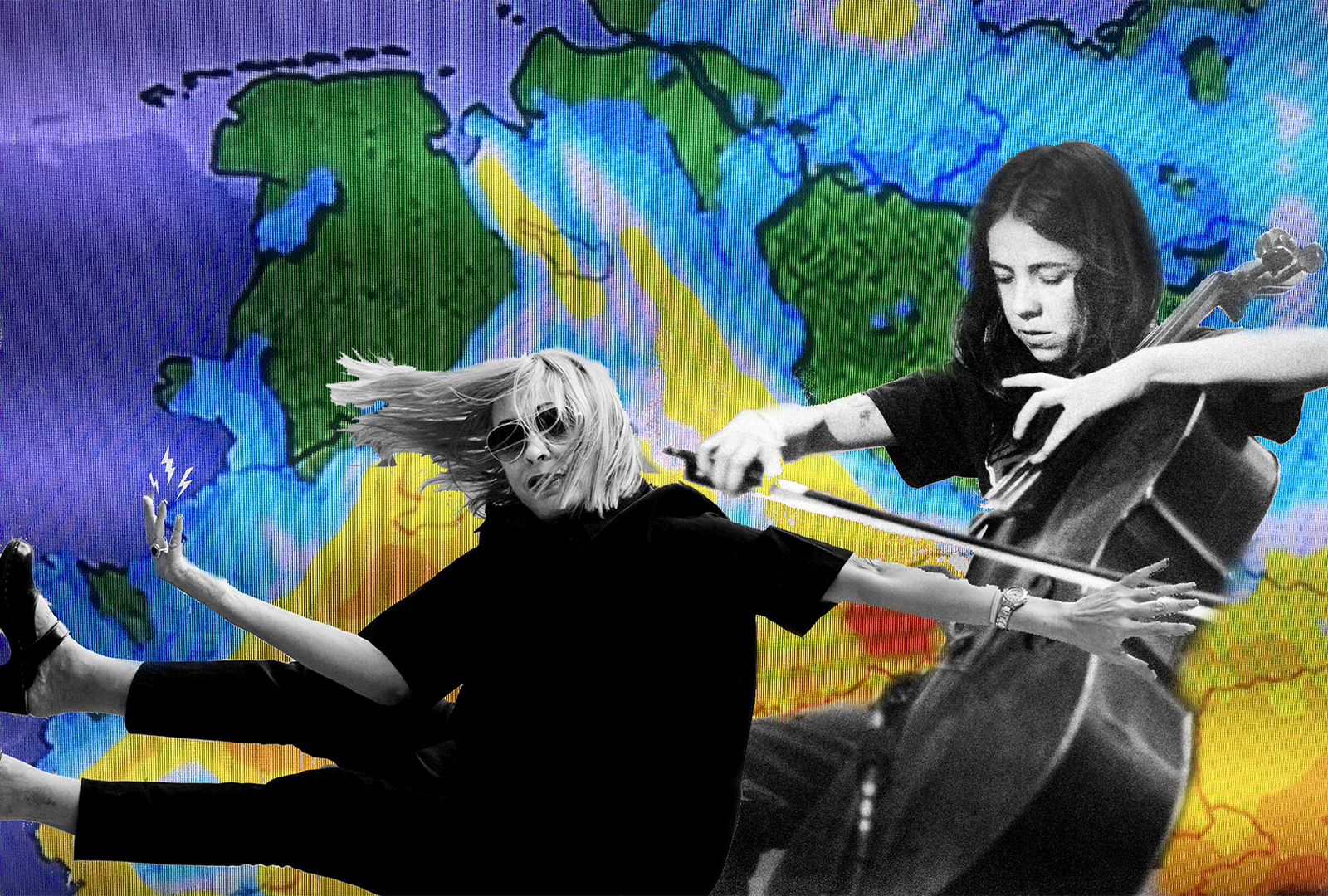 Exploring weather through sound.
German producer Gudrun Gut and singer/multi-instrumentalist/composer Mabe Fratti are releasing a new collaborative album, called Let's Talk About The Weather, via Umor Rex this August.
Produced and recorded accros Berlin, Uckermark, Veracruz and Mexico City, the album explores "weather as the new great unknown, perceived through the optics of everyday life."
In doing so, the duo bring together spoken word with field recordings, news and weather forecasts, sound sculptures, and ambient.
It follows the label's release of Driftmachine's Spume & Recollection album, in March earlier this year.
Pre-order Let's Talk About The Weather here in advance of its 20th August release, check out the artwork and tracklist below.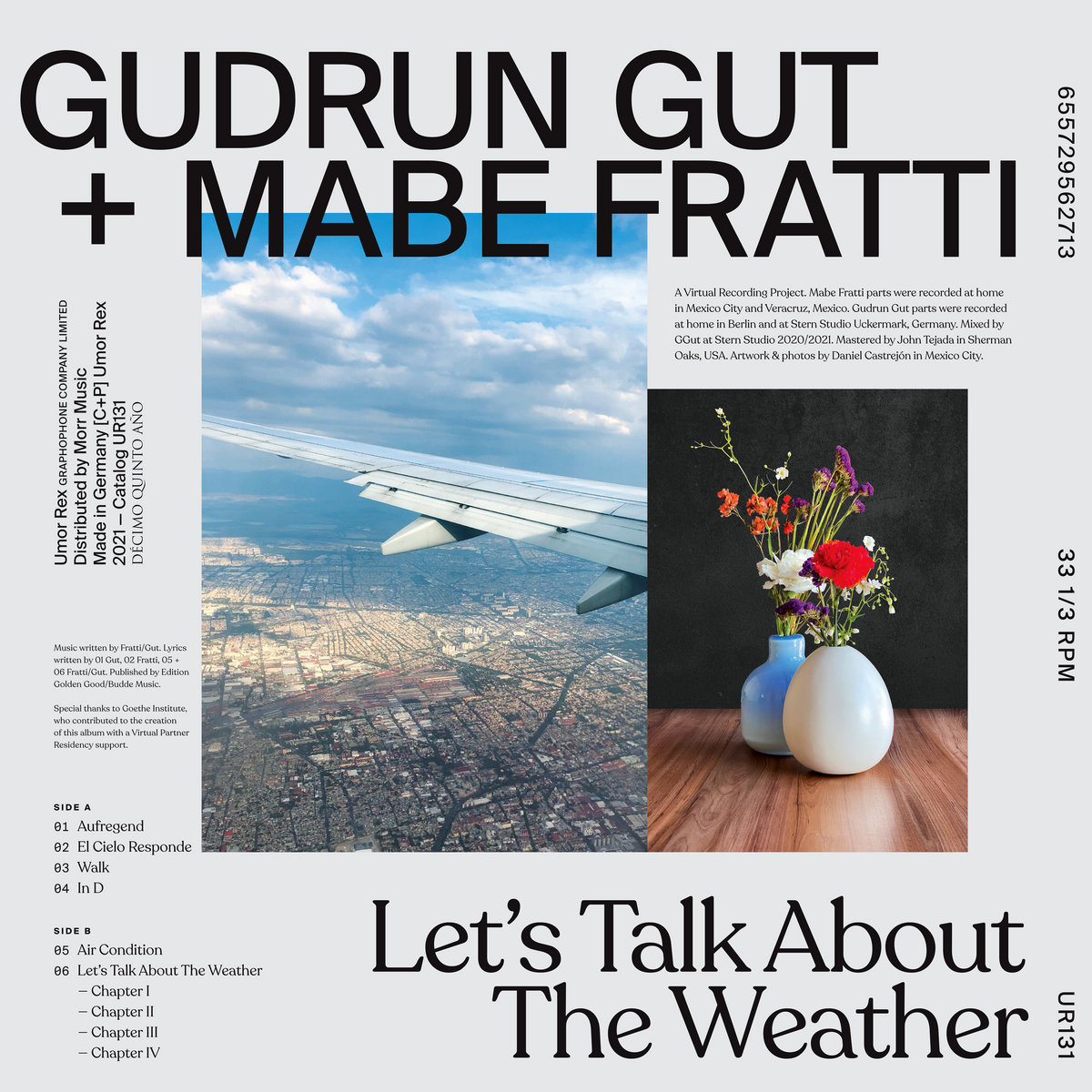 Tracklist:
1. Aufregend
2. El Cielo Responde
3. Walk
4. In D
5. Air Condition
6. Let's talk about the weather I
7. Let's talk about the weather II
8. Let's talk about the weather III
9. Let's talk about the weather IV