Published on
September 21, 2022
Category
News
They've also dropped its first single.
Groove Armada have announced a career-spanning boxset to celebrate the duo's 25th anniversary, dropping on November 11th.
GA25 includes a 32-page booklet, 2 black vinyl LPs, 2 CDs, an A3 poster and a signed photo. Other variants of the boxset are available with t-shirts and/or long sleeve shirts at an extra cost.
The boxset announcement was accompanied by the release of a single, 'Hold A Vibe' featuring Red Rat. Check out the video above.
GA25 is available to pre-order now. Check out the artwork and tracklist below.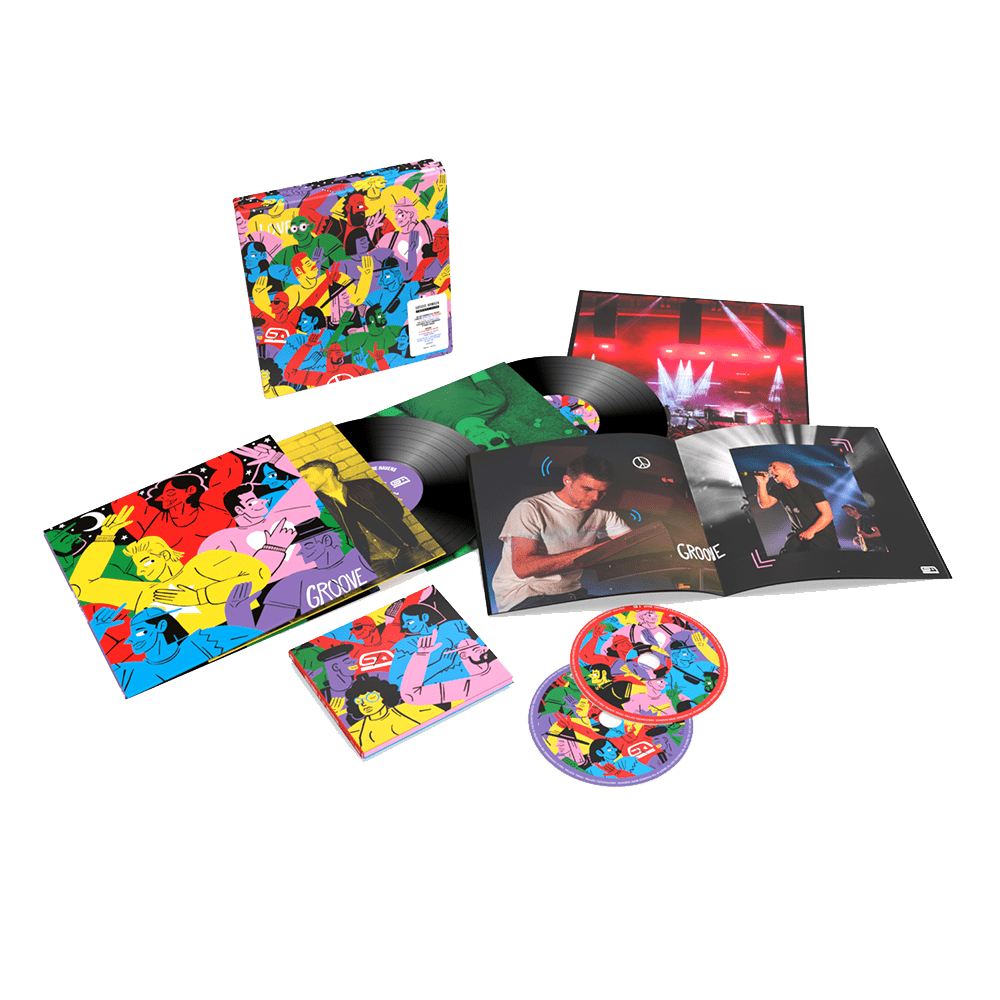 Tracklist:
CD1
1. I See You Baby
2. Song 4 Mutya
3. Easy
4. Superstylin'
5. If Everybody Looked The Same
6. Purple Haze
7. Get Down
8. My Friend
9. Chicago
10. Love Sweet Sound
11. Edge Hill
12. Girls Say
13. Back To My Roots feat Richie Havens
CD2
1. One Way feat. J.Lamotta
2. Dance Our Hurt Away feat. Paris Brightledge
3. 2000 People
4. Edge Of The Horizon (GA25 live edit feat. Jess Larabee)
5. I Love You Forever
6. Paper Romance (2022 remix)
7. History (2021 remake)
8. Hold A Vibe feat. Red Rat
9. Holding Out Forever feat. James Alexander Bright
10. Shekina (Groove Armada Terrace 2000 Remix)
11. At The River
LP1
Side A
1. I See You Baby
2. Song 4 Mutya
3. Back To My Roots
Side B
1. Superstylin'
2. If Everybody Looked The Same
3. Purple Haze
LP2
Side A
1. My Friend
2. Chicago
3. Easy
Side B
1. Edge Hill
2. Girls Say
3. Get Down
4. At The River