Published on
September 28, 2020
Category
News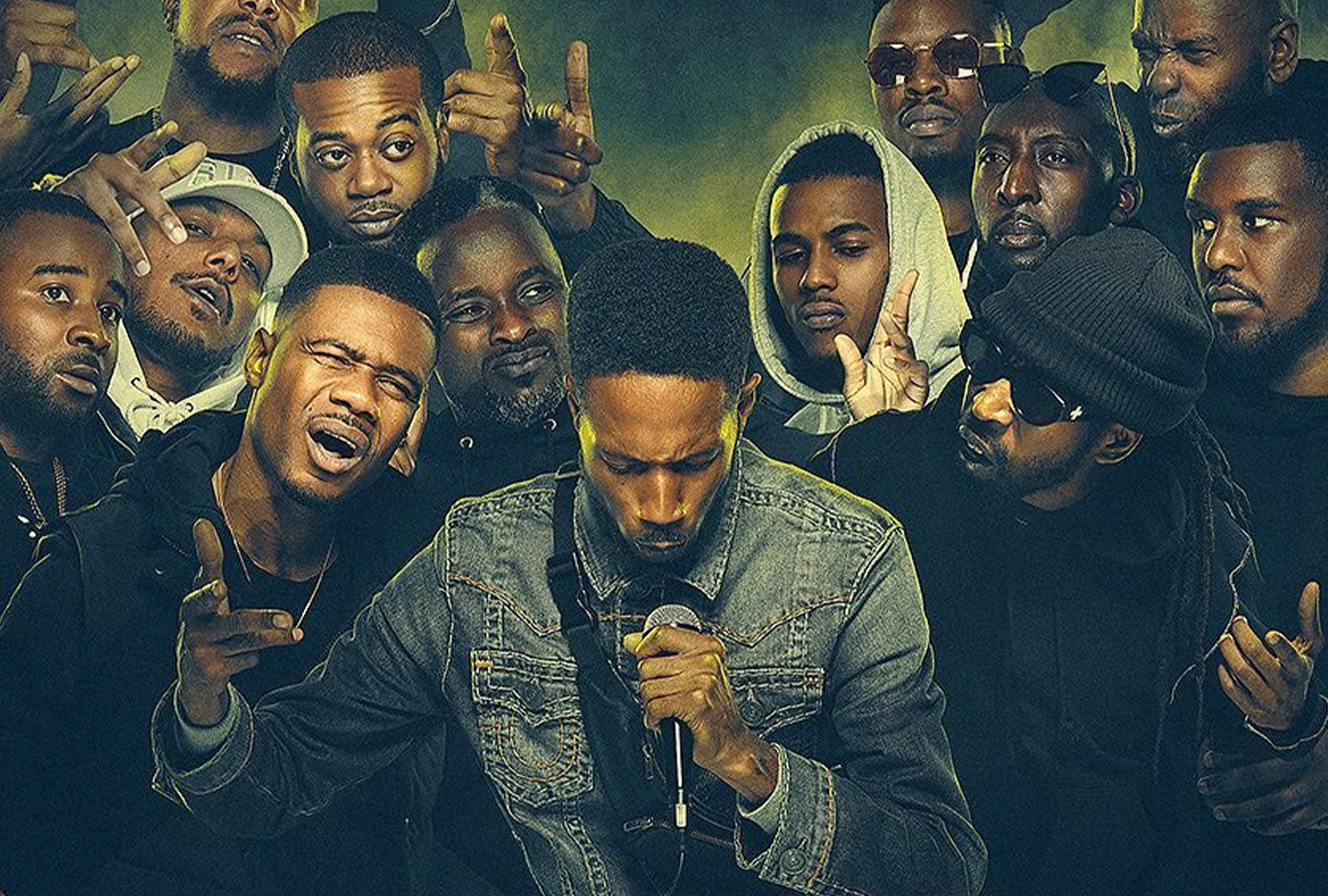 Starting with new film Against All Odds – "a visual celebration of the scene that the grime's forefathers created."
Grime station Channel U is returning to UK television, this November.
Read more: How vinyl culture shaped grime
Founded by Darren Platt in 2003, the station focused on Britain's grime scene, giving a platform to artists including Giggs, Dizzee Rascal, Kano and Wretch 32. After 15 years of broadcasting, Channel U went off-air.
For its return, the station will debut its new film Against All Odds; directed by Femi Oyeniran and Nicky "Slimting" Walker, and featuring artists including Ghetts, Jammer, D Double E and more.
Speaking on the importance of Channel U to Radio 1 Newsbeat, Oyeniran explains, "it was the first broadcast platform for every MC, and for us as kids, it was the first time we saw these stars on screen."
"Against all Odds is a visual celebration of the scene that the grime forefathers created."
"We wanted to create something that celebrated the very important musical genre that is considered to have been the foundation of all the different scenes that exist at the moment."
Motown's new UK wing will also release the soundtrack from the film – with music from D Double E, Sir Spyro, Jammer, Flowdan and more – on the 13th November.
Following the premier of Against all Odds, Channel U's programming will include archival and new grime videos and as yet to be announced shows.
Catch Channel U's return on the UK TV on Friday 13th November with Against all Odds.