Published on
September 22, 2020
Category
News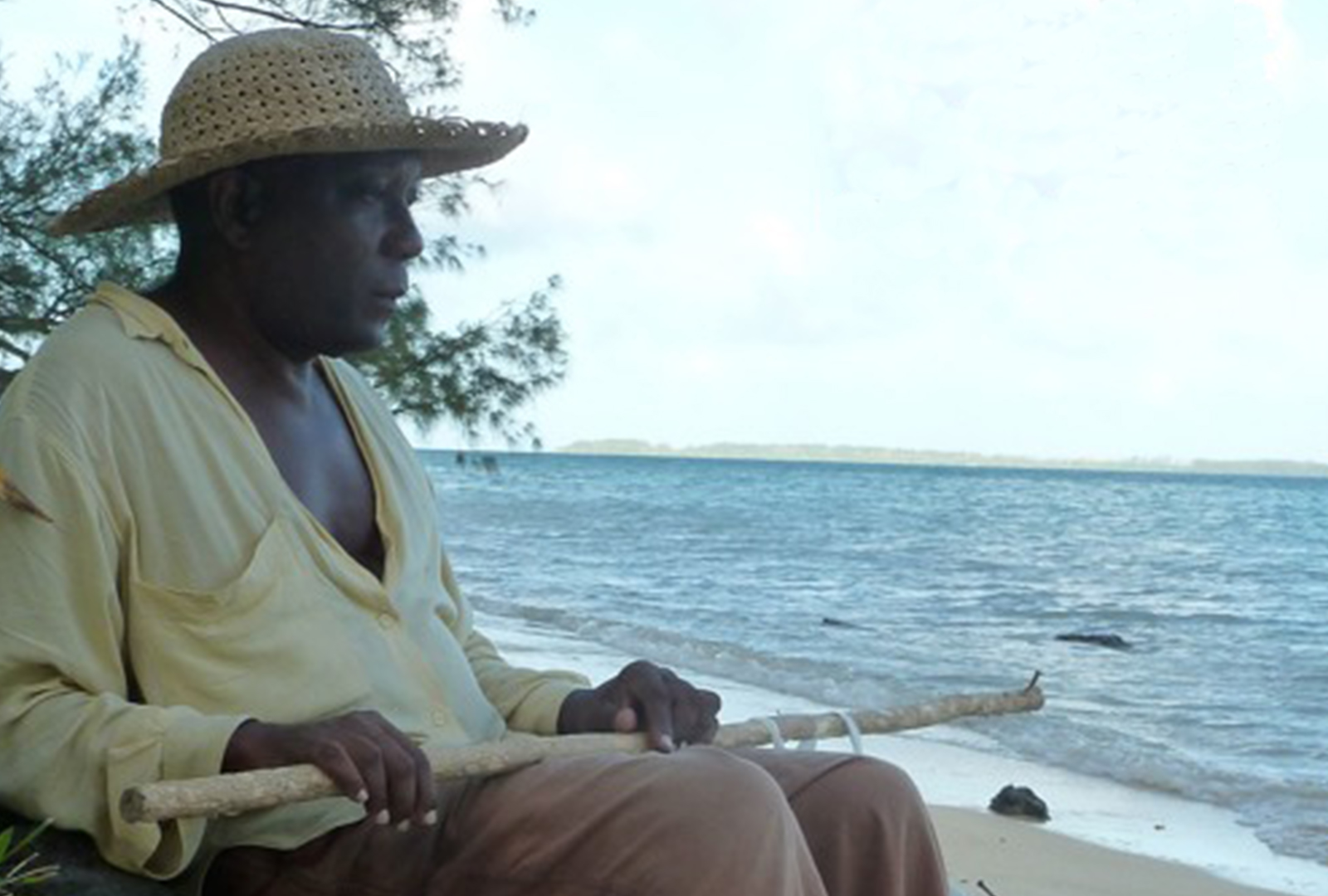 Mixing creole poetry, heavy-grooving cosmic synths and folk mysticism.
Martinique artist Gratien Midonet is the subject of a new compilation from Time Capsule, called A Cosmic Poet from Martinique 1979 – 1989.
A Cosmic Poet from Martinique 1979 – 1989 collects thirteen tracks taken from Midonet's first four albums, which were recorded between 1979-1989.
"Midonet's musical world is cosmic, mystical and he has created his own idiosyncratic style around it: not plain folk, not bélé, chouval bwa, beguine or gwoka, but rather a transcendental fusion of all these and a true reflection of his personality," explains curator Cedric Lassonde in the liner notes.
This music was influenced by "smells and colours… subliminal noises… fruity notes, the memories of funeral wakes, the bombastic organ of the cathedral and the gasps of the drums…" from his childhood in Martinique, shares Midonet.
It follows Time Capsule's reissue of Gabrielle Roth's Endless Wave: Vol 1.
Head here to pre-order a copy in advance of its 30th October release, check out the cover artwork and tracklist below.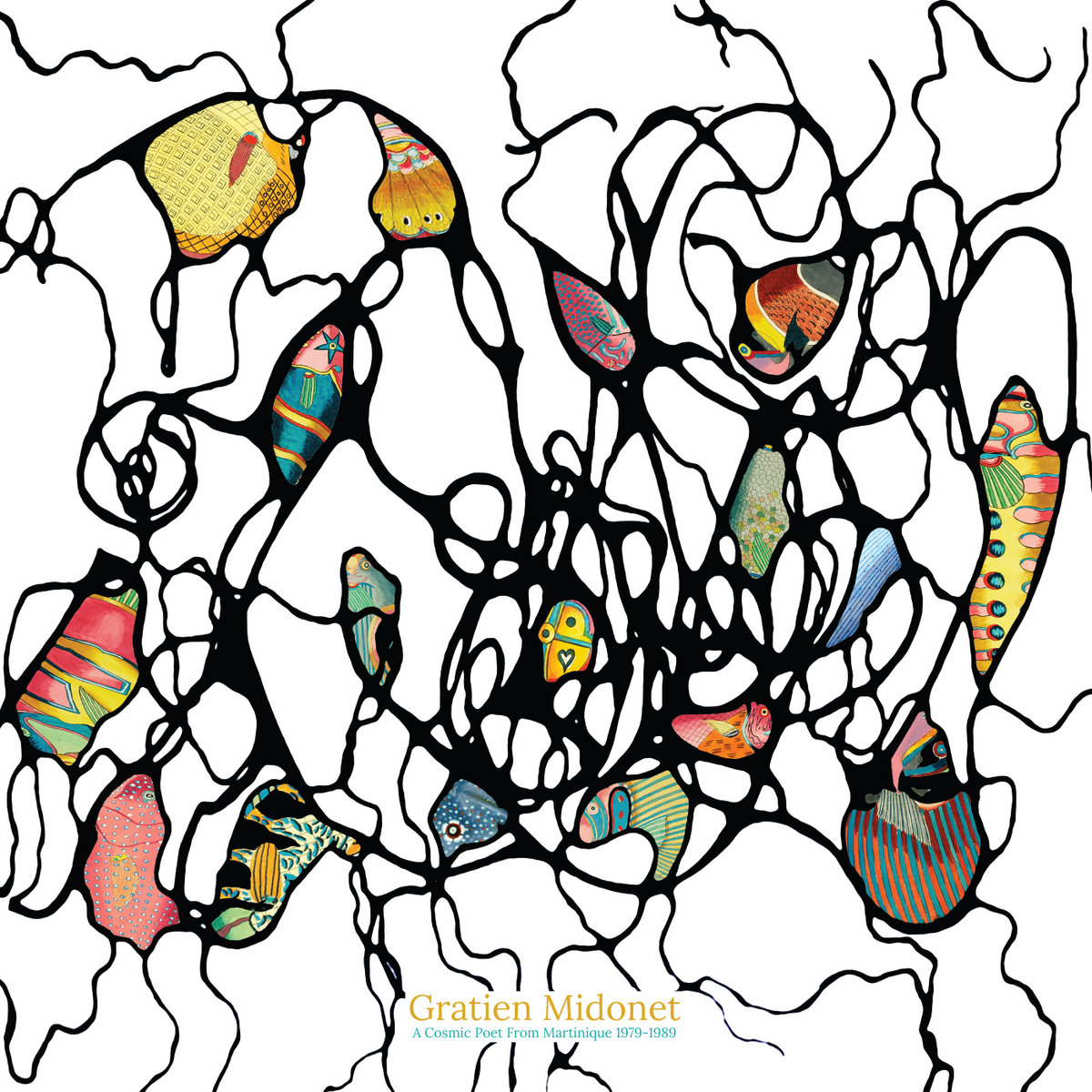 Tracklist:
1. Mari Rhont Ouve La Pot
2. Ven En Levé
3. Zandoli Leve Doubout
4. M'en Ka Monté Mon
5. La Point' Dé Nég'
6. Kannaval Sakré
7. Osana
8. En Ti Sapotiye
9. Kerosin' Jamb' Fin'
10. Antille O Cristal
11. Maché Kochi
12. Roulo
13. La Reine