Published on
November 22, 2022
Category
News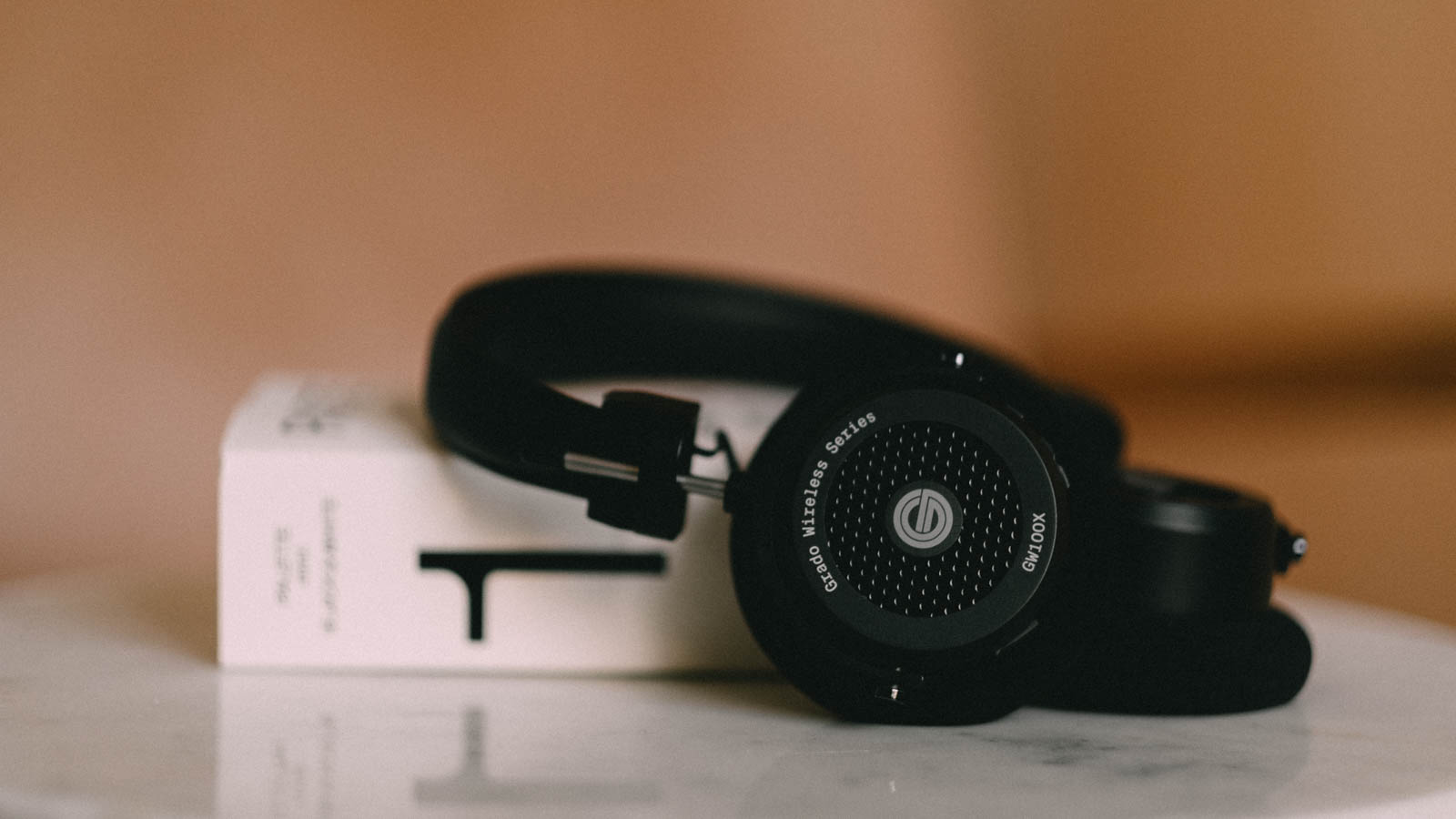 Listen on-the-go for up to 48 hours.
Hi-fi company Grado has launched a new pair of wireless headphones, the GW100x.
Read more: Audio-Technica launches wireless headphones with wooden housing
The GW100x, the third edition of Grado's wireless headphones series, has Bluetooth 5.2 and a longer battery life than its predecessors, boasting nearly 48 hours of listening time.
The headphones also feature new X Drivers–44mm drivers that supply a powerful magnetic circuit, a voice coil with decreased effective mass, and a reconfigured diaphragm.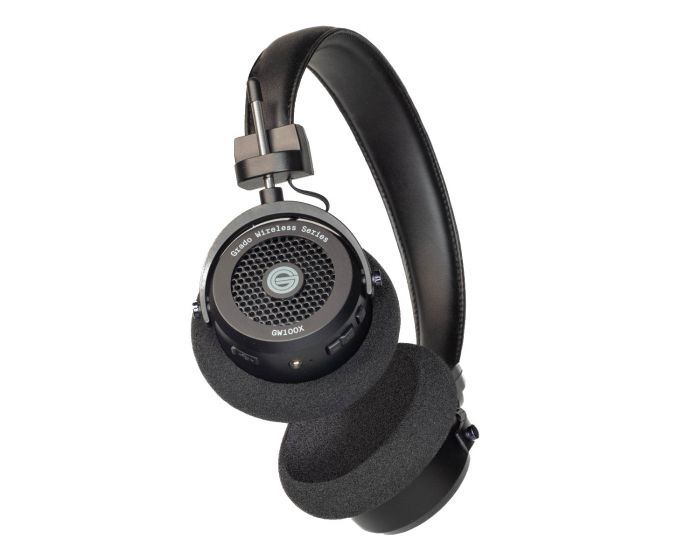 The GW100x headphones retail at £249 and are available to buy now.