Published on
January 5, 2017
Category
News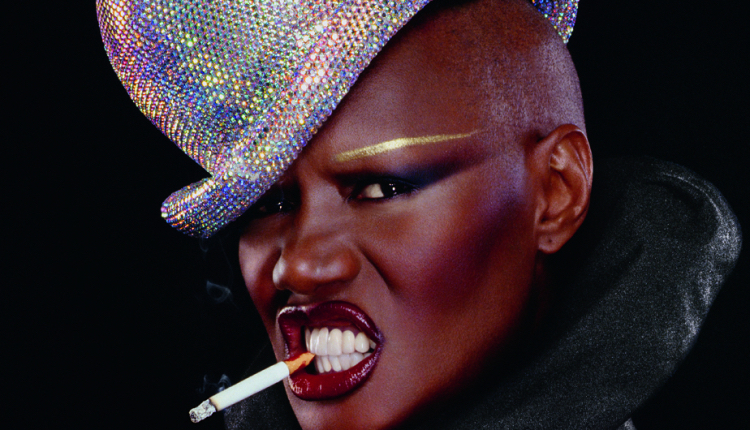 Over ten years in the making.
A new documentary about music and fashion icon Grace Jones is set to be released in 2017. Directed by Sophie Fiennes, who has been working with Jones on the film for over a decade is described as having created "a multi-narrative journey through the private and public realms of the legendary singer and performer".
Read next: Grace Jones Changed My Life – 11 artists pick their favourite Grace Jones records
Grace Jones – The Musical of My Life has been called a "doc-biopic" charting the singer, model, actress and all-round icon's work with a mixture of intimate personal footage and staged musical sequences.
Featuring footage shot over two dates at Dublin's Olympia Theatre in September 2016, Fiennes said of the collaboration: "This project with Grace has been an extraordinary journey 'following the Yellow Brick Road'. We look forward to welcoming her audience to participate in our film and contributing to conjuring the Grace magic."
The BBC and BFI-backed film looks set to be screened at UK cinemas after Picturehouse Entertainment acquired the rights, Screen Daily reported in 2016.