Published on
January 3, 2017
Category
News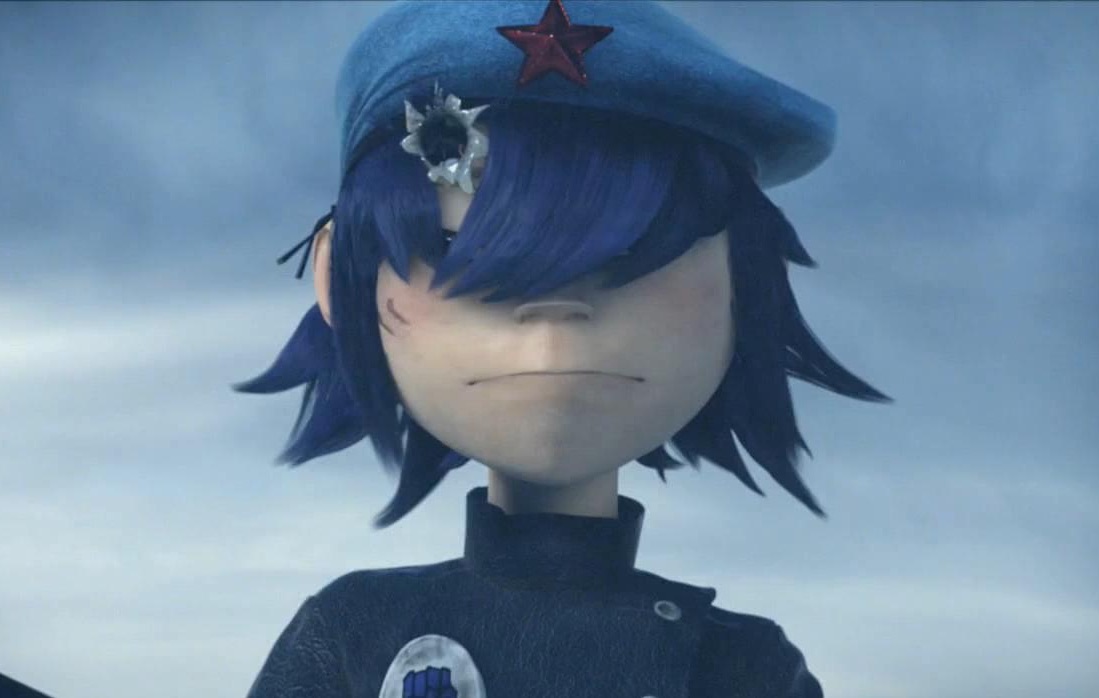 Originally posted on FACT.
Showcases "true pioneers in the writing, production and creation of music."
Gorillaz's fictional guitarist Noodle has created a mix that celebrates "kick-ass women" and includes tracks from Delia Derbyshire, Grimes and Mica Levi (so we'll forgive her for using the phrase "kick-ass").
There are also picks from Haitus Kaiyote, Laurie Anderson and Abra – who released one of our favourite EPs of 2016 – in the half-hour mix titled '私 Noodle!', which translates as 'Me, Noodle!'
The mix also includes tracks from a number of VF collaborators, including AnnA Meredith, Fatima Al Qadiri and Mica Levi.
In an Instagram post shared yesterday (January 2), Noodle described her chosen artists as "kick-ass women who in their own individual ways are true pioneers in the writing, production and creation of music" – see the post and full tracklist below.
Last year, Gorillaz teased their upcoming album in a number of ways that included a career-spanning Instagram account and narrating members' origin stories via animated Twitter Moments.
In early October, Damon Albarn told a fan that the new album could materialise in two weeks, which it didn't. The following month it was then hoped that the release would land after supposed clues were buried in an OKCupid dating profile for Noodle. Still no confirmation when it's going to drop yet though!
'私 Noodle!' tracklist:
Narrated by Delia Derbyshire and Evelyn Glennie
Mystere De Voix Bulgares (Bulgarian Women's Choir) – 'Kaval Sviri'
Anna Meredith – 'Nautilus'
Lully – 'Slow D's'
Grimes – 'Realiti'
Kali Uchis – 'Ridin Around'
Fatima Al Qadiri – 'Szechuan'
Empress Of – 'Woman is a Word'
Haitus Kaiyote – 'Molasses'
Laurie Anderson – 'O Superman'
Abra – 'Vegas'
Mica Levi & Oliver Coates – 'Barok Main'
Delia Derbyshire – 'Doctor Who'