Published on
July 7, 2016
Category
News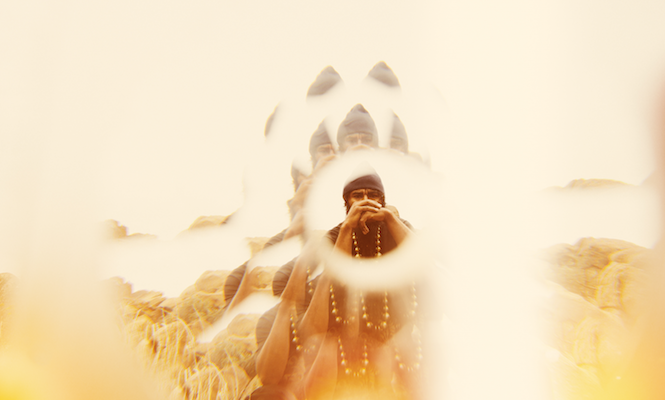 The industrial mystic returns from the desert.
Iconoclastic and confrontational, Gonjasufi has announced his first album in four years, with Callus set to be released on Warp records next month.
His forth album for the label, and first since the distorted fragmentation of MU.ZZ.LE in 2012, Gonjasufi has collaborated with The Cure guitarist Pearl Thompson on several tracks on a cathartic, abrasive record that owes equal debt to metal, industrial, drone and hip hop.
A meditation on the nature of pain, struggle and persistence, Gonjasufi says: "It ain't about getting past that shit. It's about growing into it," where the callus is the manifestation and management of that pain.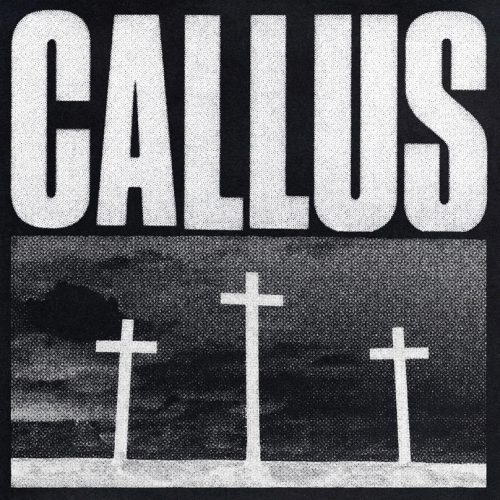 "I peeled through all these layers to get to the core," he explains. "I channeled all the misunderstanding and misery and torment—that's what it is, torment—into this."
Released on gatefold double vinyl on 19th August via Warp Records, you can pre-order Gonjasufi's Callus now and hear the first track 'Maniac Depressant' below: