Published on
February 14, 2020
Category
News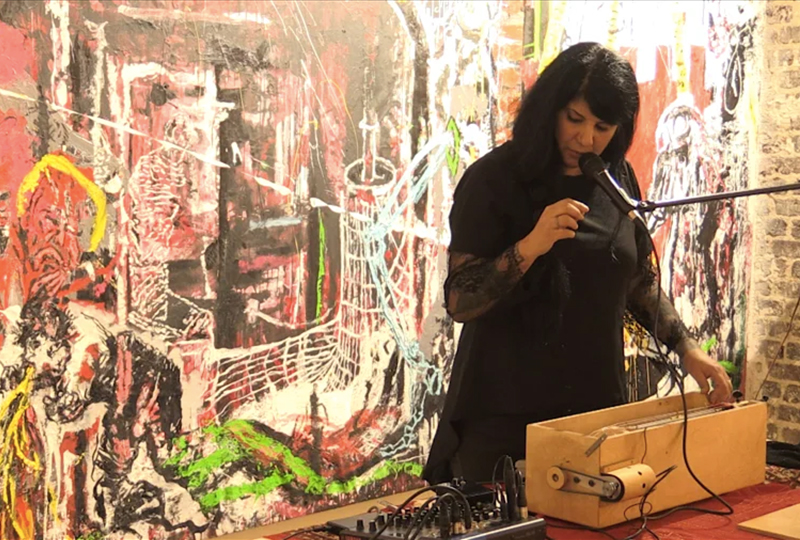 Featuring contributions from Mediterranean folk music artist Marion Cousin.
Golem Mecanique, aka Karen Jebane, is releasing a new album, called Nona, Decima et Morta, this March via Stephen O'Malley's Ideologic Organ imprint.
Read more: The essential Sunn O))) in 10 records
Nona, Decima et Morta sees Jebane relying on her own voice as the primary instrument, alongside an organ and the BAB – a form of a mechanised vielle invented by La Nòvia's instrument builder Léo Maurel.
Nona, Decima et Morta follows Jebane's 2018 Medea album, released via Standard In-Fi.
Head here for more info in advance of Nona, Decima et Morta's 20th March release, check out the artwork and tracklist below.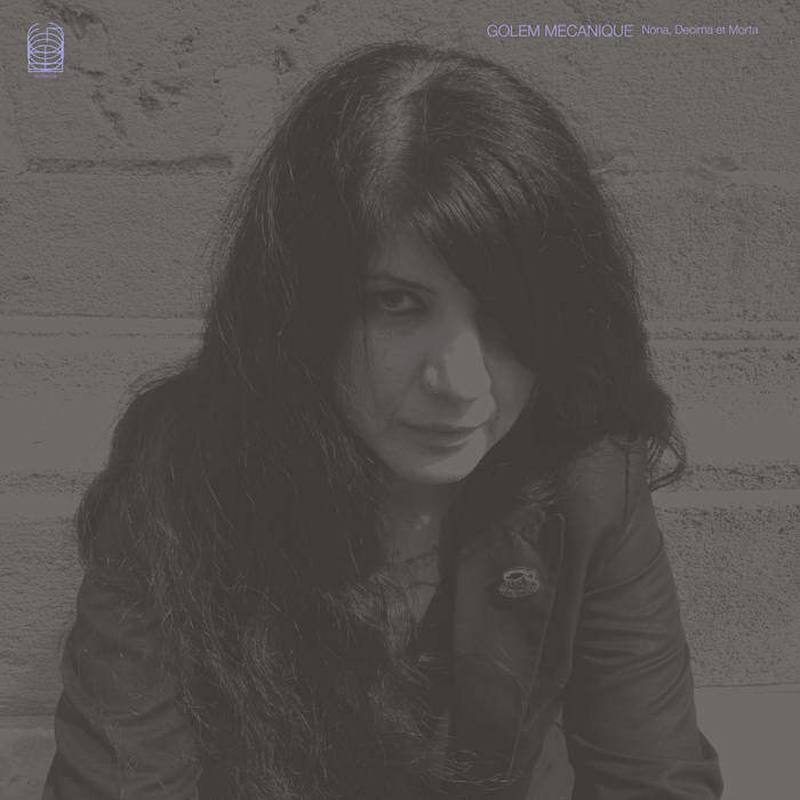 Tracklist:
Side A
1. Face A
Side B
1. Face B
Album photography by: Ida Sofar