Published on
January 7, 2022
Category
News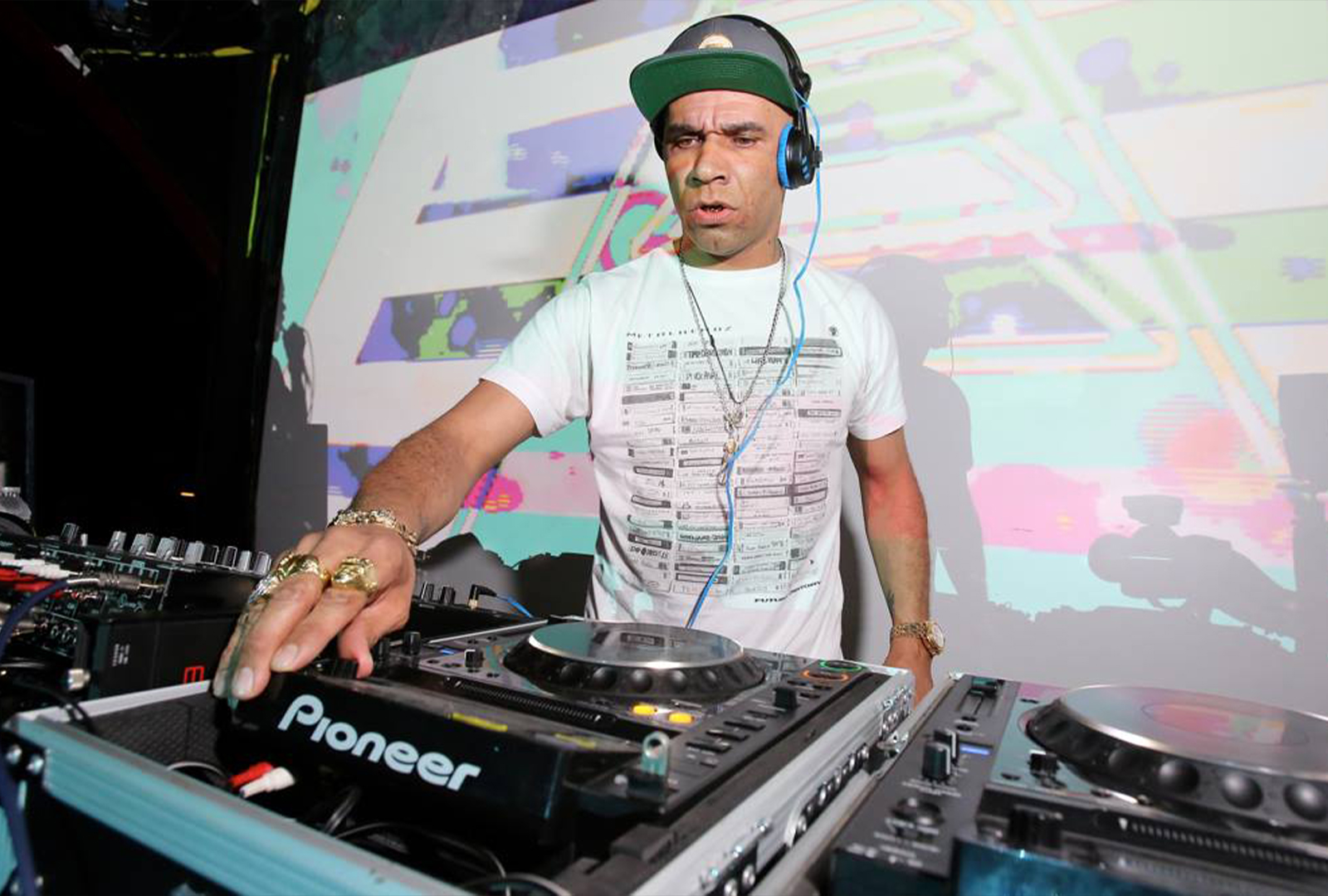 Listen to new track 'Lost' featuring Tom Misch now.
Goldie and James Davidson are releasing a new album, titled The Star of no Regret under their Subjective alias this March. It'll come out via Three Six Zero Recordings/Sony Music.
Goldie and Davidson recorded the album over the past 18 months, bouncing ideas between Davidson's studio in Bournemouth and Goldie's house in Phuket, Thailand.
The pair have shared new single 'Lost', which features contributions from Tom Misch and Friday Touray.
Alongside The Star of no Regret, Goldie recently launched his own label Fallen Tree 1Hundred, which aims to "shine a light on artists of all genres who have real strength and integrity in the craft of songwriting and composition."
Pre-order The Star of no Regret here in advance of its 25th March release, check out the artwork and tracklist below.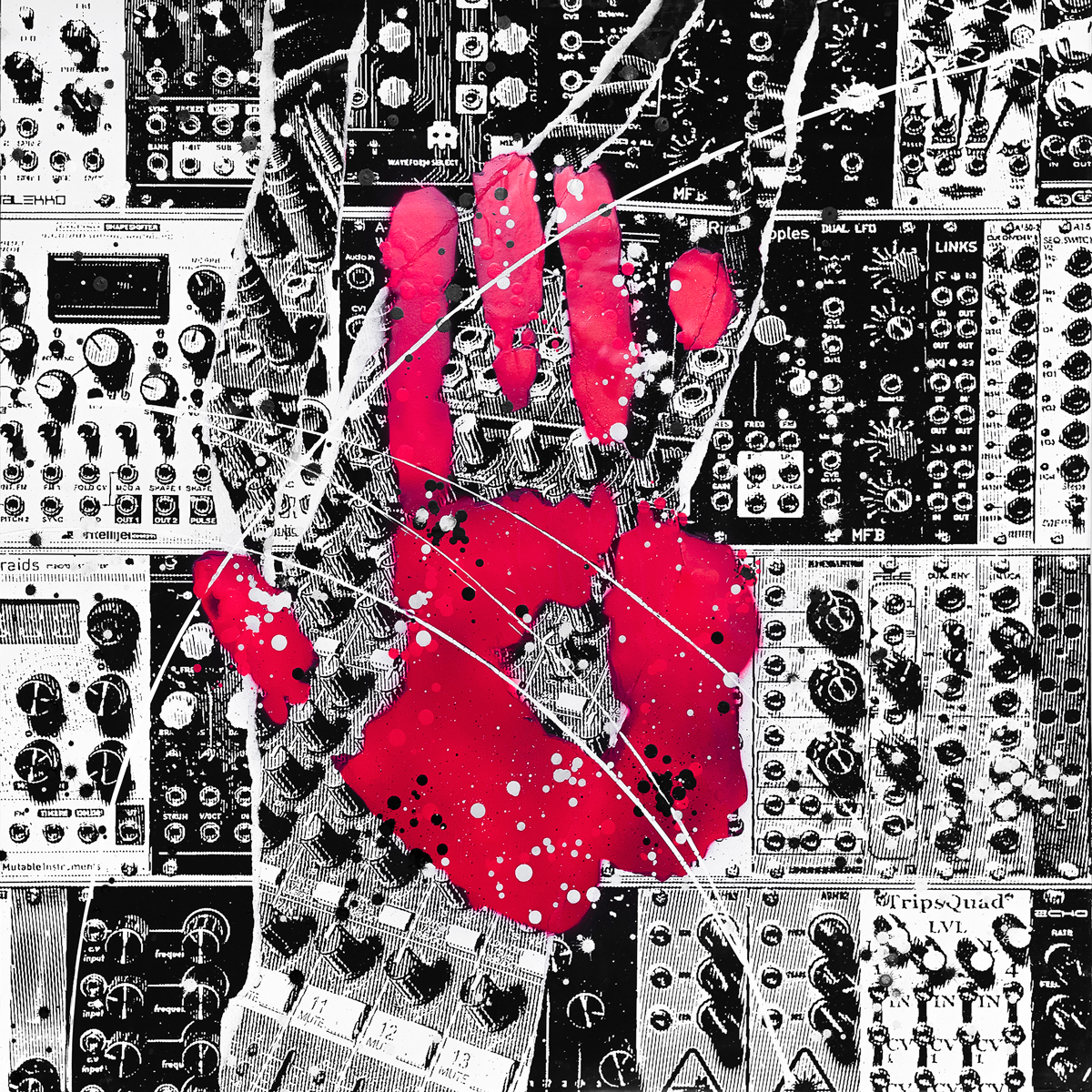 Tracklist:
Side A
1. Dassai Menace
2. Lost
3. Brushstrokes
Side B
1. Crazy
2. Breakout
3. American Gods
4. Azimuth
Side C
1. Paradise
2. Dark
3. Yoshi's Highway
4. The Start of no Regret
Side D
1. Sunlight
2. Dollis hill Rufige
3. Reflection