Published on
July 22, 2021
Category
News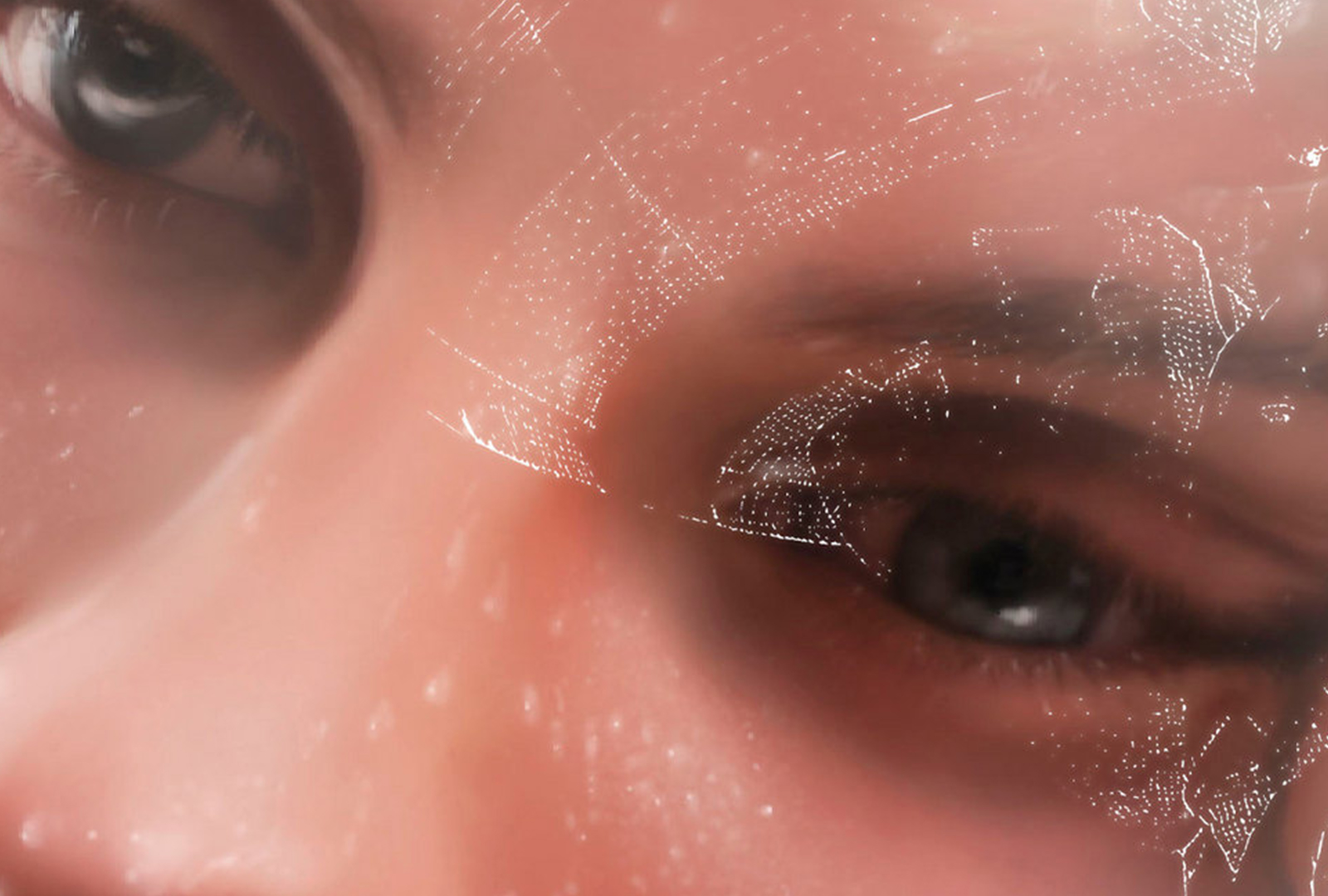 Using machine learning to random internet sound sampling, voice experimentation, max/msp programming, eld recordings, and more.
Caen-based duo Glass are releasing a new album called Anxiety Prime, via Comic Sans Records this September.
The 7-track album is described by the label as: "a physical exploration of socio-political violence and the ambiguous nature of our fragmented personality in our modern society."
More broadly, "By 'abusing' a wide range of compositional techniques and tools, their agency aims to echo modern commodification."
The album follows "apparitions" on OOH-sounds, Santé Records, and SFX.
Pre-order Anxiety Sound here in advance of its 21st September release, check out the cover artwork and tracklist below.
Tracklist:
Side A
A1. Spot Explorer
A2. Hybrid Thinking
A3. (High) Reptile Shit
A4. Online Fantasy
Side B
B1. Skin Transfer
B2. Quantic Blunt
B3. Jim and Caroline Were Bad Omens