Published on
October 27, 2022
Category
News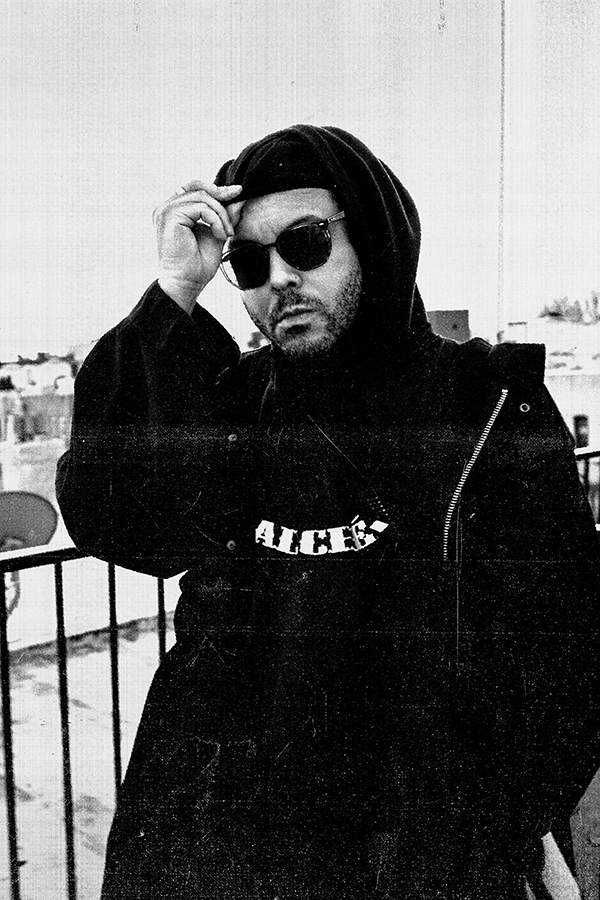 100% GALCHER is receiving its first proper release, 10 years on.
Ghostly International has shared the news that it will reissue Galcher Lustwerk's debut album 100% GALCHER.
Originally distributed as a mix in 2013, 100% GALCHER never received a formal release and primarily existed on YouTube and Soundcloud, despite being named as both Resident Advisor and Juno's mix of the year. Now, nearly ten years later, Ghostly International is issuing a fully remastered version of the cult release with the tracks separated.
Because of laptop water damage, Lustwerk lost the original tracks; "the only copies were now on the 192kbs mp3 mix," he explains."The original mix was never mastered so I hope older fans can find something new here."
You can pre-order 100% GALCHER on a black vinyl double LP now, ahead of its December 2 release.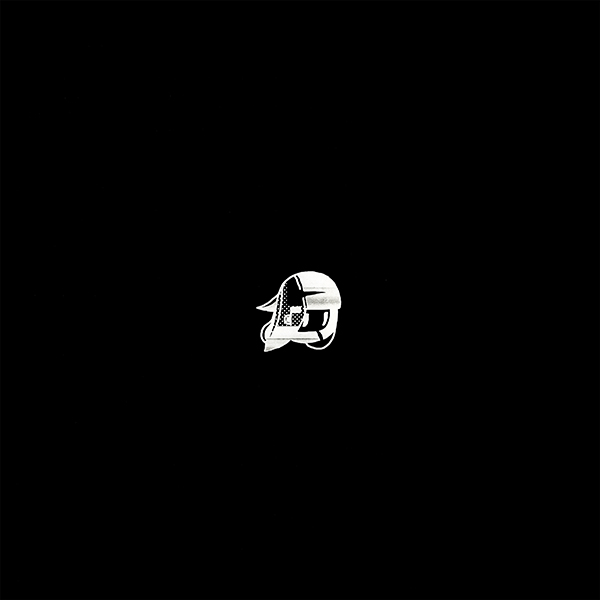 Tracklist:
1. Stem
2. Parlay
3. Put On
4. Outside The Club
5. I Neva Seen
6. Stem
7. Enterprise
8. Stem
9. Kaint
10. In The Place
11. Stem
12. Cricket's Theme
13. Fifty
14. Dockside
15. Lil Bit o Chocolit