Published on
April 3, 2013
Category
News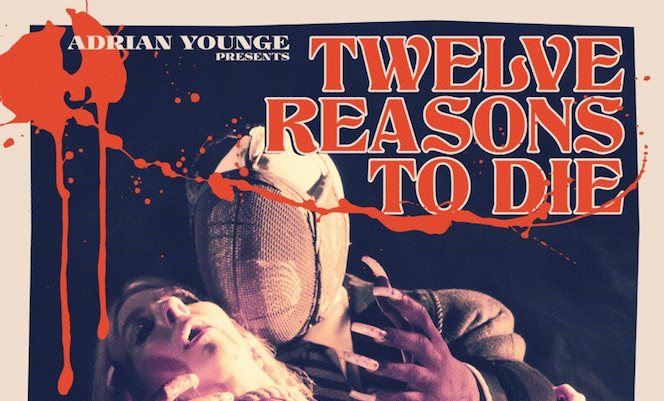 Hip hop label and deluxe reissue conveyer belt Get On Down have announced that their next lavish project will expand the Ghostface and Adrian Younge's 12 Reasons To Die into an awesome "12 Delucas Edition" complete with posters, remixes and a comic book.
Executive produced by RZA, the new Ghostface Killah album has got to be one of the most anticipated albums of the year and news of Get On Down's custom edition, limited to 400 copies, is going to do nothing to quell the excitement. All in all, we're big fans of the multi-sensory box set experience and this one really does have it all.
A double LP on mixed red and clear vinyl, double CD with vocals and instrumentals and a cassette-only Apollo Brown remix album for the ears, A 12 Reasons To Die comic book for the eyes, and "a brutal tale of gangsters, betrayal and one vengeful soul hunting the 12 most powerful crime lords in the world" for the soul.
Get on down to their site for more info on the release and how to pre-order.