Published on
June 6, 2013
Category
News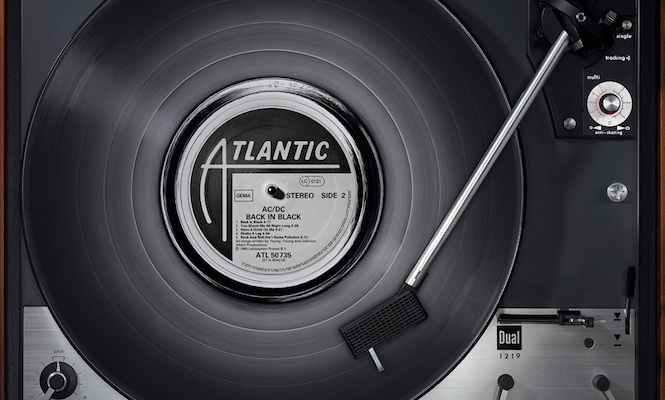 Jog your memory, not your tonearm.
Taking care to match the correct turntable with the correct edition of each record, German photographer Kai Schäfer has spent the last three years documenting some of the most important records of the twentieth century in their natural habitats.
Sourcing only first and second editions of records gleaned from Rolling Stone's "500 Greatest Albums Of All Time" list and photographing them on vintage turntables to create hi-res prints (up to six foot wide), Schäfer hopes the sentimental appeal and visual aesthetic of the iconic records will act as totemic memory-joggers by looming large over your dining room table. As reported by Wired, Schäfer wants the project to act as a kind of visual "time machine".
Strangely, the hyper-real nature of the photography, which makes the records appear sterile and computer generated, seems at odds with his aim for the project, cunningly titled World Records: "Worldrecords is meant to be a tribute to ana­log acoustic art, a homage to the warmest, perhaps most sensitive type of sound carrier." [via Wired]
Either way, the turntables themselves look fantastic and we're particularly fond of the ReVox/Kraftwerk team-up, shown among a series of choice cuts below.
A selection of World Records' 100+ prints will be on display at Kopeikin Gallery in Los Angeles from June 8 to July 13. Visit the gallery's website for more details.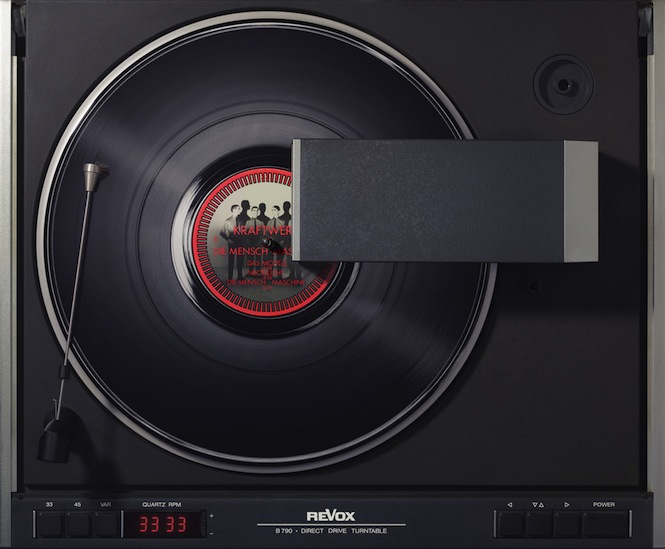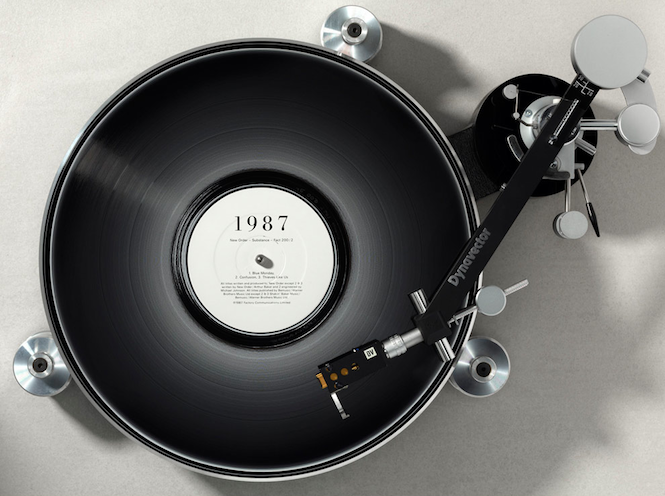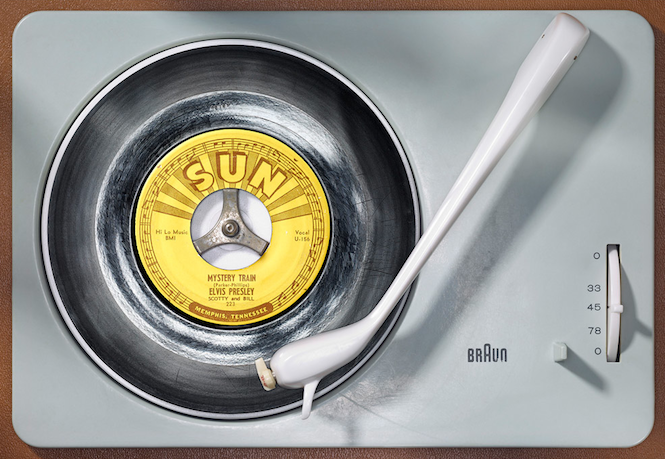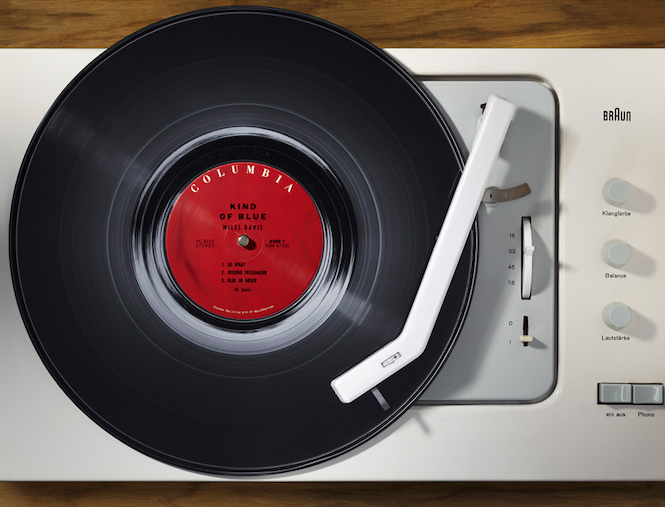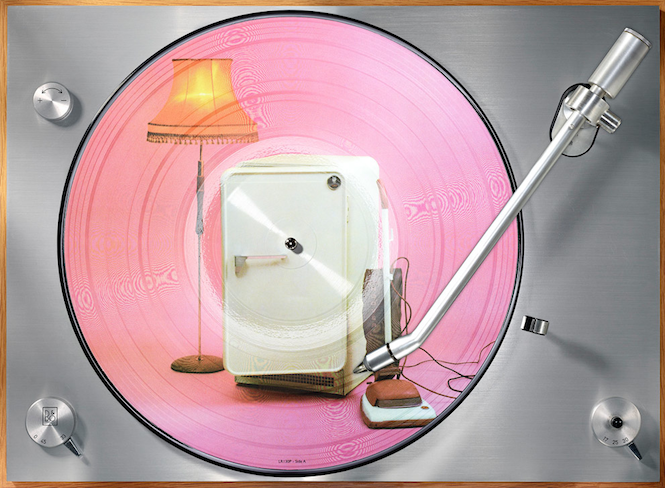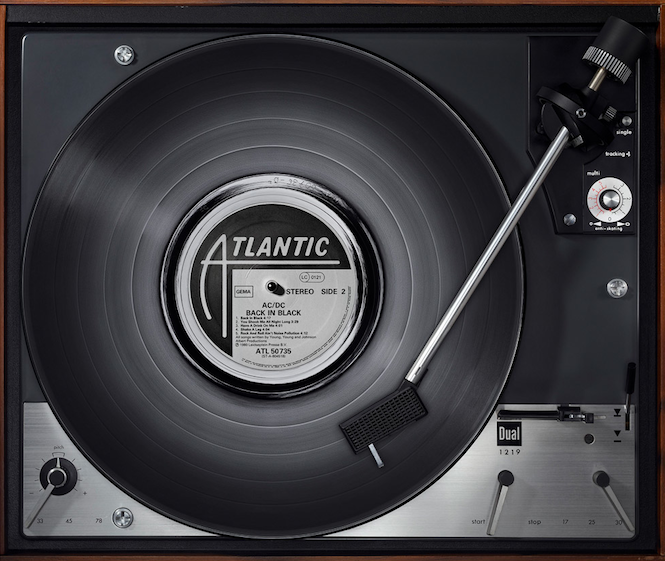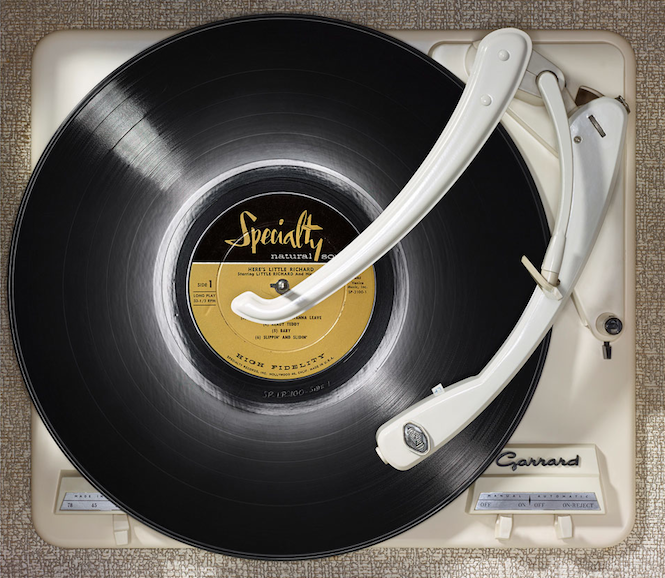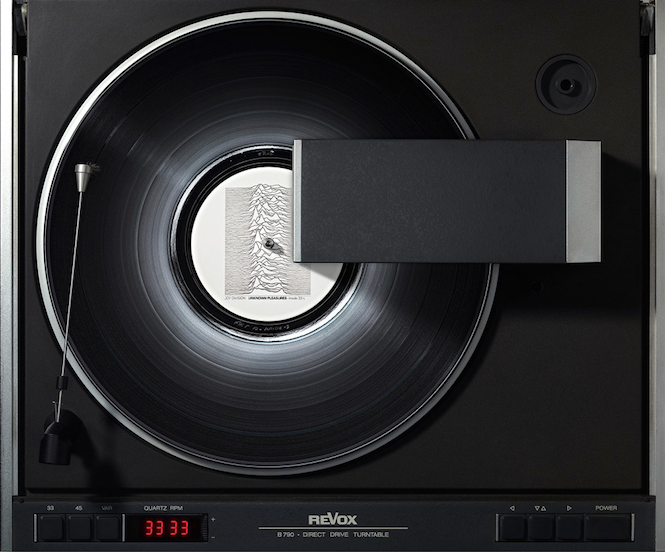 All photos by Kai Schäfer.