Published on
November 18, 2016
Category
News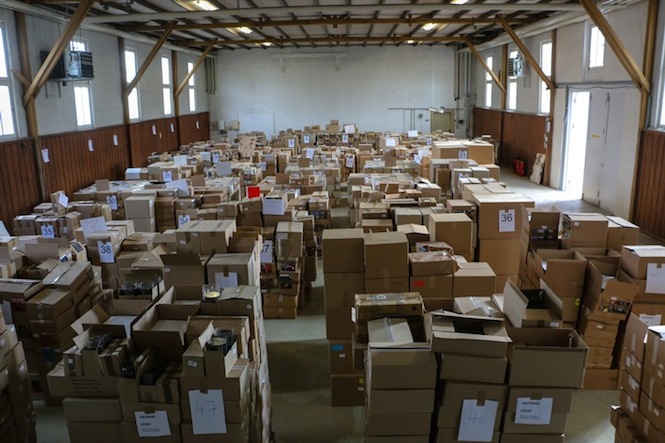 Originally published on FACT
A major crackdown.
Between 1.5 and 2 million pirated vinyl records, CDs and DVDs were seized in southern Germany and Poland in one of the biggest sequestering of bootleg music material in Europe in decades. Artists like Led Zeppelin, the Beatles and the Rolling Stones were among those who had their music pirated and sold at record fairs and online.
According to a document from the Landeskriminalamt, or state police officer, in Baden-Württember, the presumed bootlegger, a 60-year-old German man in Stuttgart, was been arrested in September and remains in custody. He faces up to five years in prison.
This past January, boxes containing 3000 pieces of pirated material were discovered, launching an investigation the following month. The LKA BW was assisted in their search by the Bundesverband Musikindustrie (Federal Music Industry Association), or BVMI, which represents around 250 music companies and record labels.
BVMI managing director Florian Drücke said in an interview: "The demand for vinyl has increased considerably again, and takes a market share of around four percent in Germany. It's a niche which has become hip again."
Read next: Why bootlegs rule hip-hop