Published on
March 30, 2023
Category
News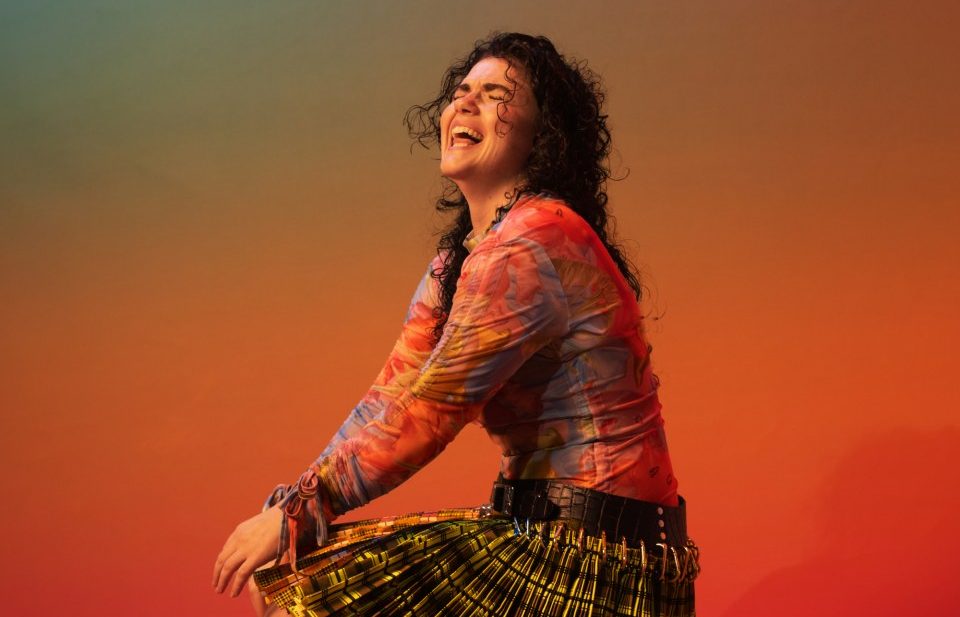 The long-awaited follow-up to 2020's Seeking Thrills.
Georgia has announced plans for her third album, Euphoric, set for release on July 28 via Domino.
The follow-up to 2020's breakout album Seeking Thrills was co-produced by Rostam (Clairo, Haim) and is Georgia's first time working with another producer on her own material.
Hear Euphoric's aptly titled lead single "It's Euphoric" below.
"I wanted an adventure! Being a self-produced musician, it's easy to get stuck on one thing or in one place," says Georgia of her decision to enlist a co-producer.
You can pre-order Euphoric on translucent pink vinyl now.
Tracklist:
1. It's Euphoric
2. Give It Up For Love
3. Some Things You'll Never Know
4. Mountain Song
5. All Night
6. Live Like We're Dancing Part II
7. The Dream
8. Keep On
9. Friends Will Never Let You Go
10. So What