Published on
September 13, 2018
Category
News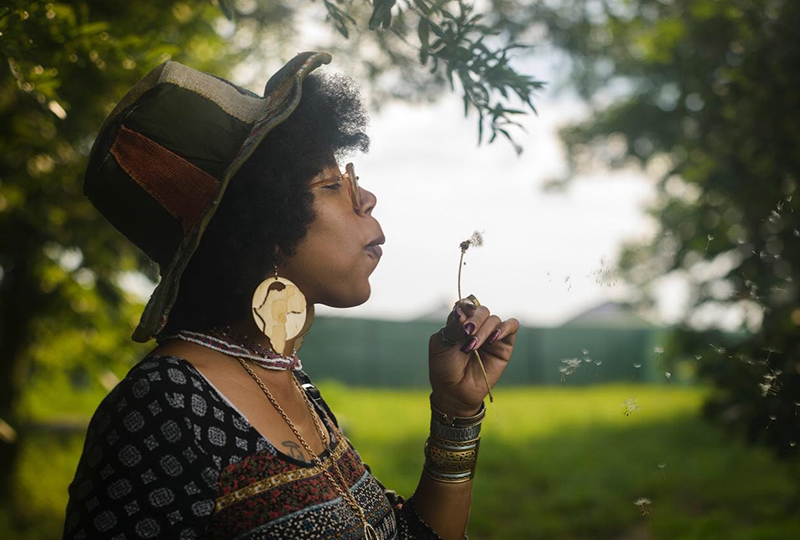 "She's like Roberta Flack, Nina Simone, Ella Fitzgerald, she's something else."
LA-based musician and producer Georgia Anne Muldrow is releasing a new album called Overload, this October via Brainfeeder.
Unlike her 2012 LP Seeds, which was produced entirely by Madlib, Overload sees Muldrow collaborating with multiple producers and artists including Mike & Keys, Khalil, Dudley Perkins and Shana Jenson.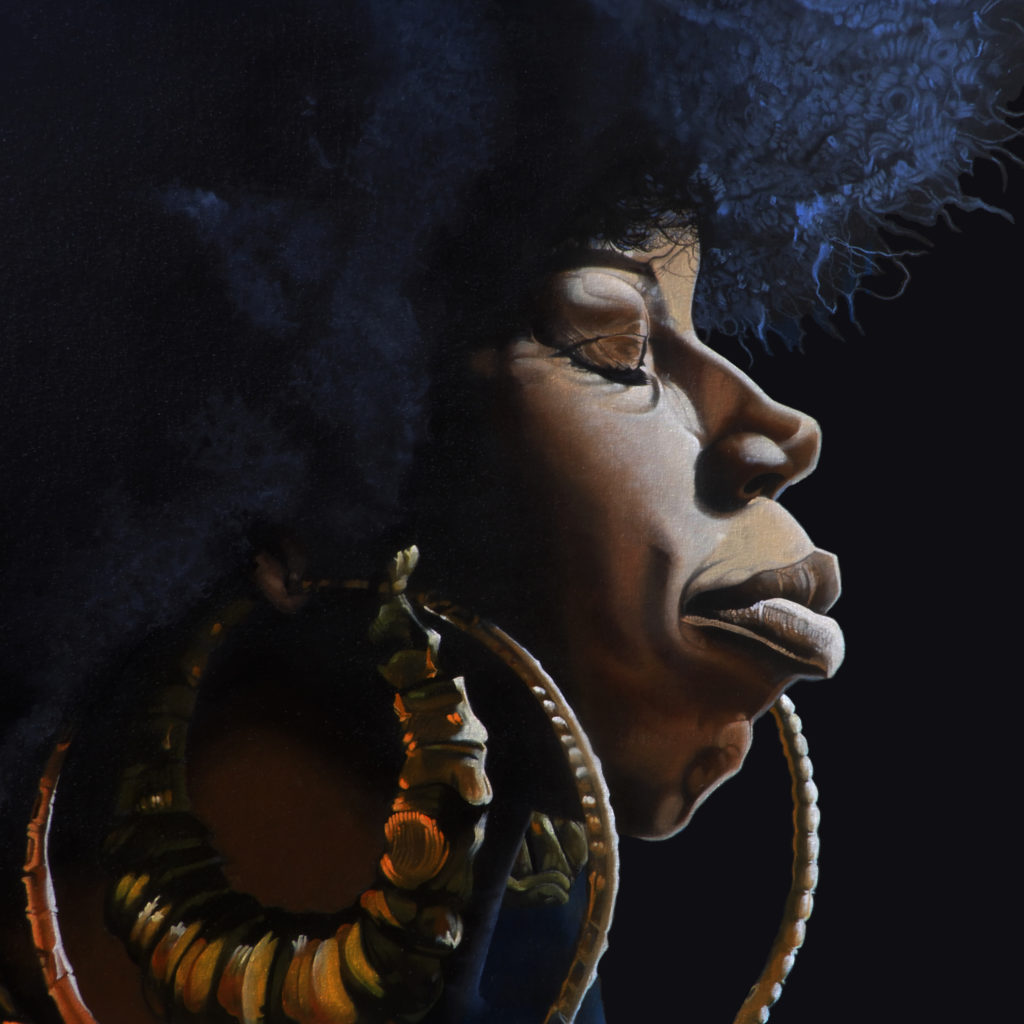 Overload follows Muldrow's work on Dev Hynes' new Blood Orange album Negro Swan, which was released digitally in August with a vinyl release due in October.
Pre-order a copy of the album here ahead of its 26th October release, listen to 'Aerosol' and check out the track list below.
Tracklist:
1. I.O.T.A. (Instrument Of The Ancestors)
2. Play It Up
3. Overload
4. Blam
5. Williehook (Skit)
6. Aerosol
7. Vital Transformation
8. You Can Always Count On Me (feat. Shana Jenson)
9. These Are The Things I Really Like About You (feat. Dudley Perkins)
10. Canadian Hillbilly
11. Conmigo (Reprise)
12. Bobbie's Dittie
13. Ciao