Published on
April 30, 2013
Category
News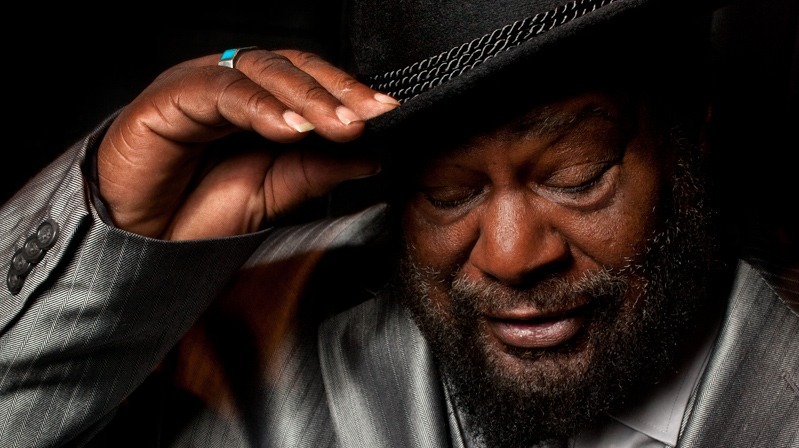 Grand master of Parliament and Funkadelic and commander of the cosmic P-funk mothership George Clinton has launched a more terrestrial campaign as part of copyright group Flashlight 2013 to secure the rights of musicians who have failed to receive royalties for their work.
The petition, entitled "President Barack Obama: GIVE BACK THE FUNK! – Establish a Presidential Commission" urges the US President to launch a commission to investigate "a broken system that enables criminals and others to "mis-appropriate" copyrights with no real recourse."
Appealing to Obama's childhood love for 70's soul music, the petition begins: "Dear Mr. President,
Like you, I was in high school in the '70s and grew up listening to the musical geniuses of our time, "the DNA of Hip-Hop and Rap", bands like Parliment Funkadelic, The Ohio Players, Marvin Gaye and many of the Motown Superstars."
Posted on Change.org yesterday by Phil Cenedella, the petition even outlines a specific grievance, concerning the use of "Make My Funk The P Funk" in the recent hit movie Moneyball.
Alongside many others, Clinton's Flashlight organisation (named after his hit of the same name) has been established to "shine the light on the mis-appropriated copyrights for musicians, songwriters and artists." Clinton has been vocal on the subject for some time via his blog Funkprobosci and claims that labels like BMI still owe him and others money for tracks recorded post-1978. The video with George's son LuShawn Clinton below gets into much more detail.
To read more or sign the petition, click here.
In other P-Funk news, Clinton has released the first new Funkadelic material in 22 years in the shape of a wacky new single with Sly Stone called The Naz.