Published on
August 3, 2022
Category
News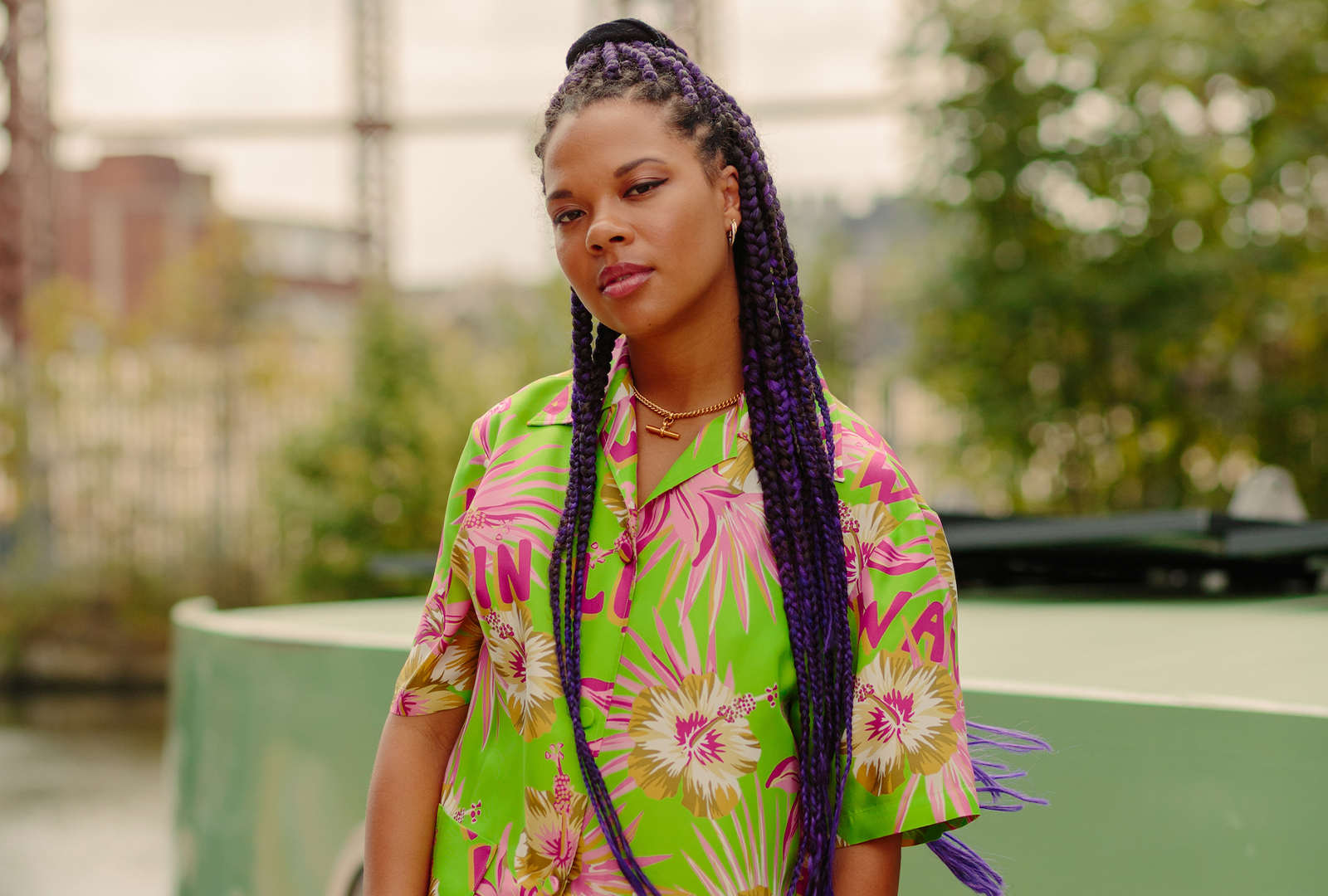 Just 5% of charting dance tracks were made exclusively by women or non-binary artists.
BBC Radio 1 Dance DJ and journalist Jaguar has published a new report examining gender disparity in UK dance music.
Read more: Why are there so few women in reissues?
Combining qualitative and quantitative data, the report reveals that while the overall gender split across the UK music industry is fairly balanced, men occupied 63% of senior roles, compared to 37% for women.
In more bleak news, only 5% of dance music tracks that featured in the UK charts were exclusively made by women or non-binary artists, with just 1% of the top 200 airplay tracks across 2020-21 of 12 UK radio stations being by only female or non-binary artists.
The gap in festival lineups is also pronounced. Just 28% of the 22 festivals analysed featured women and non-binary artists, a small rise from 21% in 2021. In 2018, the figure was just 14%.
"This lack of female representation in prominent artist roles, especially as headliners, makes it less likely for others to consider it as a career. In technical roles like music production, there is a very low precedent for visible representation," says DJ, promoter and producer Michelle Manetti.
The report also highlights the lack of women buying club tickets, noting how many feel unsafe in such environments.
Notably, The Jaguar Foundation — which published the report — is backed by Sony Music, where, in 2021, women earned 85p for every £1 that men earned, and made up just 38.1% of the highest paid jobs. It's a similar story at the other major labels. At Warner, in the same year, women earned 81p to a man's £1; at Universal, women made 73p for every £1 earned by a man.
Read the Progressing Gender Representation In UK Dance Music report in full at The Jaguar Foundation.