Published on
November 24, 2020
Category
News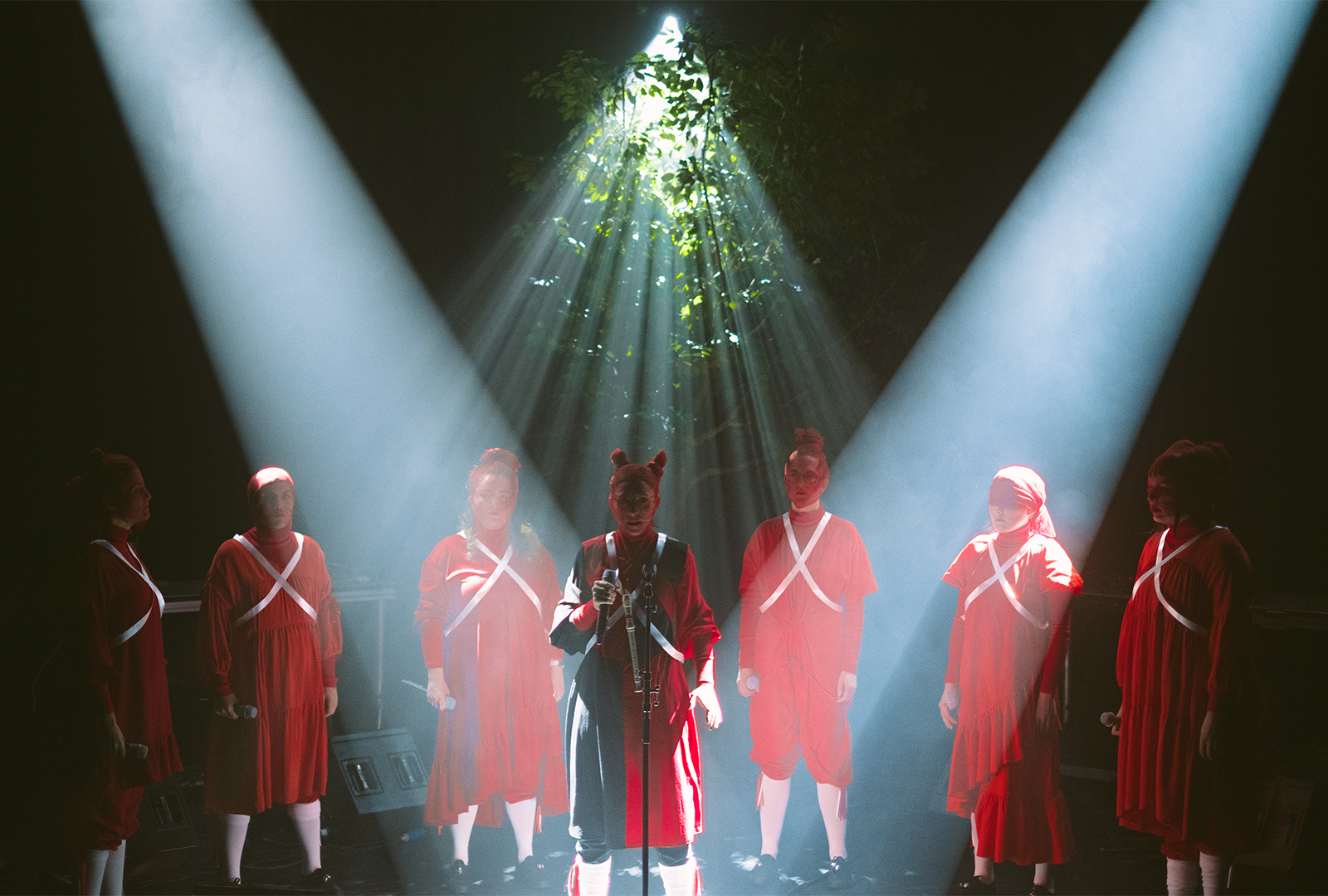 "Summoning a lament into the ether, a divine androgynous force, a transcendental purge of the dizzying chaos of post-truth Britain."
Gazelle Twin, aka Elizabeth Bernholz, and electronic drone choir Nyx are releasing a new collaborative album, called Deep England, via NYX Collective Records this March.
The album explores themes surrounding English pagan traditions, and sacred music to reveal a "Jarman-esque depiction of a country divided by its many selves."
"Hand in hand, here we cry our rage: summoning a lament into the ether, a divine androgynous force, a transcendental purge of the dizzying chaos of post-truth Britain," share Bernholz and Nyx.
Deep England was originally created for a 2019 live performance, and expands on Gazelle Twin's 2018 LP Pastoral – with reworks alongside original compositions from NYX, Paul Giovanni, and William Blake.
Pre-order Deep England here in advance of its 19th March release, check out the artwork and tracklist below.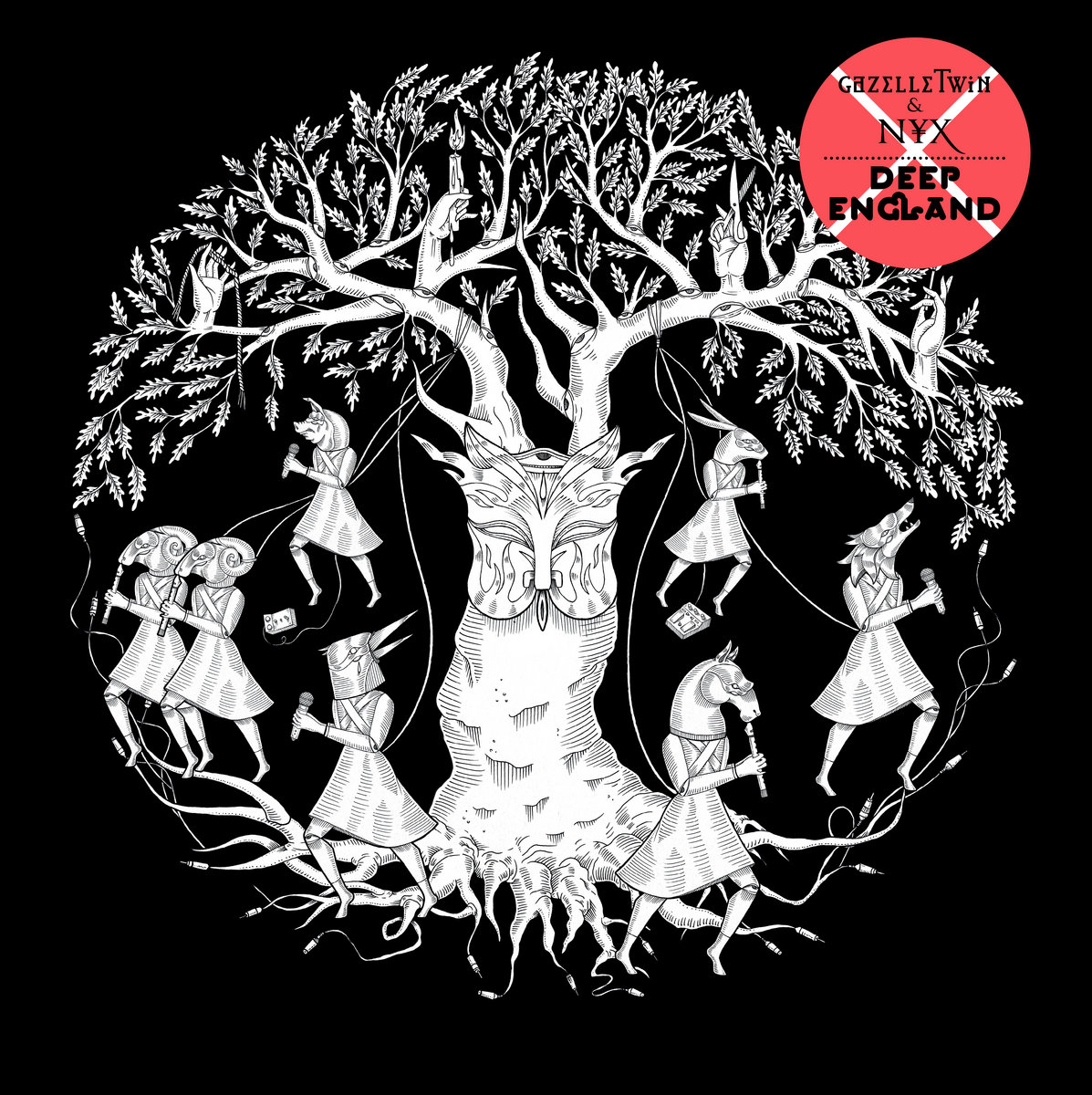 Tracklist:
1. Glory
2. Folly
3. Fire Leap
4. Better In My Day
5. Throne
6. Jerusalem
7. Deep England
8. Golden Dawn
Photo by: Jamie Cameron