Published on
February 9, 2017
Category
News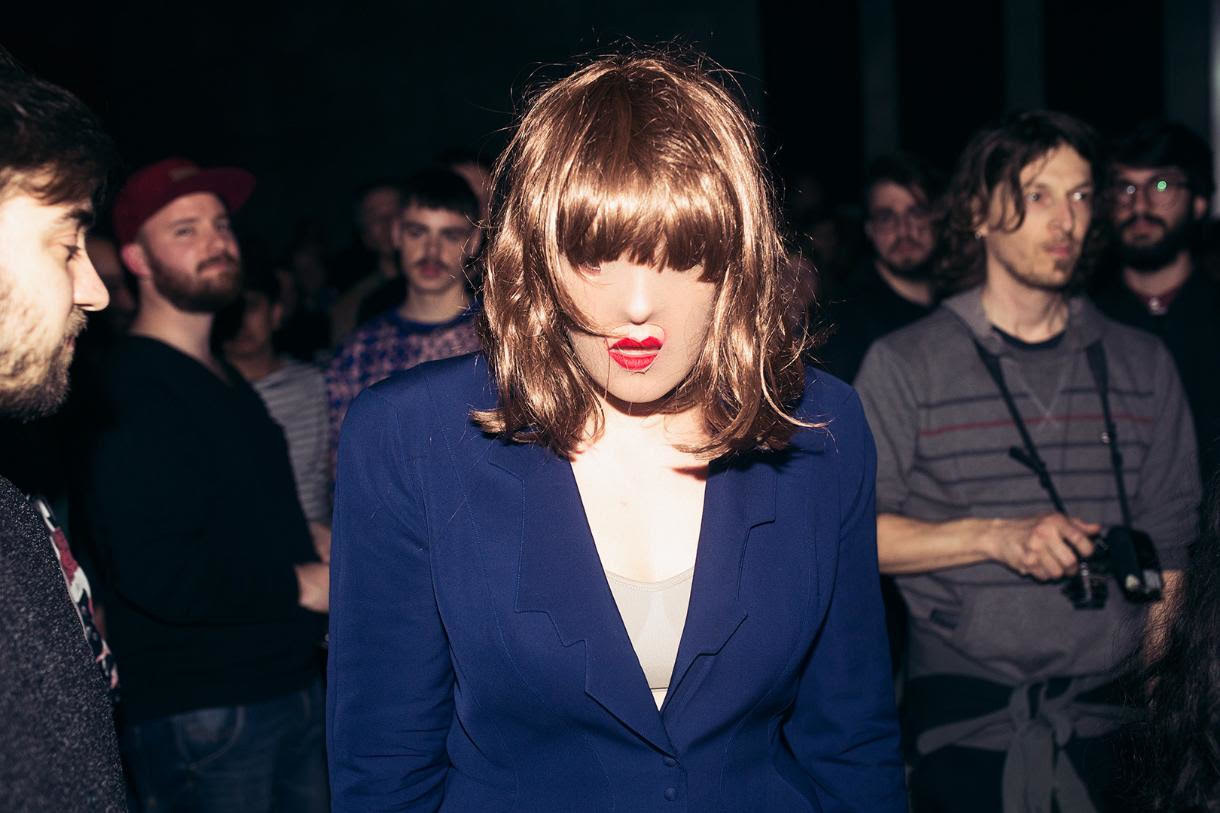 With artwork by Blackstar designer Jonathan Barnbrook.
Gazelle Twin will release three songs from her provocative audio-visual show Kingdom Come on vinyl via The Vinyl Factory, in collaboration with CTM Festival.
Where her 2014 full-length Unflesh was about turning a body inside out, Kingdom Come x-rays the outside world.
Staged in six chapters, the conceptual performance features two vocalists and incorporates electronics, film, and a brand new soundtrack using samples and live vocal manipulation.
Created with British filmmakers Chris Turner and Tash Tung, "it takes as its subject of criticism the rituals and perils of suburban consumerism and provides a relentless commentary on social and political phenomena prophetically foreseen by J.G. Ballard in his novel Kingdom Come."
Watch the video for 'I Consume Only', directed by Turner and Tung:
The EP's cover art (see below) has been created by Jonathan Barnbrook, the acclaimed designer behind David Bowie's extraordinary Blackstar artwork.
Limited to 300 copies only, Gazelle Twin's Kingdom Come will be released later this month. The EP is part of the VF x CTM Fear Anger Love vinyl series, which also includes the debut vinyl record by NON's Chino Amobi.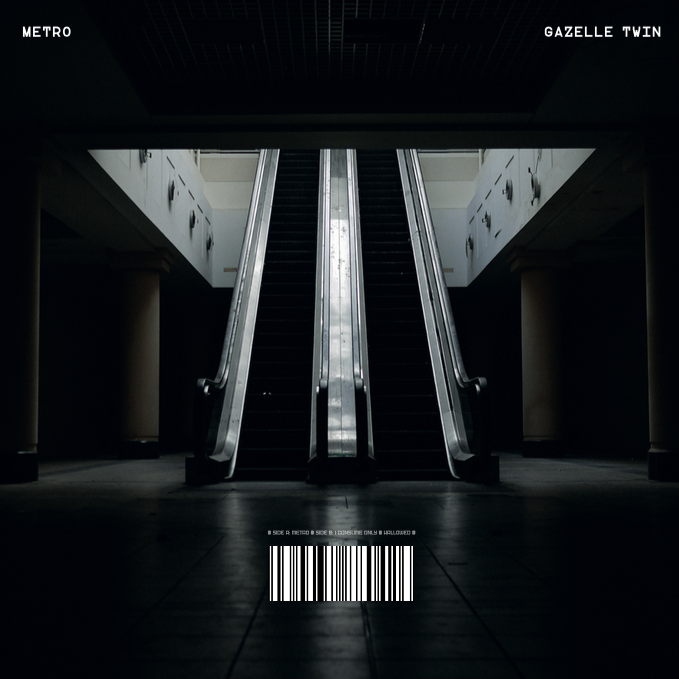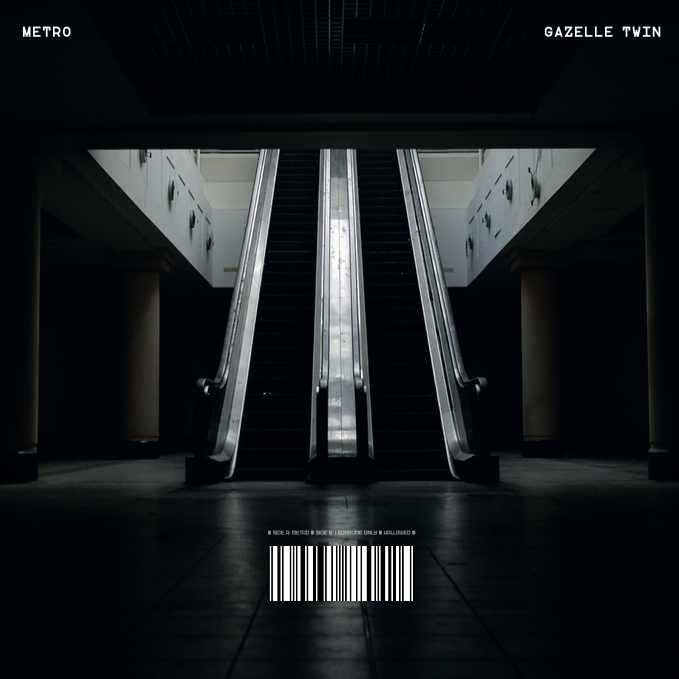 Tracklist
A1. Metro
B1. I Consume Only
B2. Hallowed