Published on
March 16, 2017
Category
News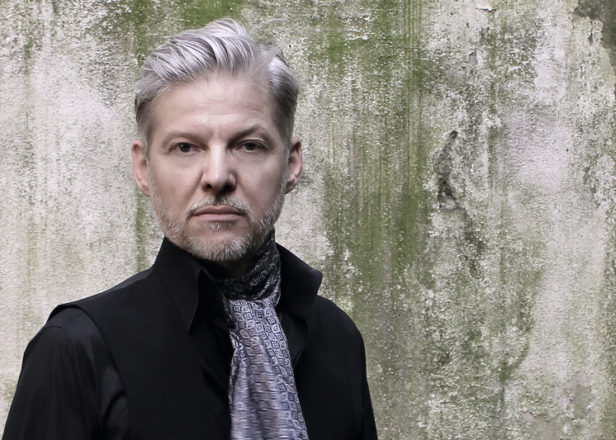 Kompakt will release Narkopop in April.
Kompakt has announced the first new album from Wolfgang Voigt's legendary Gas project in 17 years.
According to a press release from the label, the tracks on Narkopop break with the hypnotic looping of his Voigt's earlier work and "unfold their magic in a more entwined manner, sometimes with the sonic might of an entire philharmonic orchestra, sometimes as subtle and fragile as the most delicate branch of a tree with many."
Voigt's ambient techno project released four albums on influential electronic album Mille Plateaux in the '90s, but has been dormant since the release of Pop in 2000.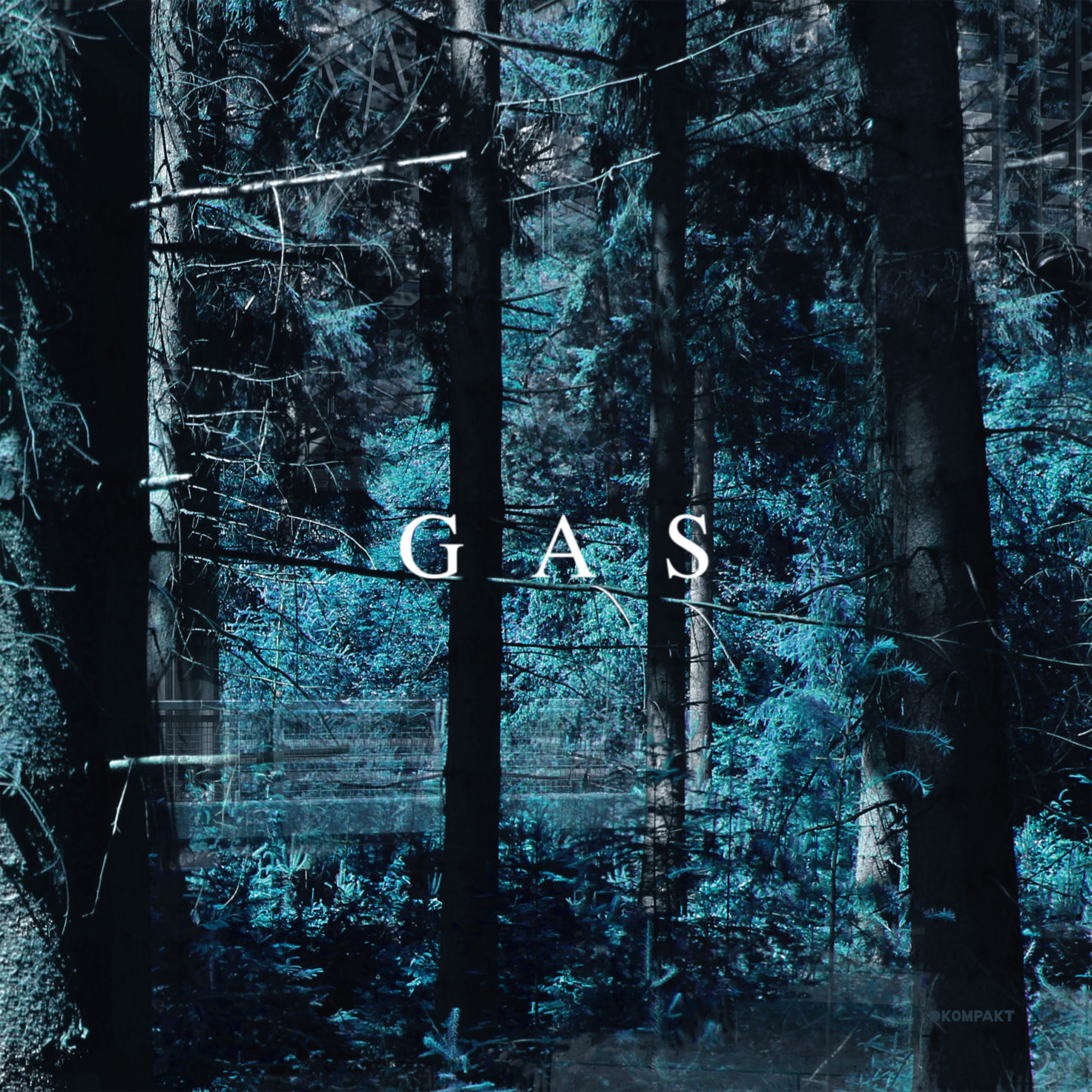 Last year, Kompakt reissued all four Gas albums as a massive 10LP box set, which also included four CDs and an art book featuring photos of Cologne's Königsforst woods, a location that inspired the Gas sound and visual aesthetic.
Narkopop's artwork is also based on Voigt's photos of the same forest, but as Kompakt explains, it suggests a different sound. "A closer look at the cover of Narkopop reveals signs of architectural fragments which hint at another, maybe parallel world behind Voigt's forest," the label says.
Kompakt will release Narkopop on April 21 on 3LP+CD, CD and digital formats. Watch a trailer for the album below and pre-order it here. Voigt will also tour Gas in 2017 with shows across the world – dates for that below.
Tracklist:
A1. 'Narkopop 1'
A2. 'Narkopop 2'
B1. 'Narkopop 3'
B2. 'Narkopop 4'
B3. 'Narkopop 5'
C1. 'Narkopop 6'
C2. 'Narkopop 7'
D1. 'Narkopop 8'
D2. 'Narkopop 9'
E1. 'Narkopop 10'
F1. 'Narkopop 11'
Gas tour 2017:
Apr 08 – Jazzhouse, Copenhagen, DK
Apr 28 – Donaufestival, Krems, AT
Apr 30 – Mousontum, Frankfurt, DE
Jun 03 – Primavera, Barcelona, ES
Jun 10 – Bundeskunsthalle, Bonn, DE
Jun 23 – Terraforma, Milan, IT
Jul 15 – Rural Festival, JP
Aug 03 – Dekmantel Festival, Amsterdam, NL
Aug 21 – Kampnagel, Hamburg, DE
Sep 09 – Funkhaus, Berlin, DE
Oct 08 – Barbican, London, UK