Published on
August 24, 2021
Category
News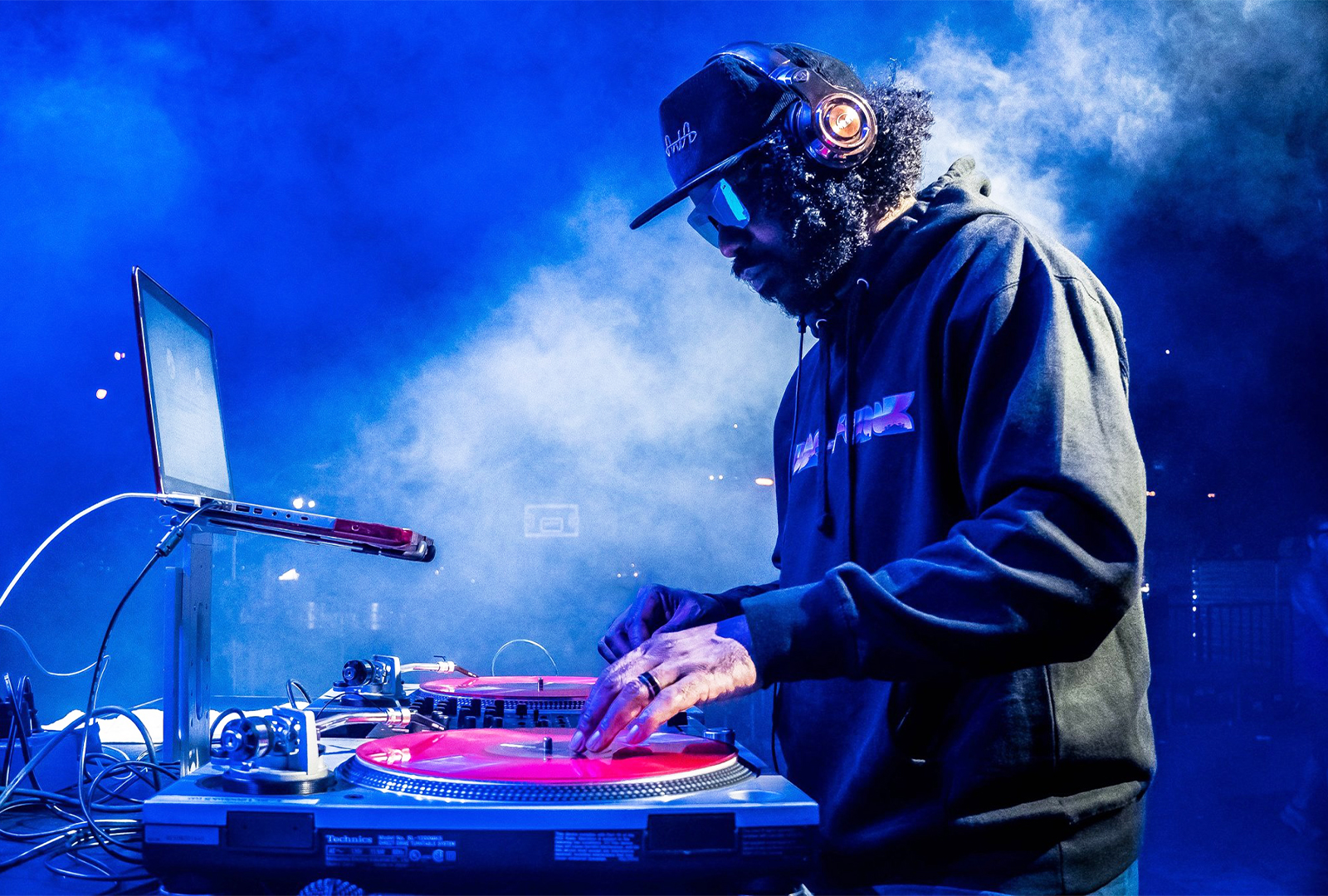 With 28 tracks on the 2xLP.
Artist and illustrator Gangster Doodles is releasing the second compilation in his Gangster Music series, via All City Records this October.
Watch next: Inside Dam-Funk's record collection
The 28-track compilation features music from artists including Dâm-Funk, Ovrkast, Liv.e, Knxwledge, Fitz Ambrose, Open Mike Eagle, Igory, Iman Omari, Black Milk, Woodie Smalls.
"Every artist that's on Vol.2 is a creative force pushing boundaries and trailblazing new paths to greatness," shares Gangster Doodles.
"Fuck the bubble. It's time to get weird."
It follows the first instalment in the series, which was released in 2019.
Pre-order Gangster Music Vol.2 here in advance of its 15th October release, check out the artwork and tracklist below.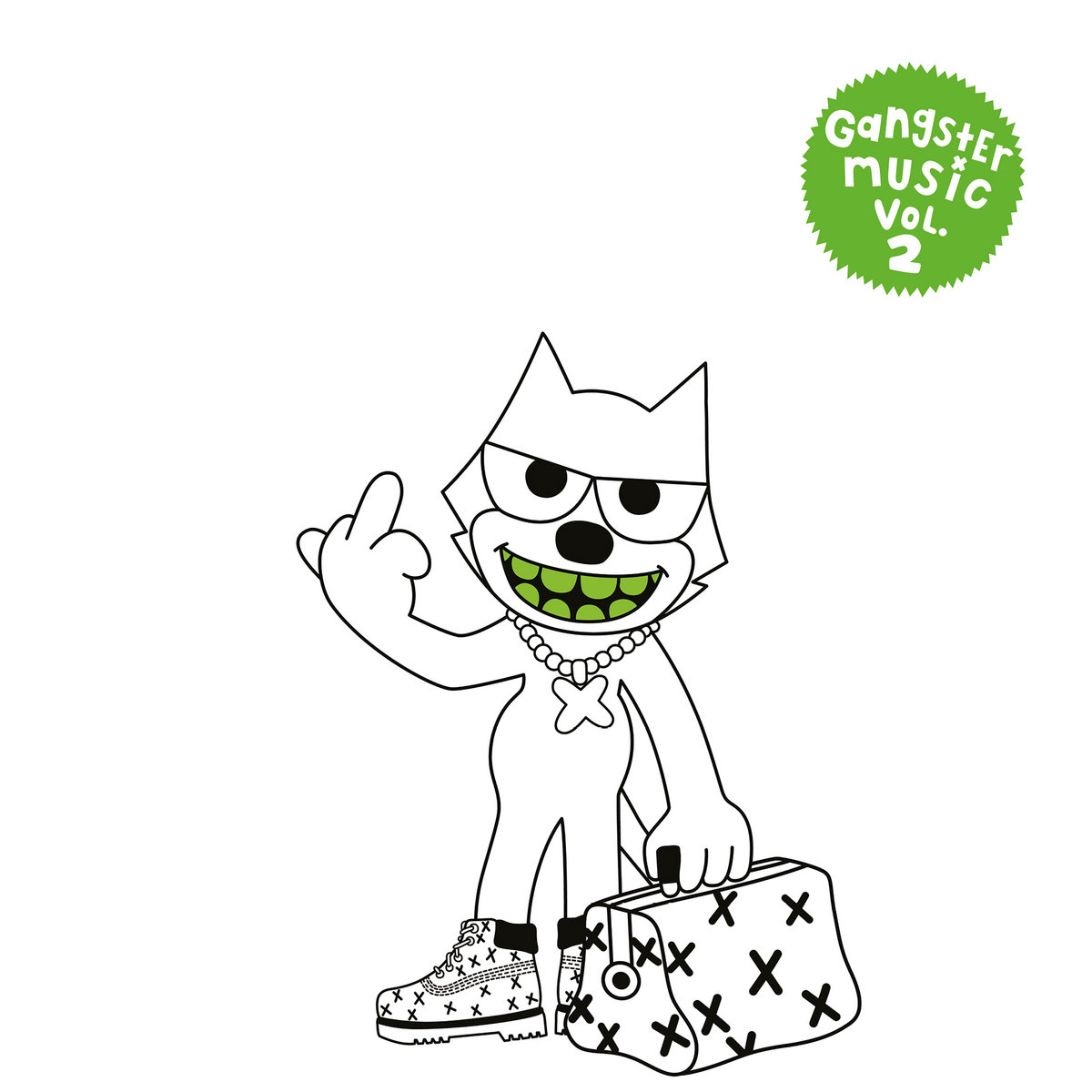 Tracklist:
1. Dâm-Funk – Allies
2. Ovrkast – OOF!
3. Big Baby Scumbag – Steve Irwin
4. Woodie Smalls – Get Straight To It
5. Knxwledge – Wrongabtme
6. Liv.E – My Friend Told Me to
7. Iman Omari – Bellflower
8. Black Milk – Cause I was Living
9. Fitz Ambrose – Good For It
10. Zeroh – Don't Play It Safe (Prod by Awhlee & Ashtre Jinkins)
11. Mike G – Champions (Ft. Lil B)
12. Teebs – Walks
13. M.E.D. and Prometheus – The Low Endz
14. Wun Two – Porto
15. Lester Nowhere – Bush to Berkeley (Ft. Lil B and Lord Apex)
16. The Gaslamp Killer – One For RasG
17. King Kashmere – The Crown of the Serpent (Prod by Crossbone T)
18. Loopheavy – Questions (Ft. RS)
19. Ohbliv – Much Given
20. Open Mike Eagle – Vanity Searchin'
21. Ozoyo – Astro Boy
22. Hook – Dork (Prod by Nedarb)
23. Spook – Sillybands (Prod by Sadhugold)
24. ShunGu – Loovin'
25. Mr. Muthafuckin' eXquire – Big Dick Energy
26. Igory – Fluttah
27. Spectacular Diagnostics – Fingerprints (Ft. Koncept Jackson)
28. Kyeoshin – s.w.i.m.