Published on
October 18, 2019
Category
News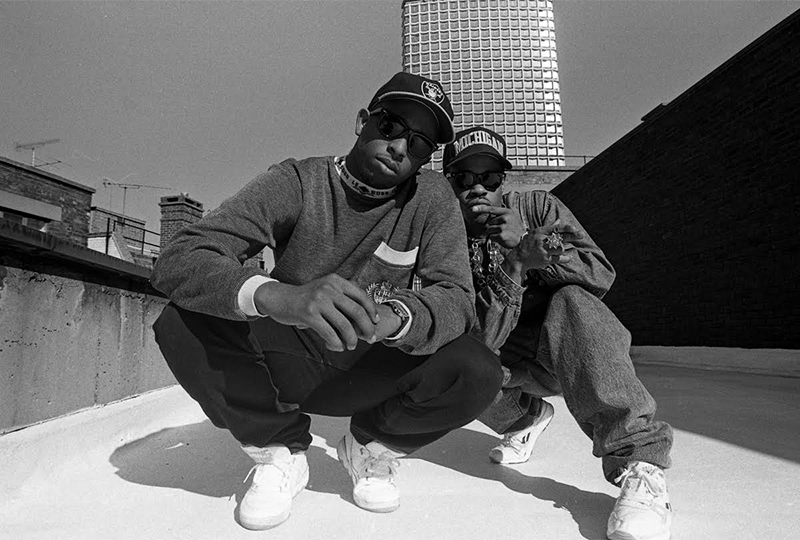 Featuring vocals by Guru.
Hip-hop icons Gang Starr are releasing a new album as 2XLP,  on double vinyl, titled One Of The Best Yet, via Gang Starr Enterprises this December.
Read more: 20 essential Gang Starr tracks
DJ Premiere and Guru formed Gang Starr in the late '80s, releasing seven albums before before disbanding in 2006.
One of the Best Yet is Gang Starr's first album since 2003's The Ownerz, and features the late Guru's vocals, as well as guest appearances from artists including J. Cole and Jeru The Damaja.
As well as releasing new track 'Bad Name', Gang Starr also shared the video to 'Family And Loyalty', featuring J. Cole, to announce their return.
Head here for more info in advance of its 6th of December release, check out the artwork and tracklist below.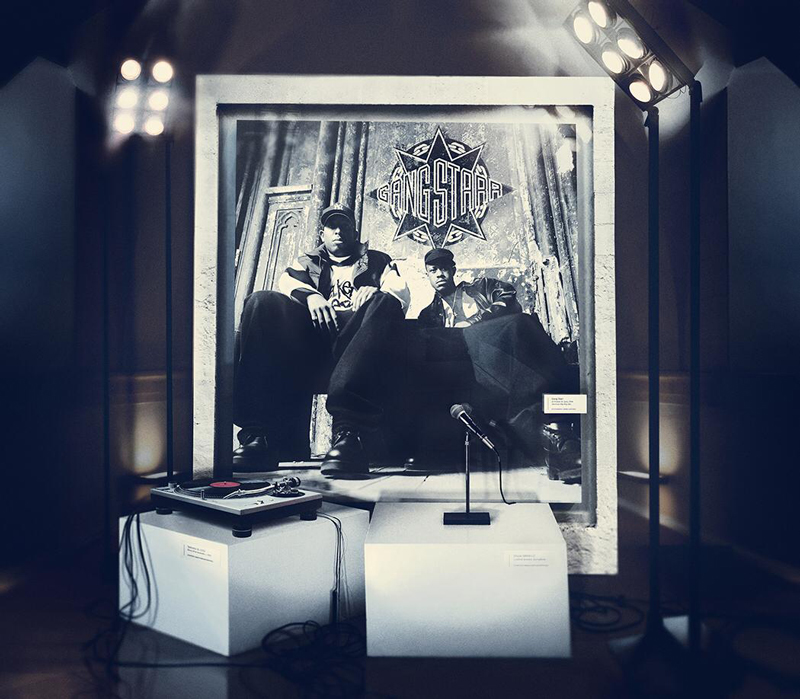 Tracklist:
1. The Sure Shot (Intro)
2. Lights Out (Feat. M.O.P.)
3. Bad Name
4. Hit Man (Feat. Q-Tip)
5. What's Real (Feat. Group Home & Royce 5'9″)
6. Keith Casim Elam (Interlude)
7. From A Distance (Feat. Jeru The Damaja)
8. Family And Loyalty (Feat. J. Cole)
9. Get Together (Feat. Ne-Yo & Nitty Scott)
10. NYGz/GS 183rd (Interlude)
11. So Many Rappers
12. Business Or Art (Feat. Talib Kweli)
13. Bring It Back Here
14. One Of The Best Yet (Big Shug Interlude)'
15. Take Flight (Militia, Pt. 4) (Feat. Big Shug & Freddie Foxxx0
16. Bless the Mic
Photo by: Martyn Goodacre