Published on
June 29, 2020
Category
News
"This is not music about a fast train to Paris. This is not music for airports."
Berlin-based artist Gajek is releasing a new album – Vitamin D – via Clark's Throttle Records this August.
Augmenting his digital set-up with a Casio MIDI guitar and his own vocals, the album explores memories of East Germany during the '90s after the collapse of the Berlin wall on 9th November 1989.
Across its 12 tracks, Vitamin D "taps into the memory of sudden ruptures, trauma and loss, not out of melancholy but to mobilise the lived experience that things can and do, in fact, change," explains the label.
Vitamin D follows the release of Gajek's album '17 on Monkeytown in 2017.
Check out the artwork and tracklist below in advance of Vitamin D's 7th August release.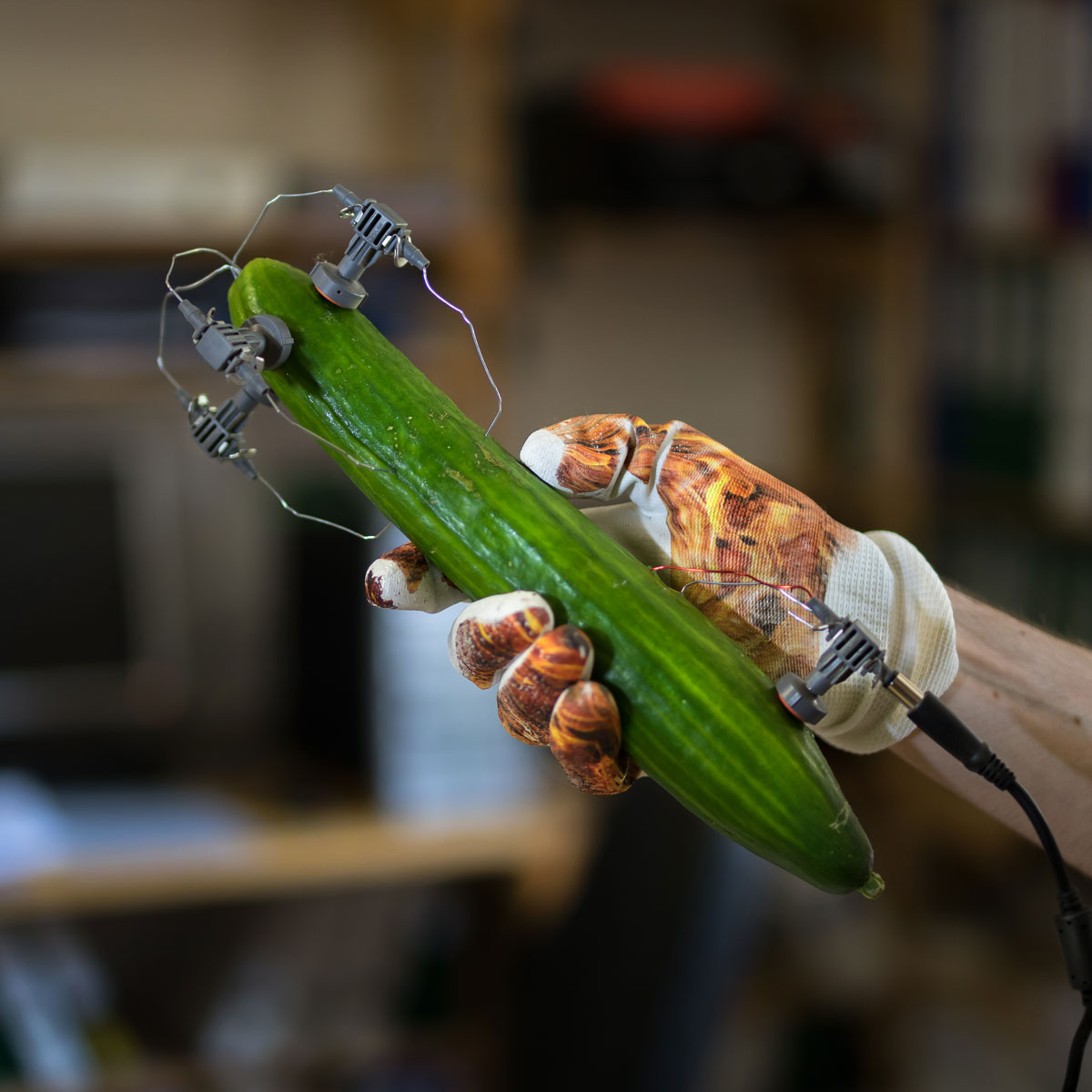 Tracklist:
1. Present your work
2. The Shape Of Pipes To Come
3. Double Bind Avenue
4. Doorslams and Rockslides
5. Balcony Development
6. And Yet It Feels Unplugged
7. People With Nicknames
8. When You Play The Flute, But Your Mother Is Like …
9. Summer Of Ecko
10. Western Aliens
11. Baba Wanga
12. No Peace In Stones