Published on
October 5, 2016
Category
News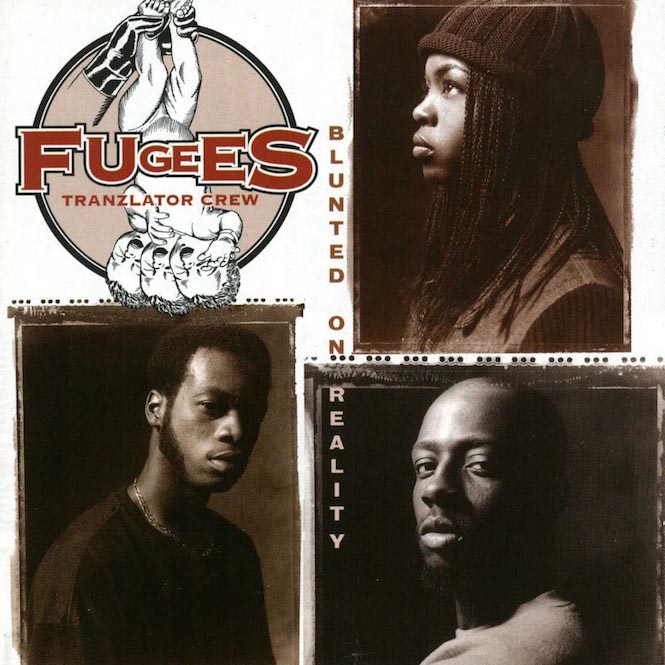 It sold just 12 copies before The Score was released.
The Fugees, formerly Tranzlator Crew, will issue their debut album Blunted On Reality on vinyl for the first time since its original 1994 release.
Before the release of their critically-acclaimed sophomore album The Score two years later, the album sold approximately twelve copies. It has since reached gold and platinum status.
Wyclef Jean explained the title Blunted On Reality in a 1990 interview on the television program Lorna's Corner: "When the cop is messing around with somebody for something that the person didn't do and they try to set 'em up, that makes me blunted on reality. When the government is taking money on arms…and that money could be going back to the community it makes me blunted on reality. It's just awareness of what's going on…that's what blunted on reality means…It don't mean that I smoke weed…cause I'm too paranoid as it is."
The album was written and recorded by the group, consisting of Wyclef, Lauryn Hill and Pras Michel, in 1992. However, following a long dispute with their record company, it was held back until 1994.
Due on 28 October, revisit 'Nappy Heads' below: