Published on
October 26, 2022
Category
News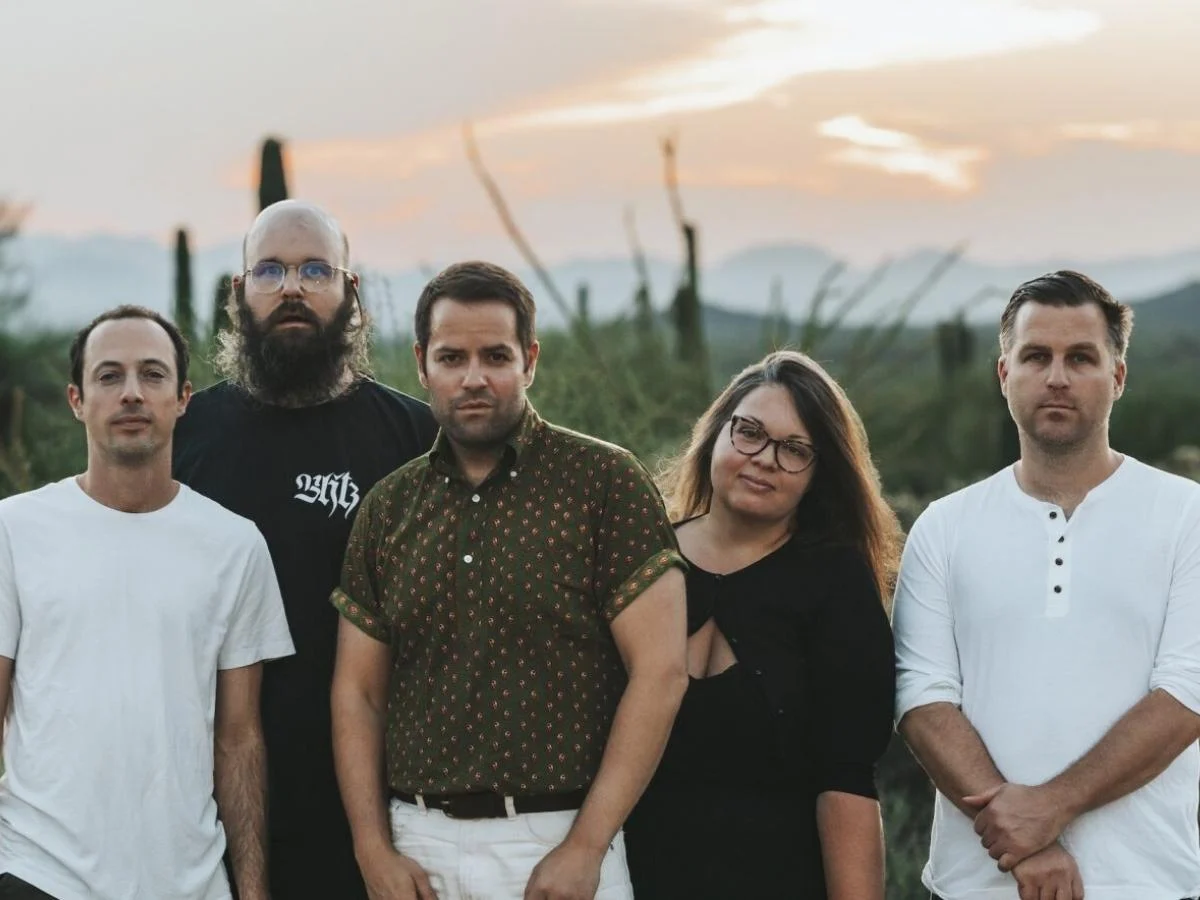 Hear the title track now.
Fucked Up are back with a new album on January 27, coming via Merge Records.
Written and recorded across three eight-hour sessions, One Day is the Canadian hardcore band's follow-up to 2021's complex four-part Year of the Horse concept album.
"It almost felt like it might be the last time I'd ever get to record vocals for anything. What do I want to say to friends who aren't here anymore? What do I want to say to myself?" explains Fucked Up's Mike Haliechuk. "There was a lot of inner reflection going on, and after retreating into the fantasy world with Year of the Horse, this record is like we're returning to real life".
The band has shared the album's title track.
You can now pre-order One Day on black, clear blue and milky blue vinyl.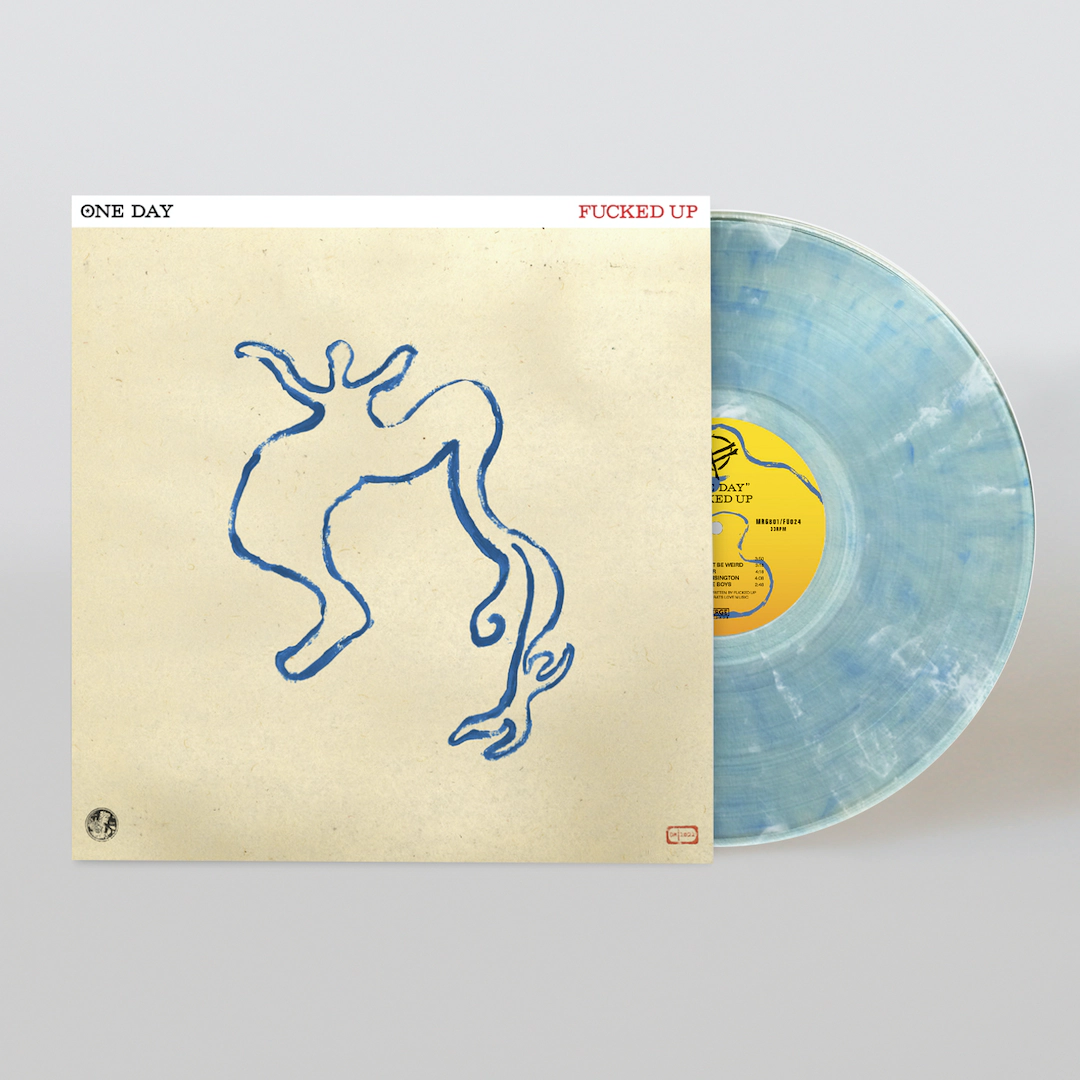 Tracklist:
1. Found
2. I Think I Might Be Weird
3. Huge New Her
4. Lords of Kensington
5. Broken Little Boys
6. Nothing's Immortal
7. Falling Right Under
8. One Day
9. Cicada
10. Roar