Published on
April 4, 2023
Category
News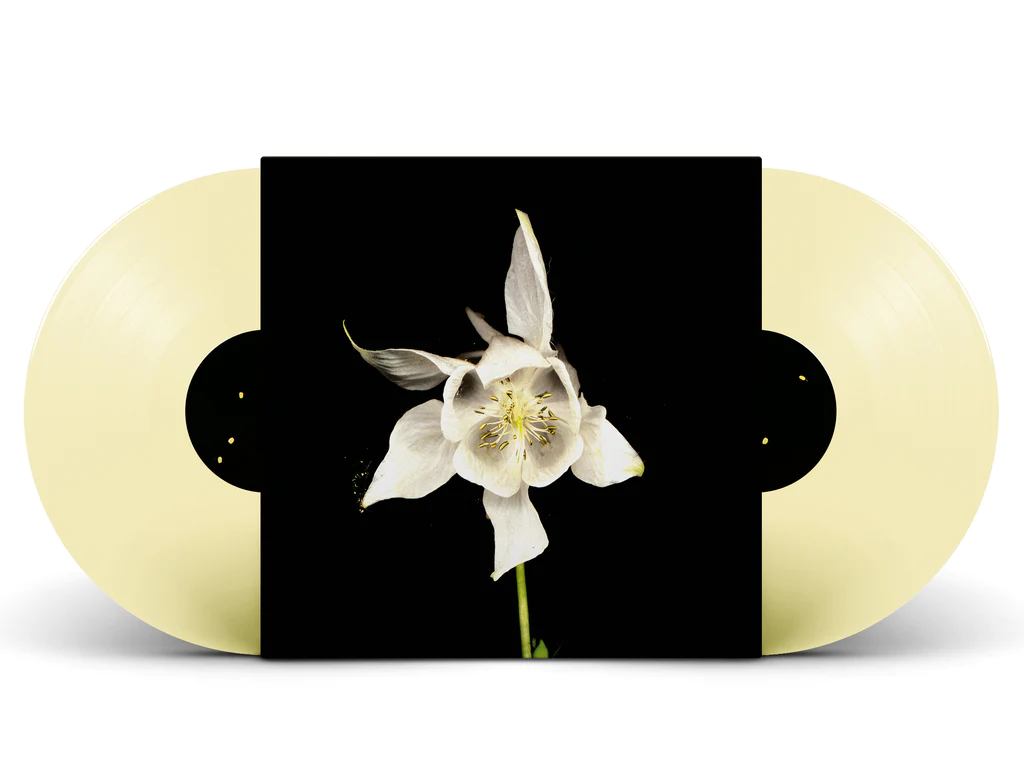 Revisit the early work of Four Tet and Adem.
Fridge are reissuing their 2001 album, Happiness, on vinyl to mark its 20th anniversary.
The electronic trio, formed in 1996 by Kieran Hebden (Four Tet), Adem Ilhan (Adem) and Sam Jeffers, released four albums in their first three years as an act. Happiness was the final before the band took a six-year break and released The Sun in 2007.
The 20th-anniversary edition of Happiness has been remastered from the original master tapes by Hebden. Hear the first remastered cut, "Five Four Child Voice" below.
You can pre-order Happiness on black or cream opaque vinyl ahead of its May 26 release via Temporary Residence.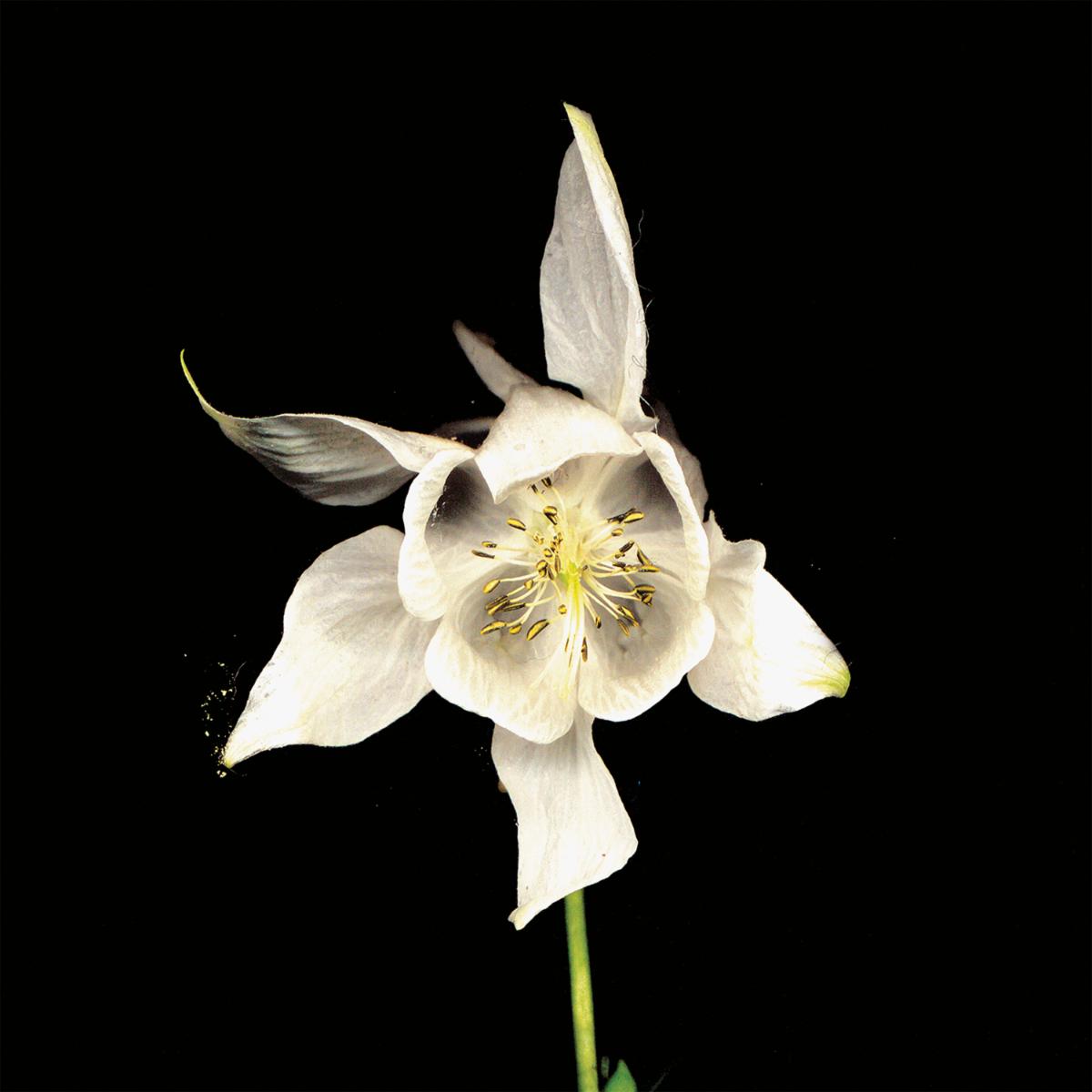 Tracklist:
1. Melodica & Trombone
2. Drum Machines & Glockenspiel
3. Cut Up Piano & Xylophone
4. Tone Guitar & Drum Noise
5. Five Four Child Voice
6. Sample & Clicks
7. Drums Bass Sonics & Edits
8. Harmonics
9. Long Singing
10. Five Combs (Bonus Track)