Published on
September 14, 2021
Category
News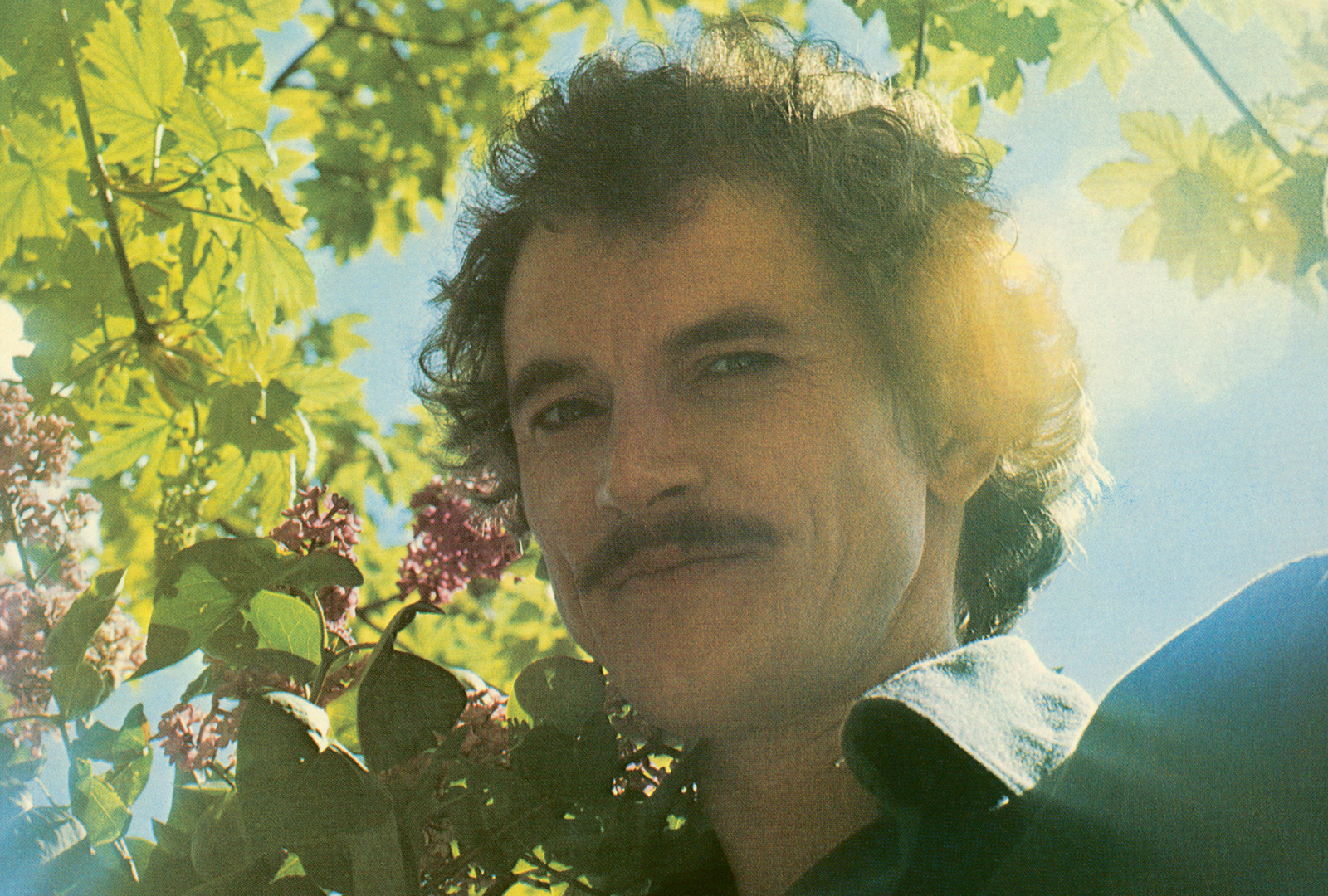 A mix of "cosy ambient", interstellar synthesizers, and je-ne sais-quoi.
French keyboardist Roland Bocquet's Paradia is being reissued on WRWTFW this October.
Paradia marked the first solo album by Bocquet, who was also a member of the band Catharsis.
"The (mostly) instrumental album is a wonderful oddball adventure blending cosy ambient, euro-folk, synth escapades, Latin fusion with a French touch, gentle bossa, a tiny bit of minimalist chanson, and a heavy dose of je-ne sais-quoi," shares the label.
"The result is soothing, mysterious in the sweetest ways, and fully atmospheric."
It follows the label's reissue of Ryo Fukui's My Favorite Tune, and Kenji Kawai's Patlabor 2: The Movie (Original Soundtrack.
Pre-order Paradia here in advance of its 22nd October release, check out the cover artwork and tracklist below.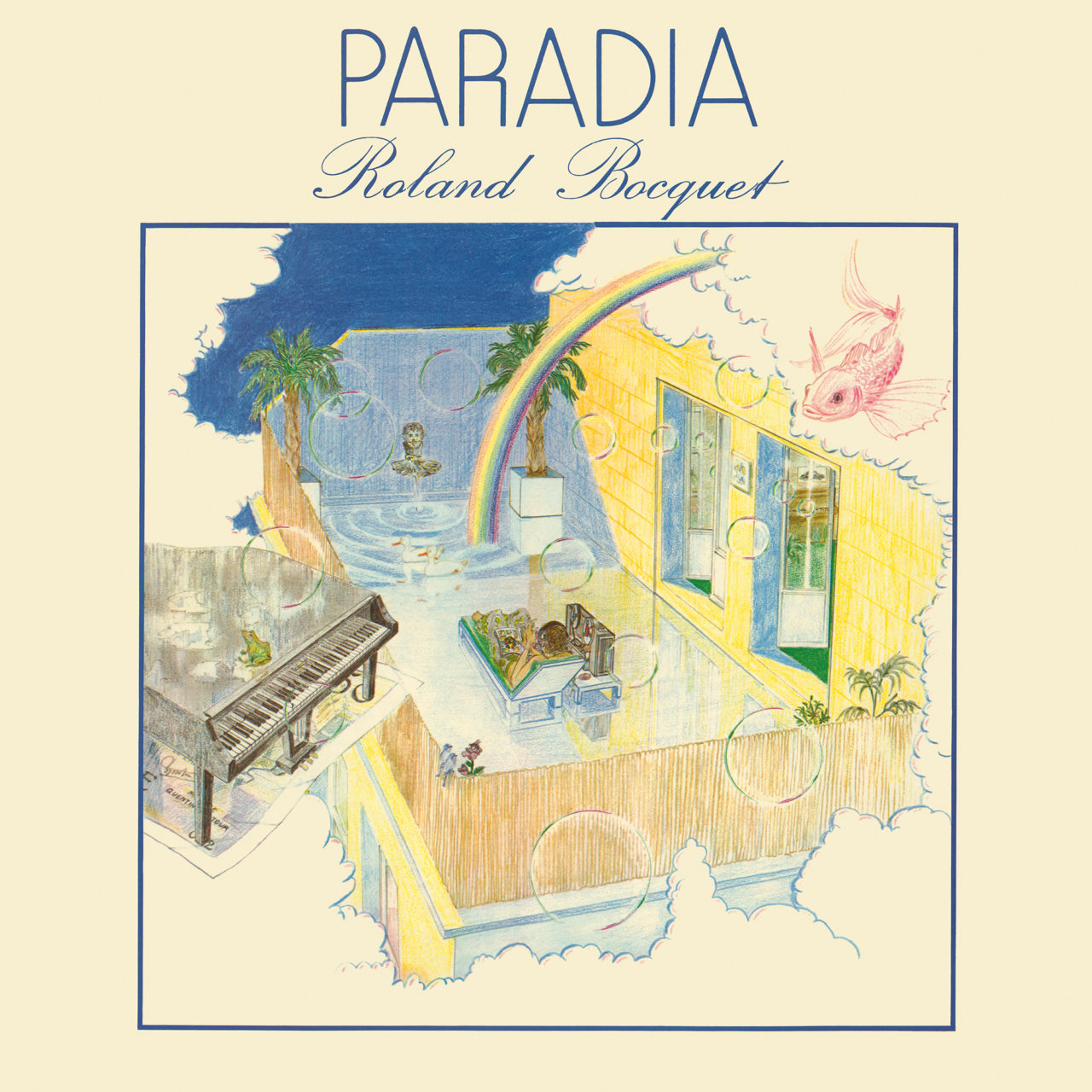 Tracklist:
Side A
1. Fête
2. Paradia
3. Djerba
4. La Suite D'Elsa
Side B
1. La Marche Des Canards
2. L'Abeille
3. Exotique
4. Bee Flat
5. L'Allumette
6. T'Aime Libanais