Published on
January 5, 2023
Category
News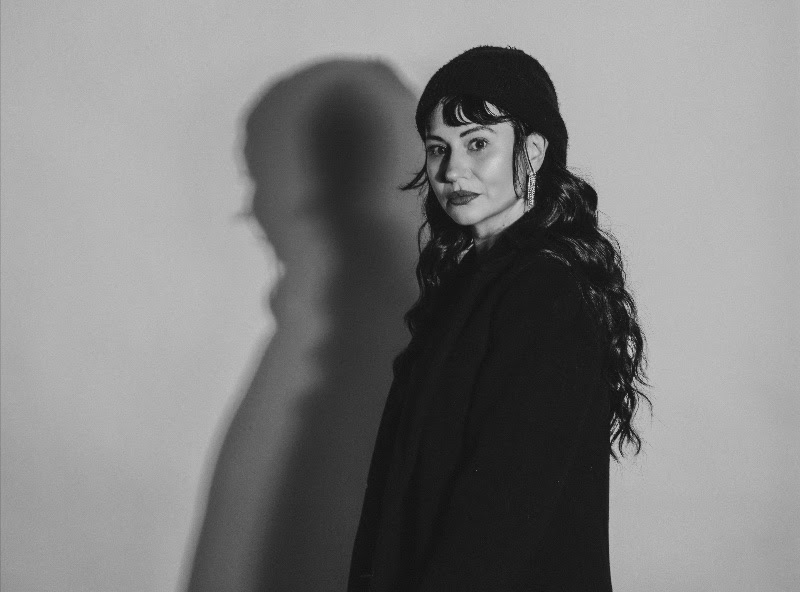 The former Crystal Stilts and Vivian Girls member returns.
Frankie Rose has announced the release of her new album Love As Projection on March 10 via Night School Records.
Recorded with producer Brandt Gassman and mixed with collaborator Jorge Elbrecht, Love As Projection is Rose's fifth release following the reissue of her interpretation of The Cure's Seventeen Seconds.
"This album is about having to focus our collective energies on the small things around that we can control to find joy," explains Rose. "A distraction from the larger systemic problems that feel so overwhelming and are so very out of our collective hands… for now…".
Hear the first track, "Anything", below.
You can pre-order Love As Projection on black or 'blood in glass' vinyl. Check out the artwork and tracklist below.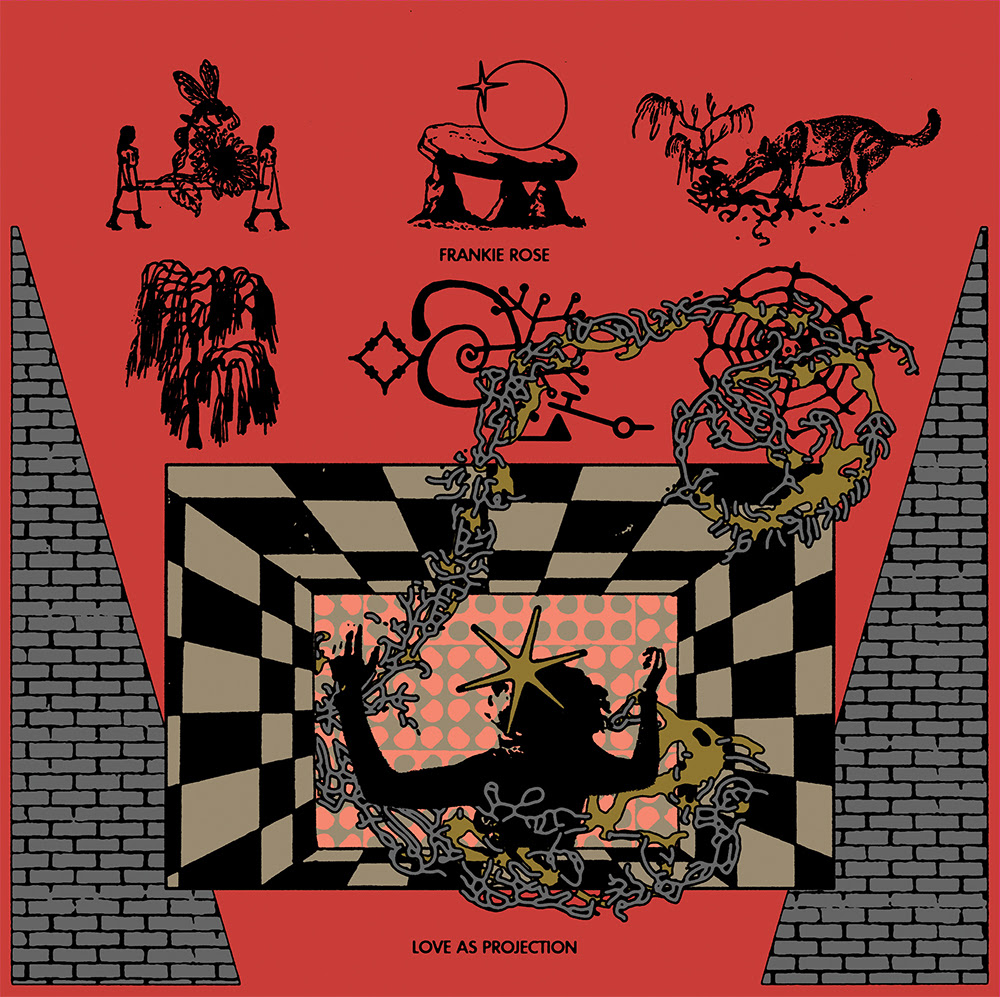 Tracklist:
1. Sixteen Ways
2. Anything
3. Had It Wrong
4. Saltwater Girl
5. Feel Light
6. DOA
7. Sleeping Night And Day
8. Molotov In Stereo
9. Come Back
10. Song For A Horse