Published on
March 19, 2021
Category
News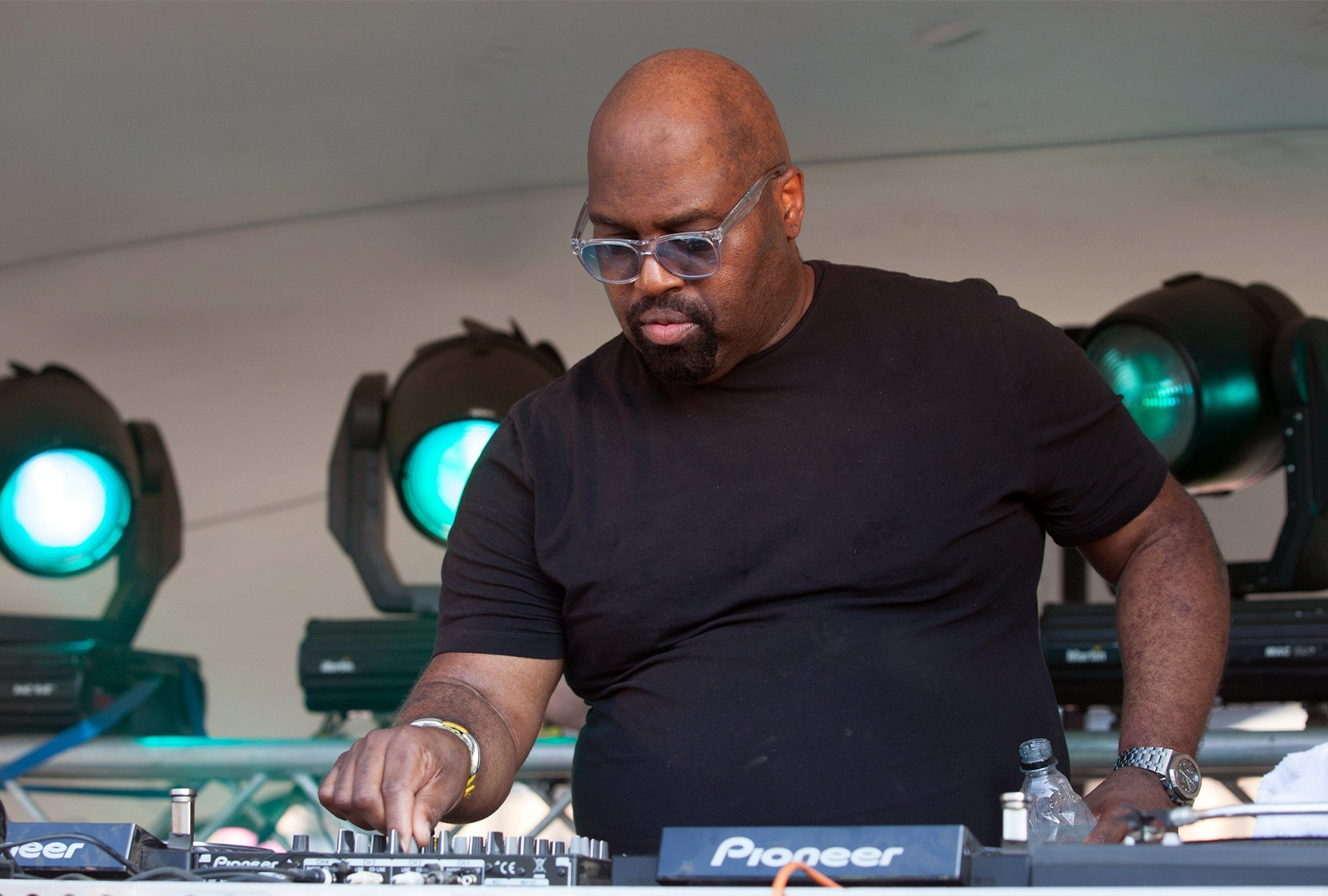 Debuting on wax after over 30 years.
Frankie Knuckles' mixes of Electribe 101's 'Heading For The Night' are being released on vinyl for the first time, via Billie Ray Martin's Electribal Records this July.
The track was taken from the group's first and only album, Electribal Memories, released in 1990.
Having heard Knuckles' remix work on their 'Talking With Myself' single, Electribe 101 asked the Chicago DJ to return and remix 'Heading For The Night'.
Over 30 years later, four of the six versions are now seeing their first release.
Pre-order Heading For The Night – The Frankie Knuckles Mixes here in advance of its July release, check out the artwork and tracklist below.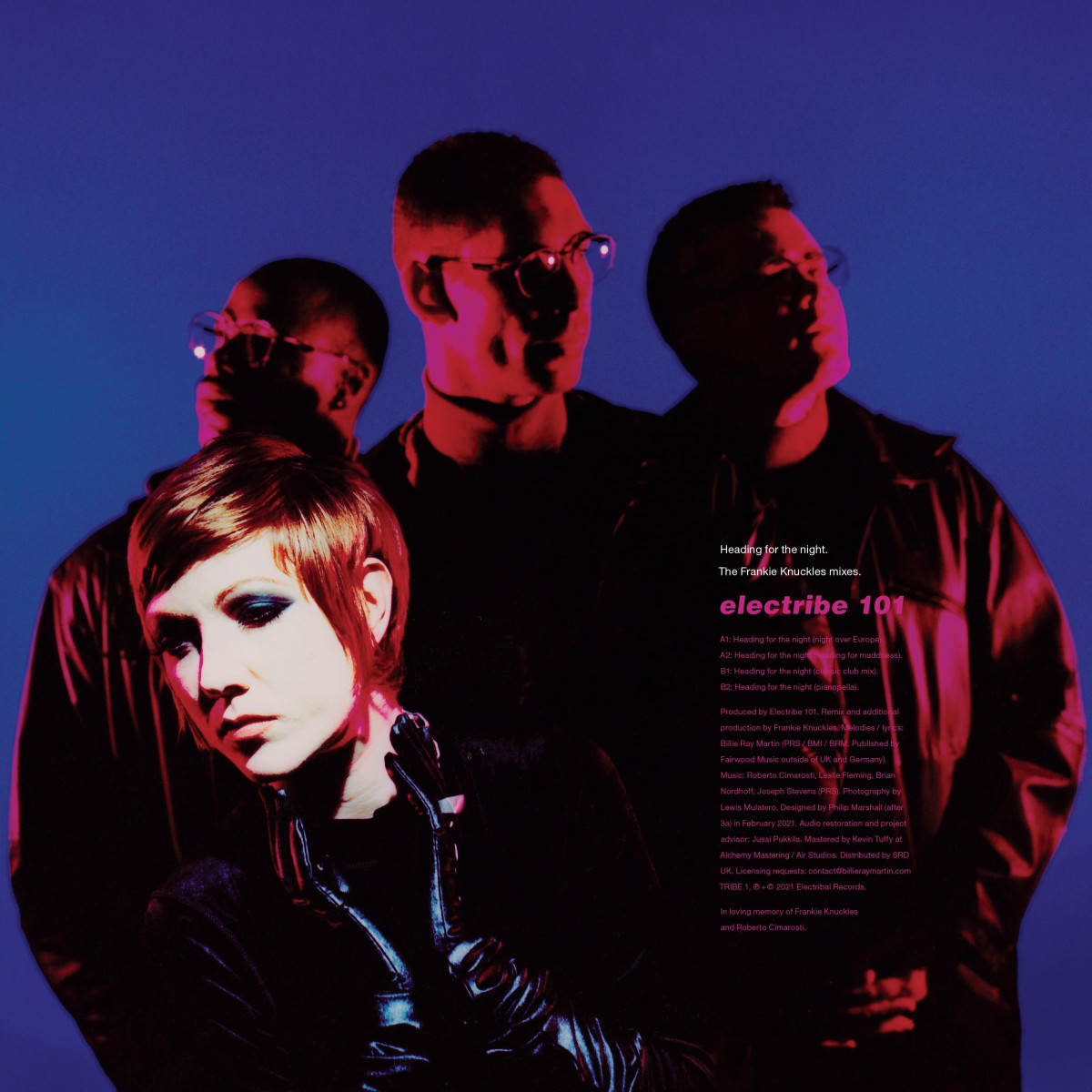 Tracklist:
Side A
1. Heading For The Night (Night Over Europe)
2. Heading For The Night (Heading For Maddness)
Side B
1. Heading For The Night (Classic Club Mix)
2. Heading For The Night (Pianopella)
Photo by: Derren Nugent