Published on
August 22, 2019
Category
News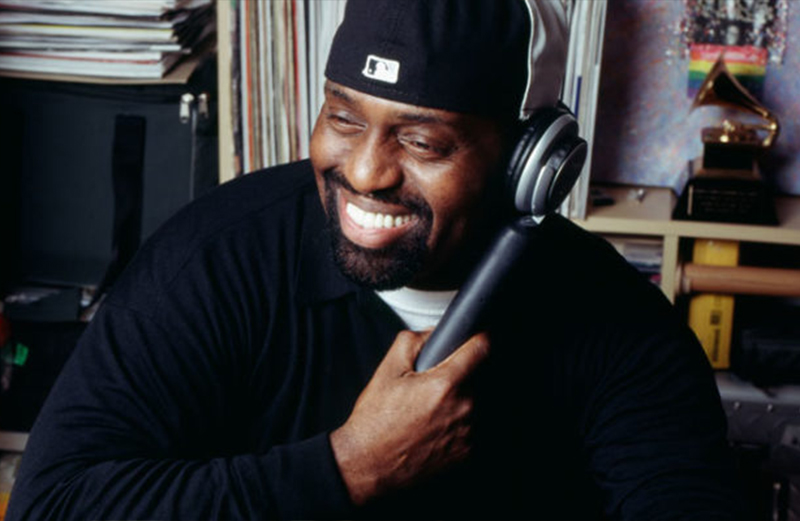 Baby wants to ride…
Frankie Knuckles and Erik Kupper's Director's Cut Collection II is being released on double vinyl, this September via Sosure Music.
The album collects 8-tracks, featuring four originals and reworks, as well as Director's Cut remixes of tracks by Hardsoul, Spencer Parker & Dan Beaumont, Soulful Session and Lou Rawls.
Director's Cut II follows the first instalment in the series, which was released in May 2019.
A portion of proceeds from the album will go toward The Frankie Knuckles Foundation – a non-profit dedicated to music in schools, LGBTQ youth homelessness, AIDS research/prevention, and diabetes research/education.
Head here for more info in advance of its 6th September release, check out the tracklist and cover art below.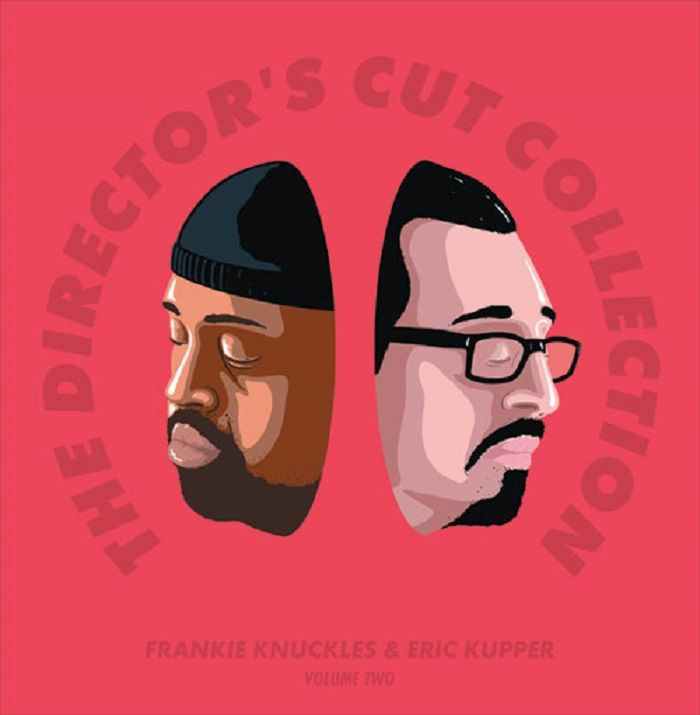 Tracklist:
1. Baby Wants To Ride (feat Jamie Principle – Re-Directed)
2. Let Yourself Go (feat Sybil – A Director's cut Master)
Side 2
Side B
1. Let's Stay Home (feat Inaya Day – A Director's cut Classic club mix)
2. You Make Me Feel (Mighty Real) (feat B Slade – DJ Meme mix Of Epic Proportions)
Side C
1. Lou Rawls – You'll Never Find Another Love Like Mine" (Kenny Summit, Frankie Knuckles & Eric Kupper)
2. Soulful Session – Hostile Takeover (feat Lynn Lockamy – Director's cut remix)
Side D
1. Hardsoul – Back Together (feat Ron Carroll – director's cut classic club mix)
2. Spencer Parker & Dan Beaumont – The Look (Director's cut signature mix)