Published on
August 15, 2016
Category
News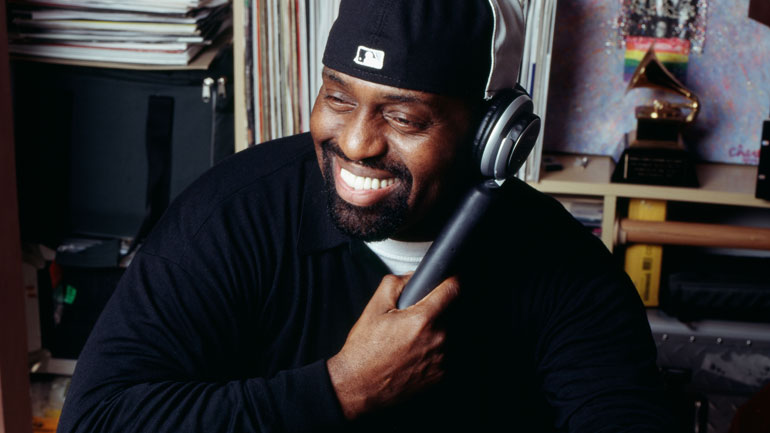 Originally published on FACT
The Paradise Garage anthem is back on 12″.
San Francisco's Dark Entries label is to reissue the first released remix by late Chicago house legend Frankie Knuckles, RA reports.
The remix in question is Knuckles' 1985 rework of 'I'm Going To Go', a track written by Milan producer Michele Violante in 1983 for his studio project, Jago. According to Dark Entries, the instrumental version became a hit in New York thanks to Larry Levan, who played it regularly at the Paradise Garage.
Jago's label Full Time asked Knuckles – who was then running the Power Plant club in Chicago – to rework the track, which predated even the release of his massive 'Your Love' single with Jamie Principle. The eight-minute 'Plant Mix' as it was called, was erroneously credited to "Frankye Knuckles" on the original version.
The reissued remix features on a remastered 12″ pressing later in August along with the original vocal version and instrumental. It arrives on Dark Entries together with a number of other reissues, including two 12″s from the production duo of Gianluigi "Gigi" Farina and Francesco Rago and Belgian trio Zwischenfall.