Published on
November 27, 2017
Category
News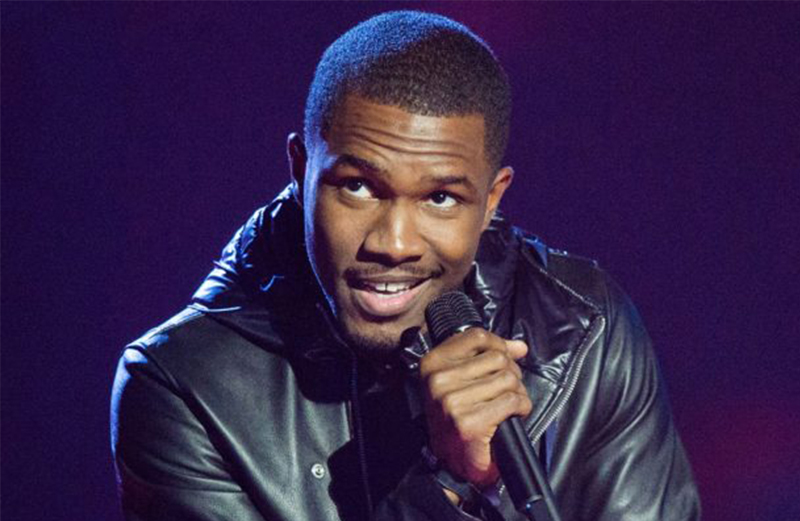 A multitude of analog versions. 
Frank Ocean's Endless LP is getting a long-awaited vinyl release this January.
Endless originally debuted as a 45-minute visual album on August 19th 2016, available exclusively via Apple Music.
Initially believed to be Ocean's long awaited follow-up, the album preceded the release of Ocean's Blonde LP by one week,
Blonde was only available on vinyl for one day, Black Friday last year.
Endless will be available on three physical formats: vinyl, VHS and CD/DVD, via Ocean's Blonded store.
Head here to pre-order a copy here, and check out the track list below.
Tracklist
1. Device Control
2. At Your Best (You Are Love)" (Cover)
3. Alabama
4. Mine
5. U-N-I-T-Y
6. Ambience 001: In a Certain Way
7. Comme des Garçons
8. Ambience 002: Honeybaby
9. Wither
10. Hublots
11. In Here Somewhere
12. Slide on Me
13. Sideways
14. Florida
15. Deathwish
16. Rushes
17. Rushes To
18. Higgs
19. Mitsubishi Sony
20. Device Control (Reprise)