Published on
August 29, 2017
Category
News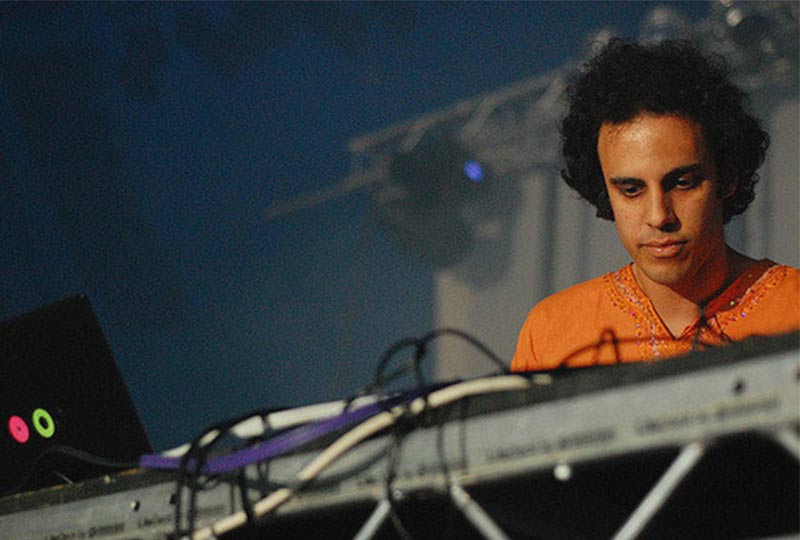 An answer!
Kieran Hebden aka Four Tet has revealed that 'Question' will be released on vinyl as TEXT records' 44th release, via social media.
A subject of regular, frenzied posts by hungry tune hunters all year, Hebden never previously confirmed the track was his own. His video includes a clip of the test pressing, along with 'KH – Question (TEXT044)'.
'Question' 12" follows the surprise release of 'Planet', which featured the title track as well as 'SW9 9SL'. (Though 'Planet' was out before 'Question', it is TEXT045.)
'Question' is the second single from Hebden under his KH alias, rather than as Four Tet. In 2013, he released 'The Track I've Been Playing That People Keep Asking About And That Joy Used In His RA Mix And Daphni Played On Boiler Room' as TEXT022 on 12".
On the 25th August, the producer also revealed his new album is complete.
With no word on the release date of either, given that Hebden has been dropping new tracks every week in August, your best bet is to turn twitter notifications on and get them pre-ordering fingers ready.