Published on
July 26, 2016
Category
News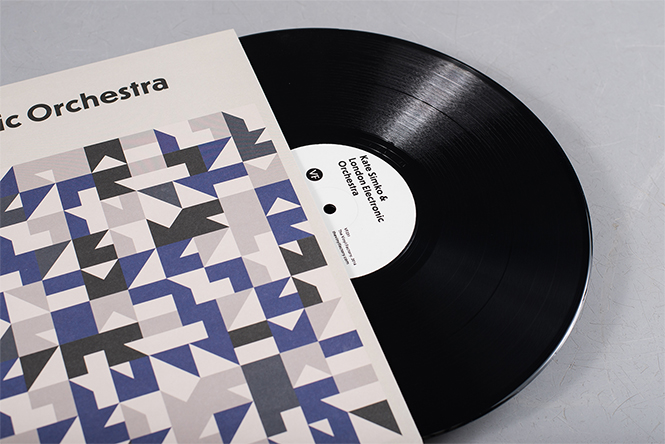 Simko's electronic orchestrations get a techno rework.
The second EP after Tilted earlier this year to follow her debut album with London Electronic Orchestra, Kate Simko's 'Waiting Games' has been given a sparse techno cut by UK producer and DJ Fort Romeau.
Released alongside a pair of Simko's own remixes, Romeau strips back the composition's more ornate arrangements and sweeping strings to focus on percussive syncopation, allowing the haunting synth line to grow with a minimalist restraint.
A perfect fit for Simko's electronic classicism, Fort Romeau recently joined her on a compilation of classical remixes released by Decca, showing a sensitivity for the track's darker, more melodic dancefloor potential.
Out now, Kate Simko's Waiting Games Remixes EP is available to buy from The Vinyl Factory online shop. Check it out in more detail below.