Published on
December 9, 2013
Category
News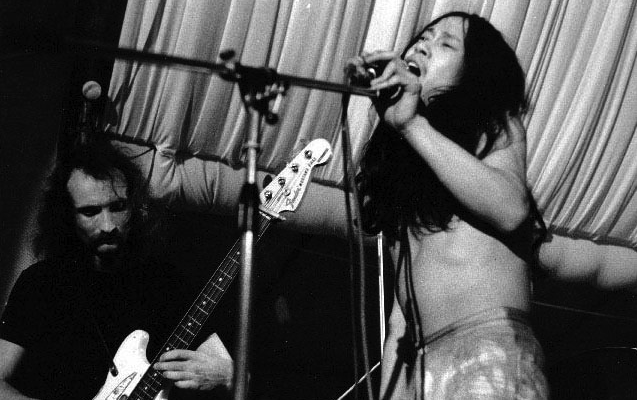 Czukay gets 1981 solo work On The Way To The Peak Of Normal reissued on vinyl as former bandmate Suzuki teams up with Clouds-Hill for deluxe photo book and box set release.
With Krautrock pioneers Can back in the spotlight thanks to the release of Mute's mammoth 17LP retrospective, the band's one time Japanese vocalist Damo Suzuki is set to join its bassist and chief operator Holger Czukay in releasing solo work with December.
The singer, who was picked up by Czukay while busking in Munich in 1970, contributed to Can's most iconic recordings, the 1971 opus Tago Mago and its vaunted successor of the following year Ege Bamyasi. Leaving the band after the recording of 73's Future Days to pursue a career with new band Damo Suzuki's Network, Suzuki is now set to release a major vinyl box set with Scandinavian duo Simon Torssell Lerin and Bettina Hvidevold Hystad.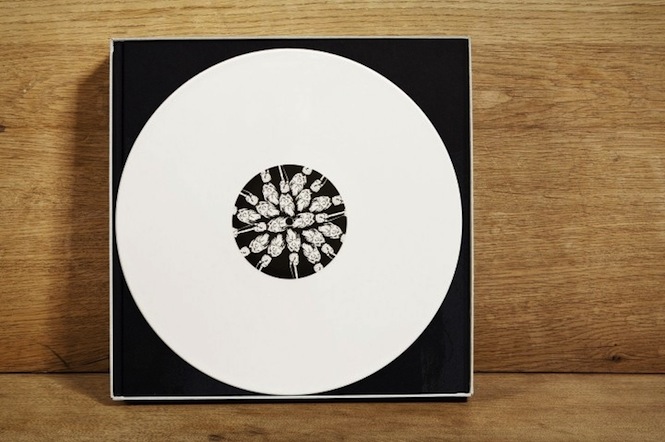 Spread over the sprawling composition 'Ripple Effects' and live performance 'The Impossible Loopholes', the self-titled mouthful is to be accompanied by a stunning 60-page hardback retrospective of Suzuki's career, including intimate photos, scrawled lyrics sheets and letters from the early 70's to the present day.
Speaking of the project with his two Scandinavian collaborators, Suzuki says: "Simon and Bettina's project – their life connecting with my time and space I spent when I was young: This book is not just research of my life. Simon and Bettina left heir foot prints on my life softly." You can hear a section of the recording while watching the box set be unwrapped below:
Available for pre-order from German Label Clouds-Hill ahead of its release on 13th December, Suzuki's new project also doevtails with the reissue of former Can bandmate and mentor Holger Czukay's 1981 solo work On The Way To The Peak Of Normal. Not unlike the nocturnal grooves of Can's later work, On The Way… is pretty aptly summed up by the rather cryptic description of being "intended as environmental music for some underlit, velvet clad chillout room…one long rumination on improvised understatement."
Out on Gronland records, an imprint that have made it their business to release the extra-curricular work of Krautrock's most influential figures (see Klaus Dinger's curious Japandorf release earlier this year), On The Way… will be available as either picture disc or plain white vinyl. Click here for more info.