Published on
February 3, 2015
Category
News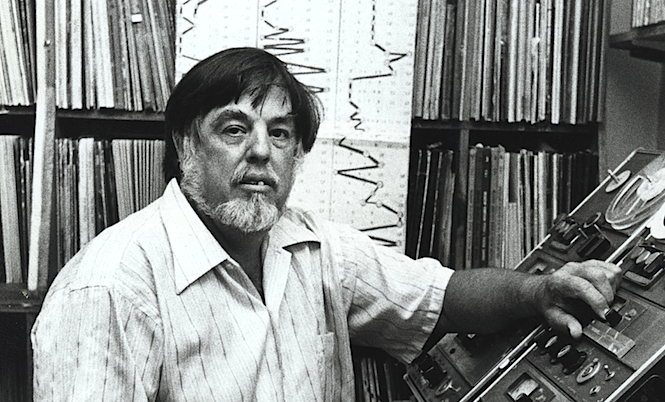 Originally posted on FACT.
A bumper 6xLP collection is being supported through crowdfunding.
American folk archivist Alan Lomax, who preserved countless traditional folk songs for future generations over his lifetime of travelling and recording, would have been 100 years old on January 31, 2015. To celebrate his centennial, a huge box set containing 100 of his essential recordings is being put together by the Association for Cultural Equity via crowdfunding website PledgeMusic.
Backers of the project will get "behind-the-scenes access" to the making of the box set and its mastering by sound engineer Steve Rosenthal, and will also be able to vote for a selection of songs to be pressed up as an accompanying series of 7″s. The box set will also come with booklets containing rare photos and ephemera from Lomax's collections spanning 1933 to 1991.
Just $10 will get you a digital download of the 100-song set, while the box set itself costs $140. Or you could spend up to $1250 for the VIP bundle, which includes the box set and the accompanying 7″s, a 78rpm record from Lomax's collection, CDs, books, a photo print, extra downloads and your name in the liner notes.
The extra-good news is that all funds raised after production costs will go to the Association for Cultural Equity, the non-profit research centre founded by Lomax in 1983. Find out more and put your money down on PledgeMusic.
If you're interested in the fine art of field recording, don't miss Room40 boss Lawrence English's eye–opening and philosophical guide to recording in the great outdoors.