Published on
December 18, 2018
Category
News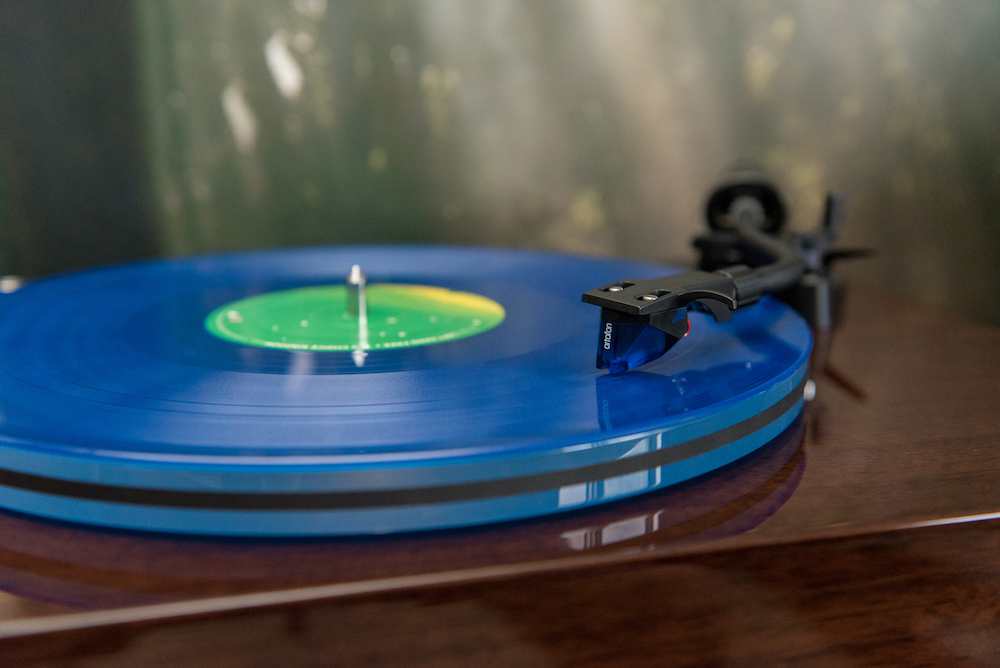 The affordable turntable maker shares four new models.
Canadian hi-fi company Fluance has unveiled four new models of what it's calling 'Reference Series High Fidelity Turntables'.
Read next: The best new turntables of 2018
Stepping up from its RT81 model, the new RT82, RT83, RT84 and RT85 decks hope to offer more bang for your buck, each fitted with an S-shaped tonearm equipt with Ortofon cartridges – the Ortofon Super OM 10 on the RT82, the Ortofon 2M Red cartridge on the RT83 and RT84, and Ortofon 2M Blue cartridge on the RT85.
Each deck is belt-driven, with drive and plinth kept at a safe distance to avoid any unwanted intefrrence in playback, while an optical sensor looks to keep the platter spinning consistently within a few hundredths of a percent.
The plinths are made of MDF with a high-gloss veneer, giving each deck a classy finish that punches above its price range, while the platter you'll get depends on which model you plump for. The cheaper RT82 and RT83 decks come with a metal platter, while the pricer RT84 and RT85 feature an acyrlic platter.
Priced to reflect the build and cartridge quality of each deck, Fluance's new Reference Series comes in at $299 for the RT82, $349 for the RT83, $449 for the RT84 and $499 for the RT85.
While the audiphile tag Fluance is keen to give these decks may be over-egged – and 'reference' turntables are usually reserved for the highest end – the value for money of the RT81 certainly warrants a closer look at these new models.
Available in black and walnut finishes, you can find out more here.