Published on
February 24, 2020
Category
News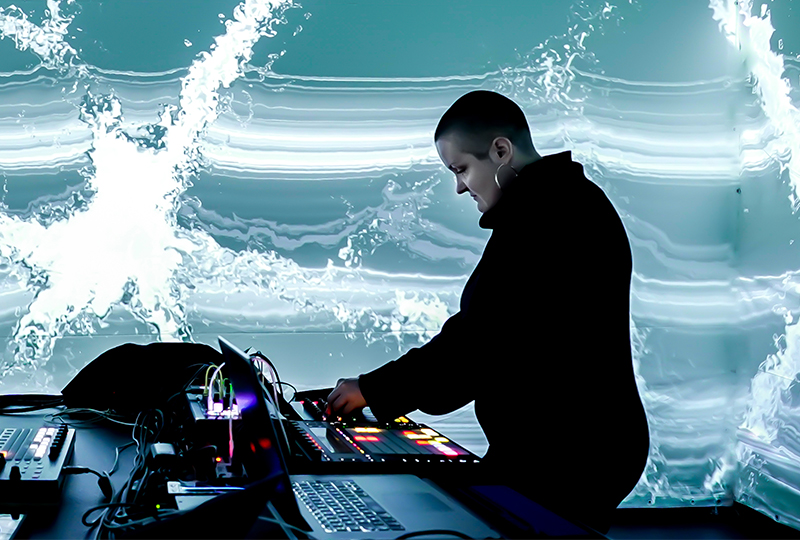 Spanning jungle, IDM, breakbeat and ambient.
Producer, DJ and label head Flore is releasing a new album, called Rituals, this April via her own POLAAR imprint.
Five years in the making, Rituals evolved from a series of eponymous A/V performances and 3 EPs, all of which were previously released via POLAAR.
The album paints "the portrait of a threatened universe healing in collective sarabands."
Established in 2014 with a focus on lesser-known electronic music, POLAAR has released records from artists including Jumboclat, Prettybwoy and Nasty J.
The album follows Flore's 2019 Ritual Part 3 EP, as well as her first LP, Raw, which was released via Botchit & Scarper in 2010.
Check out the artwork and tracklist below in advance of Rituals' April 2020 release.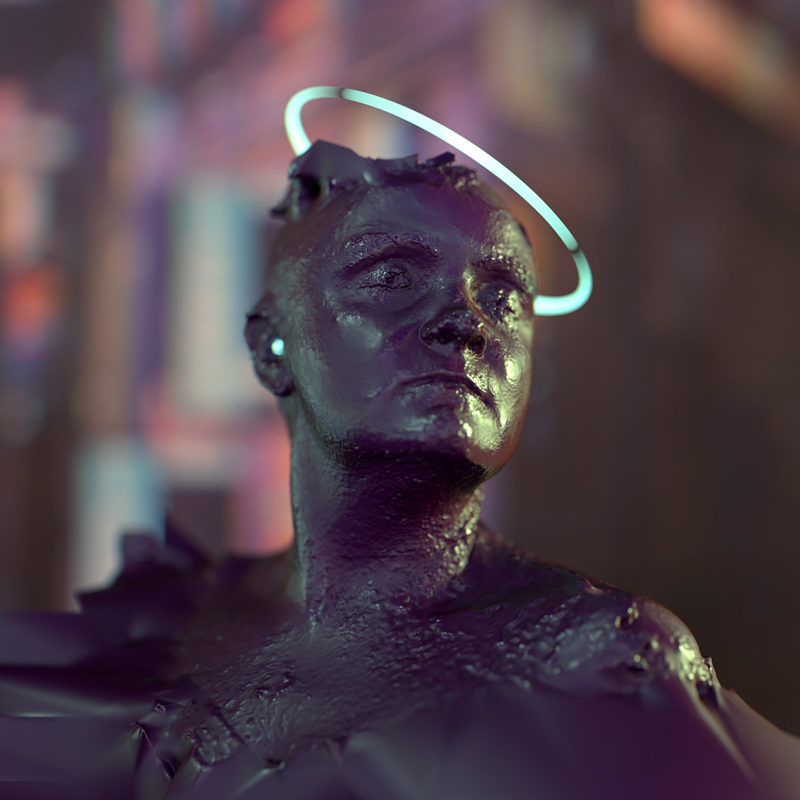 Tracklist:
1. Aether
2. Coded Language
3. Evidence
4. Rituals
5. Numen
6. Psykhé Part 3
7. Sigui So
8. Thousand Years
9. Congos
10. You Were Here
Photo by: Morgan Pons