Published on
July 21, 2022
Category
News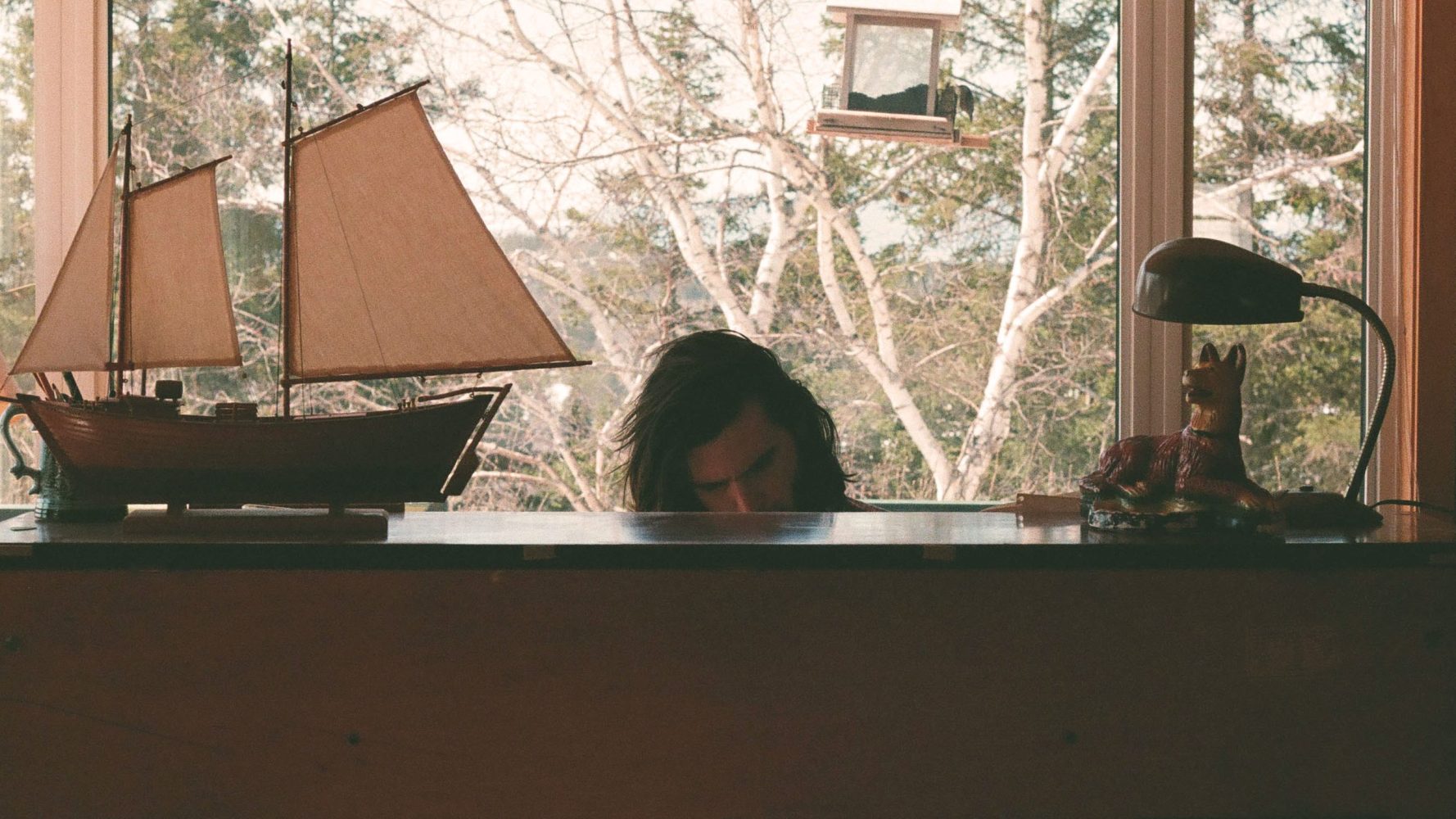 Inspired by Quebec's first environmentalist.
Montreal-based composer Flore Laurentienne, aka Mathieu David Gagnon, is releasing a second volume of environmental orchestral works under the straightforward title Volume II. The album comes via RVNG Intl. and will be released on October 21st.
Gagnon first adopted the Flore Laurentienne moniker in 2019 for the release of Volume I. The name is a nod to Quebecois environmentalist Brother Marie-Victorin who gave the same title to a study of biodiversity in Quebec's Laurentides region that he published in 1935.
Canada's St. Lawrence River becomes the object of Gagnon's study for Volume II, as he seeks "to illustrate and illuminate the river's flow" with a combination of synthesisers, clarinets, and string ensemble.
Volume II is available for pre-order now. Check out the artwork and tracklist below.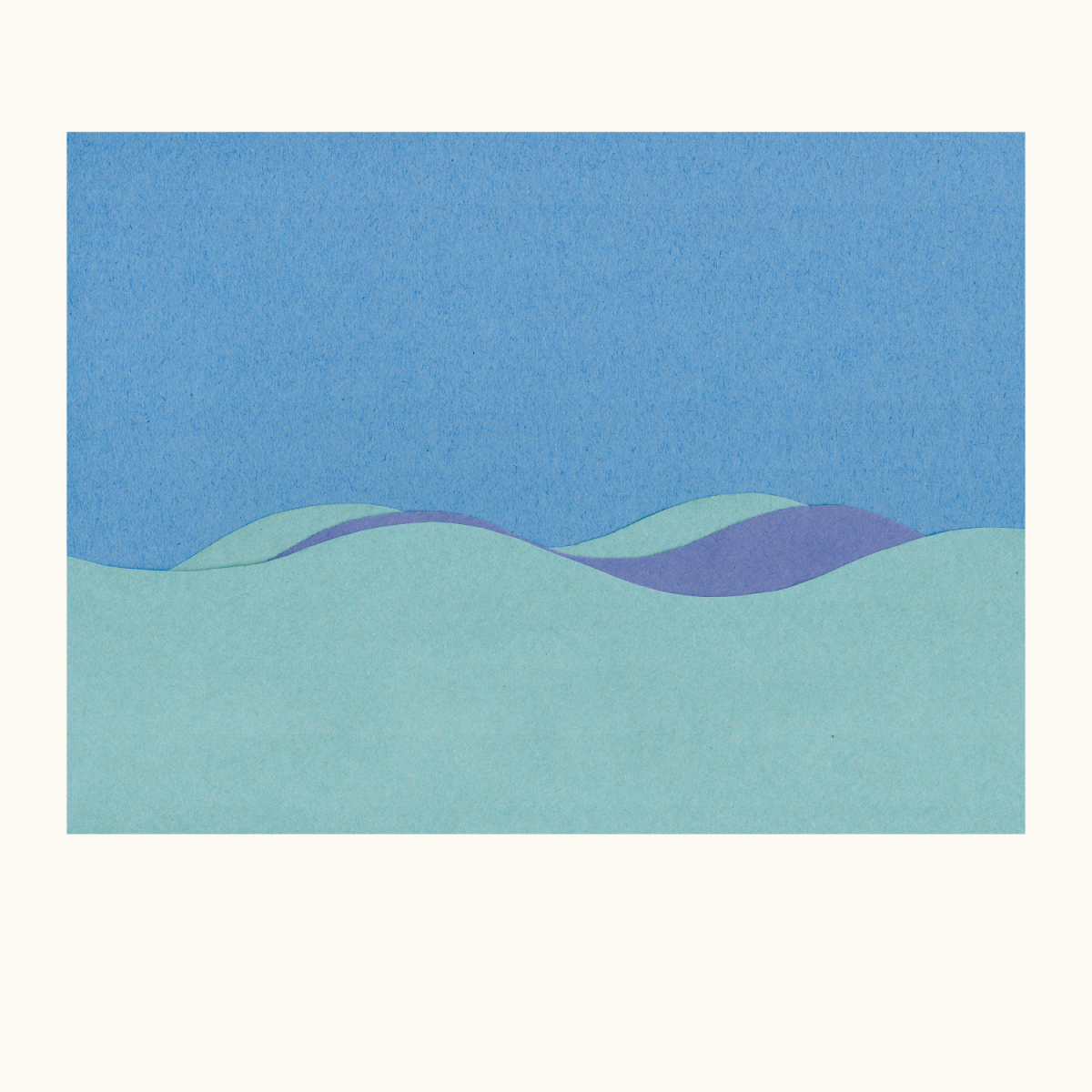 Tracklist:
1. Voiles
2. Navigation III
3. Navigation IV
4. Fleuve V
5. Promenade
6. Kamouraska
7. Canon
8. Fleuve V (léger retour)