Published on
October 14, 2021
Category
News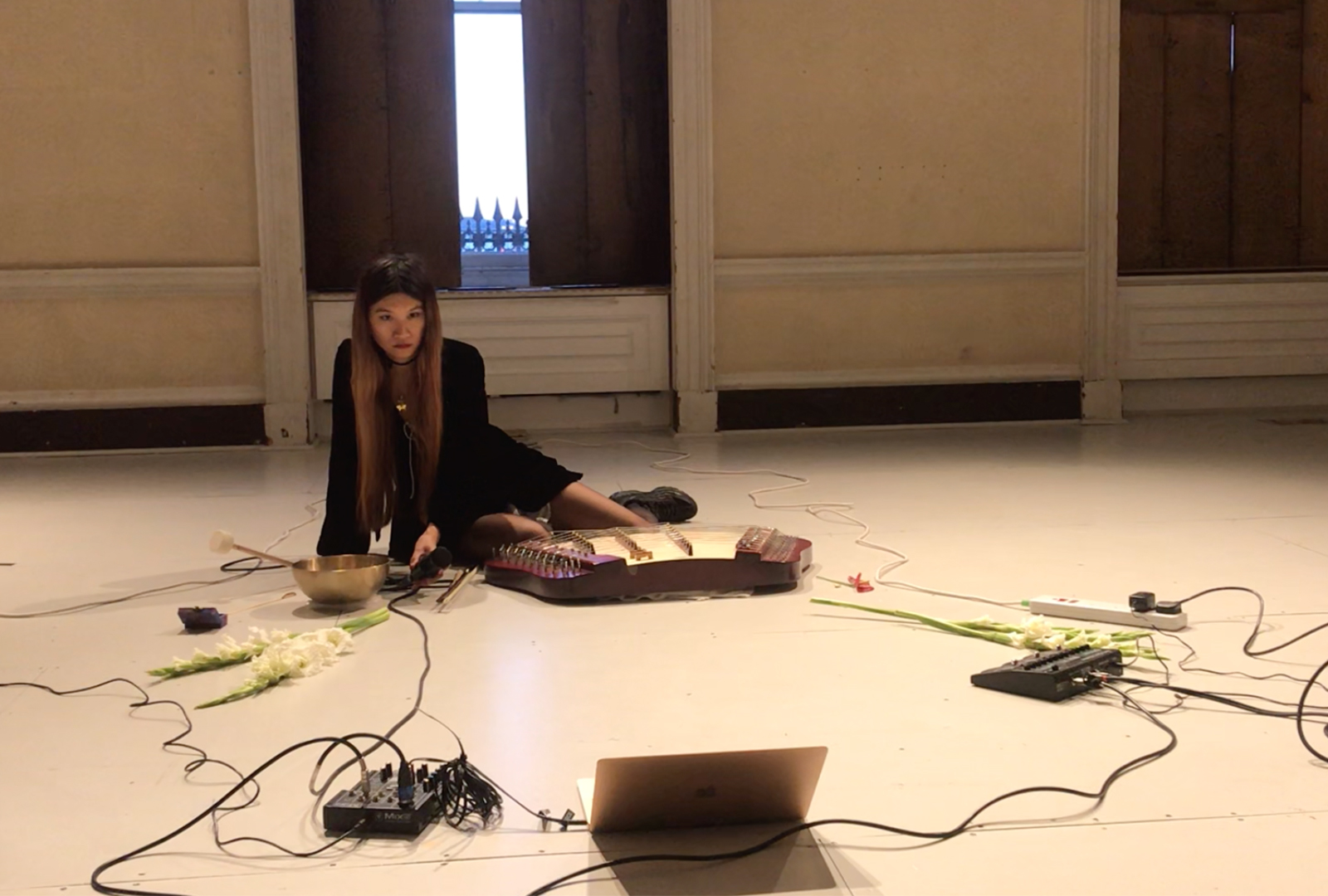 Inspired by Wale's natural landscape and mythic figures.
Flora Yin-Wong is releasing a new EP, titled The Sacrifice, via First Light Records this November.
Taking its name a modern adaption of The Mabinogion — a collection of mythic Welsh stories — the EP is inspired by the "mytho-historical figures who appear – architects of destinies and synthetic beings who make shamanic journeys of redemption."
Across its 4 tracks Yin-Wong weaves field recordings from rural Wales with synths, hushed vocals, and drone.
The Sacrifice follows the release of her Holy Palm album last year.
Pre-order The Sacrifice here in advance of its 16th November release, check out the artwork and tracklist below.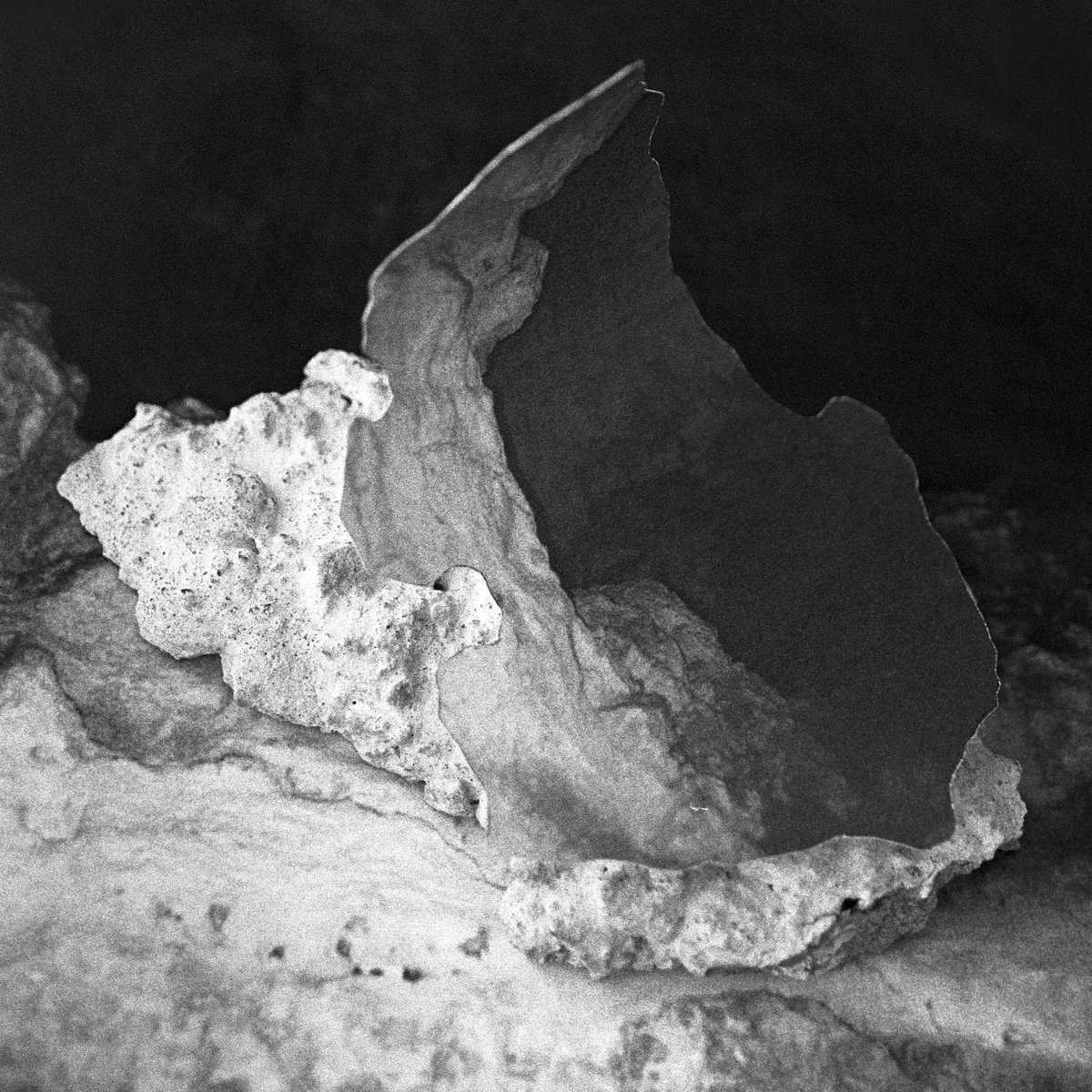 Tracklist:
1. Hanging A Thief
2. Unhappy Disclosures
3. Willow Bends (ft. Rachel Lyn)
4. The Sacrifice (ft. Adam Sherry)